Two Critical Reasons Why You Should Not Trust Anyone to Prepare Your Taxes
Learn to do your own taxes and claim your financial independence.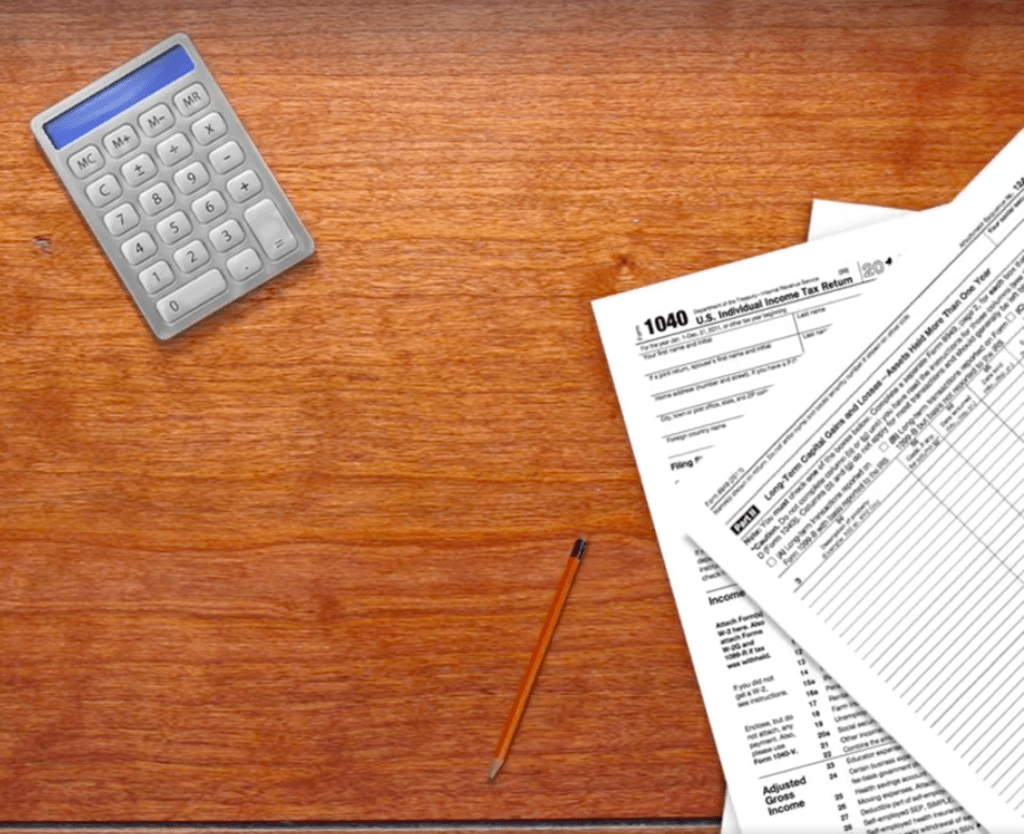 Learning to do your own taxes is not as daunting a task as your tax professional might want you to perceive it to be. Actually, tax preparation software has come a long way in the past few years, making it so easy for you to prepare your own taxes, that it's virtually impossible not to be able to understand the process, even with absolutely no knowledge of tax laws. There is an entire myriad of relatively inexpensive tax preparation software available today, which makes this all possible, and each will allow you to prepare and e-file multiple tax returns.
Scott Brown (not his real name), an associate of mine, is the owner of a single member LLC. Scott who files a Schedule A, Schedule C, Schedule D (stock trading), and Schedule E, has previously had his taxes done at a popular tax franchise. But Scott became quite disappointed with his tax preparer's services, when I pointed out to him that he had not been receiving his annual depreciation deductions. Disgruntled with his tax preparer, Scott decided to take the plunge and do his own taxes. So he purchased a popular tax software, and quickly realized that doing his own taxes was not quite as difficult as he'd always perceived it to be.
Scott discovered that doing his own taxes actually placed him in full control of his tax return for the first time. Because he could work on his taxes at his own pace, he had the luxury of taking as much time as he wanted, to do whatever research was necessary to ensure optimum results, which of course, could potentially translate into thousands of extra dollars in his pocket each year. Scott stated that doing his own taxes also allowed him to be somewhat proactive, as far as being able to identify all his eligible tax credits and deductions, even before he actually began the process.
A couple days after filing his taxes, Scott approached me with a huge smile on his face; he had indeed derived some significant benefits, just from doing his own taxes for the first time.
First of all, in doing his own taxes, he no longer had to disclose his sensitive personal information to another person. He saw this as being significant, as it eliminated the risk of having his personal information falling into the wrong hands. The fact is, no one knows how safe their personal information is after they have left it with their tax preparer. The IRS is in fact grappling with a five-fold increase in taxpayer identity theft since 2008, and is advising that if you use tax accountants, you should query them on what measures they have in place to protect your information.
Scott realized that doing his taxes actually saved him a bundle—his accountant was charging him over $500 to do his returns.
Doing his own taxes also motivated Scott to take a closer look at his own finances, and as he immersed himself in the process, he realized that he had suddenly become more knowledgeable about tax matters and money management issues.
When you leave your tax preparer's office each year, there are two very important questions you should be asking yourself.
Question number 1: How secure is your personal information after you leave it with your tax preparer?
Probably not very secure! Do they leave your paperwork lying about the place, accessible to all, after they have completed your taxes? Are their computers adequately protected by firewalls and effective anti-virus software? Is there adequate background checks done on their employees, who obviously will have unlimited access to your sensitive personal information? The honest truth is that you really don't know.
Question number 2: Are you receiving all the tax credits and deductions that you are legally entitled to?
Chances are, you aren't! Not taking advantage of all your tax benefits could literally translate to thousands of dollars being left on the table.
The reality is that tax professionals are usually very busy at this time of the year, trying to get as much returns done as they possibly can, ensuring that they maximize their incomes. Consequently, the time they allocate for researching specific situations will be very limited, and because everyone's personal circumstances differ, then chances are, you might not be receiving all possible tax benefits available to you, based on your particular circumstances. Doing your own taxes, however, blesses you with the luxury of time, wherein you can do your own research, including making your own calls to the IRS, to determine what tax benefits might be applicable to you. This can literally translate into thousands of dollars in your pocket.
You, too, can empower yourself as Scott did. Yes, you can claim your financial independence, as far as your taxes are concerned, and wean yourself from your tax preparer. But also, by learning to do your taxes yourself, you could be taking a really big step in protecting your sensitive personal information, and keeping it out of the hands of criminals.