Trailblazing Filmmakers
10 Filmmakers You Should Know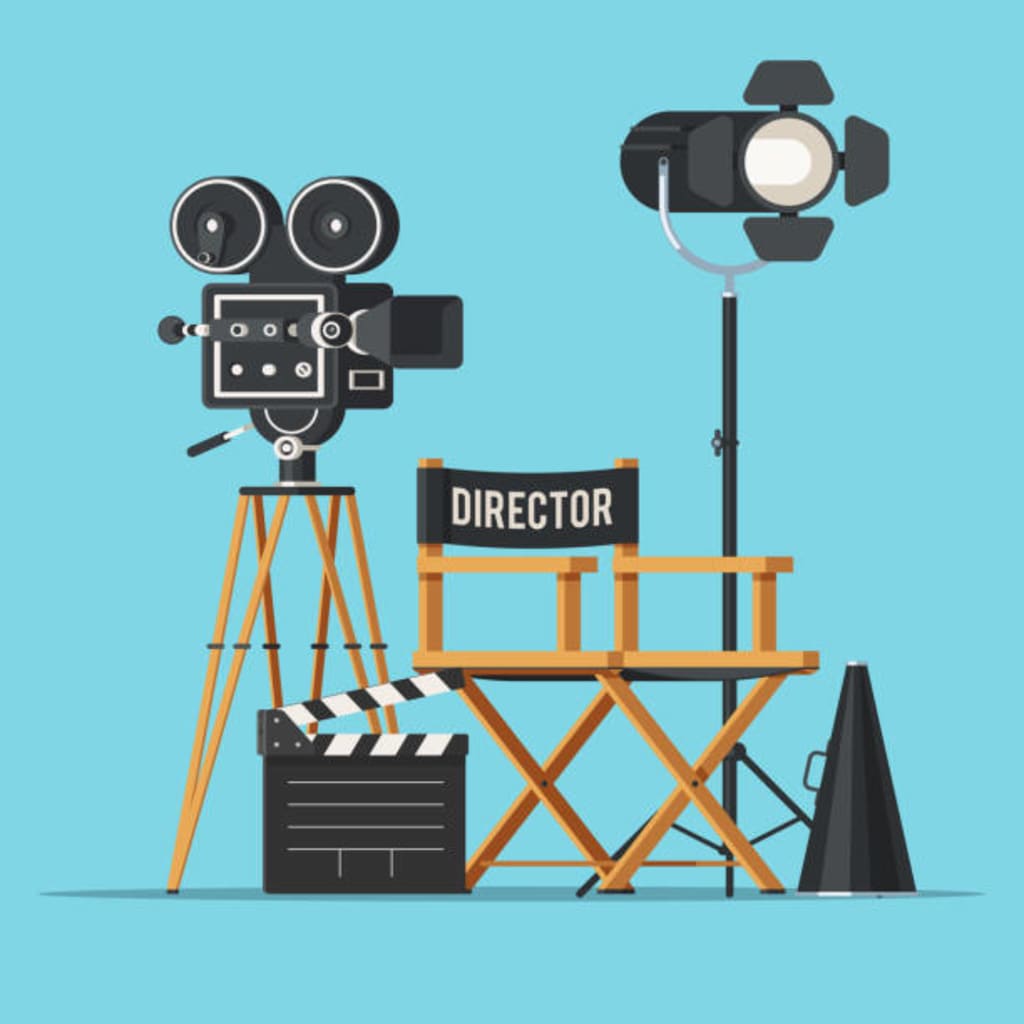 Trailblazing Filmmakers: 10 Filmmakers You Should Know
Honorary Vocal Creators feature by: Tammy Reese
Filmmaking is the ultimate creative platform! A lot of creativity and hard work goes into any film production. Vocal readers I am so pleased to bring to you an All-Star line up of Producers, Directors, and Writers who are using their talents to achieve cinematic greatness in their respected and various film genres. These filmmakers are trailblazing and making their mark. After reading about each filmmaker you will certainly want to follow their career. Quiet on the set! Lights , Camera , Action and enjoy!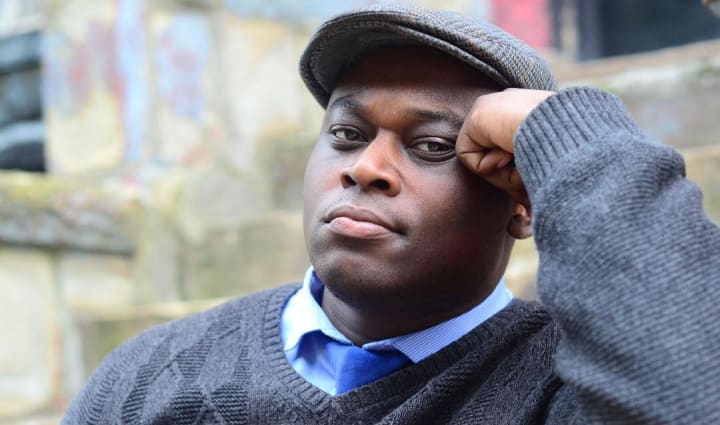 Jamal Hodge
Jamal is a multi-award winning filmmaker and writer. Since May of 2016 Jamal Hodge's films have been an official selection in over 100 Film Festivals, and have won 40+awards including Best Director at The Hip Hop Film Festival (2019), Best Short Film at The People's Film Festival (2019), and the Audience Choice Award at the Blackstar Film Festival (2016). Also in 2018 he directed the first season of Investigation Discovery Channel's 'Primal Instinct' and came on as a Producer on the Animated feature film 'Pierre The Pigeon Hawk' starring Nick Cannon and Whoopi Goldberg.
As a writer, his screenplay 'Mourning Meal' won 5 awards (including Best Unproduced Screenplay at the NYC Horror Film Festival 2018) and was featured as a finalist in 7 writing competitions. Jamal's horror poetry has been featured several times in SPACE AND TIME MAGAZINE and in the upcoming anthology CHIRAL MAD 5 alongside such literary greats as Linda Addison, Sheree Renee Thomas, & Jack Katchum.
Motivated by his accomplishments, Hodge has blossomed to take his talents to the next level. Jamal's tone of work, or what he calls, "Inspirational Darkness", can be described as a melding of genres. The Psychological Horror, Thriller, and Inspirational genres are Jamal's usual forte of film making. His mission is to add value to people's lives through his unique brand of cinema. He's excited to continue to grow outstanding partnerships to create memorable and impactful cinematic experiences for audiences across the world.
Connect with Jamal at www.directorhodge.com
Instagram: @directorh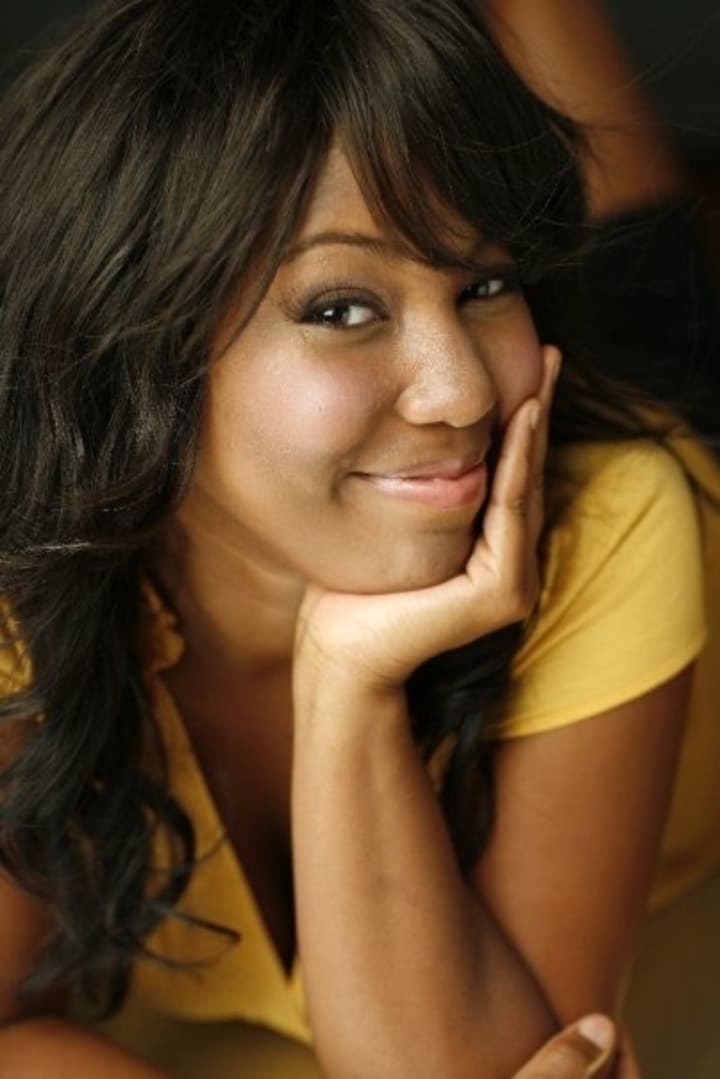 Tamala Baldwin
Tamala Baldwin is an award-winning filmmaker that writes stories designed to excite the imagination. She is known for the series, Bubbly Brown Sugar, which has taken home accolades for Best Series at major festivals including the International Newark Film Festival in 2019. Her work has also won awards at the Austin Revolution Film Festival, the Imagine This Women's International Film Festival, the International Black Film Festival, and others. A true artist, Tamala also thrives in front of the camera and is an enchanting actor of television, film and stage. Born and raised in New York, Tamala has performed in numerous regional and Off-Broadway shows, digital series, television shows, digital series, commercials. Tamala holds a MBA in Media Management and currently teaches business on a collegiate level. Since 2018, Tamala runs and operates Soul Kisses Productions, a production company based in NYC that employs and empowers women and minorities in front of and behind the camera.
Connect with Tamala at www.tamalabaldwin.com
Instagram : @tamalabaldwin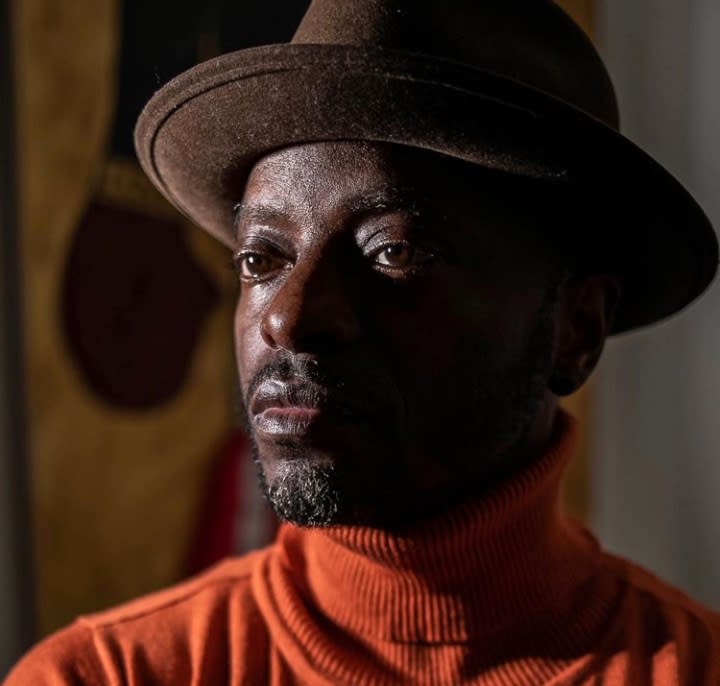 Michael A. Pinckney
Michael has written features, television pilots, and a variety of digital series. His feature film debut was distributed by Lionsgate and he has directed a variety of digital series from "Sole Kings" for BRIC TV and "Black Actress" for Issa Rae Productions. He Co-Produced BET's Docu-Series "From The Bottom Up" and wrote and directed "The Trade" the Award-Winning film about sex trafficking which is now on Amazon Prime. Recently he directed the pilot for "Blue Flame", a new series about an all-female undercover police unit and film "God Bless You", which has gotten over 2 Million views on YouTube. Michael got his start as an assistant director on films such as "Inside Man" and "Precious" as well as TV shows like "Broad City" and "Law & Order CI" before transitioning to writing and directing.
Connect with Michael at www.blacknoisemedia.com
Instagram : @boogievision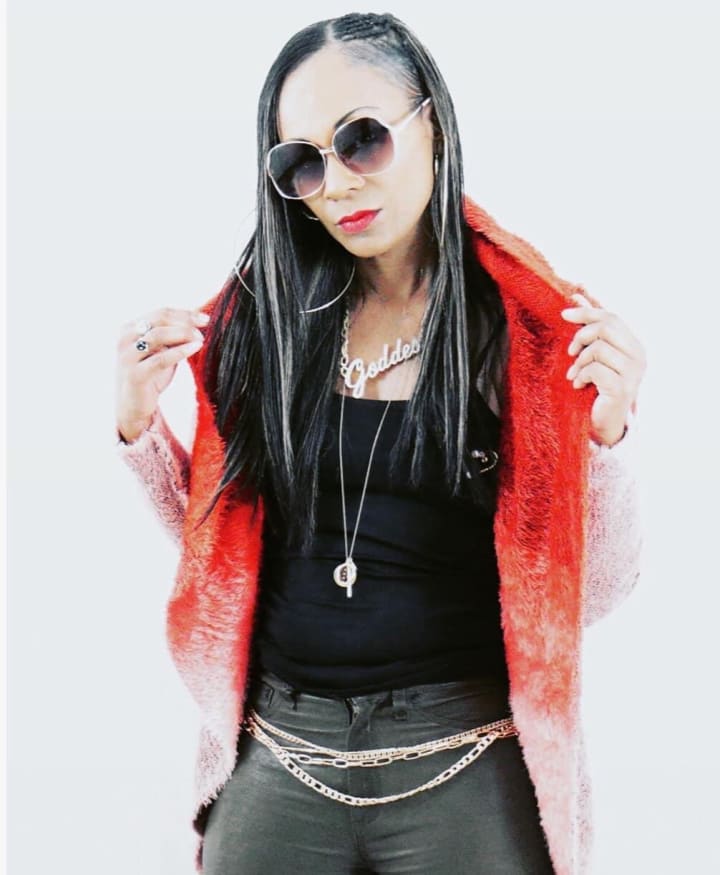 Toni Fernandez
Born in Boston Massachusetts Toni Fernandez discovered writing and filming as a tool to express her emotions. The reaction she would receive from writing and filming music videos would soon lead her to writing and directing her most anticipated project to date (Still Got The Juice) A Film Series based in the 90's when fashion and music told the stories of our lives . Toni released a visual teaser of (Still Got The Juice ) in September of 2017 accumulating almost 70,000 NON PAID views in one month . Toni realized the buzz she created needed guidance. She took her talents to New York where she met C R Capers the CEO and Founder of the Hip Hop Film Festival NYC in Harlem. C R Capers has helped guide Toni on casting the right actors, marketing her brand to the right audience and more. By implementing what she has been taught by C R Capers and her team , Toni continues to make her mark in the industry by creating meaningful yet intriguing storytelling for all to enjoy.
Toni's accomplishments include:
-Winning the Bosschick Competition in June of 2018 at the Harlem Film House.
-(Semifinalist) in the Hip Hop Film Festival NYC 2018 for the (Screen Writers Competition )
-(Finalist) in the 2019 Hip Hop Film Festival NYC (Screen Writers Competition).
-(Quarter Finalist) in the 2020 Atlanta Screenplay Awards
-(Semifinalist) in the 2020 International New York Film Festival
-(Official Selection) in the 2020 Hip Hop Film Festival NYC
-(Official Selection) in the 2020 The New Cinema & Music Festival
Still Got The Juice has been Featured on BET.com with a write up on the Hip Hop Festival NYC in August 2019 as the Top 3 Best of the Fest Nominees for the Screen Writers competition .
Connect with Toni on Instagram @toni_filmmaker_fernandez @still.got.the.juice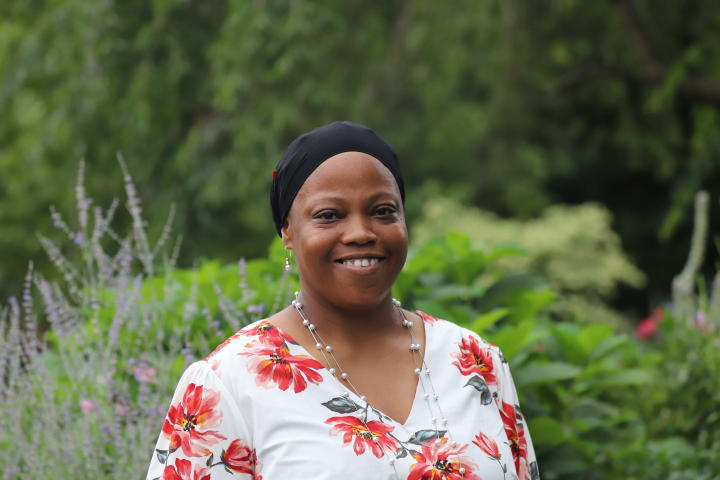 Carona Davis-Diop
Growing up in NYC's Greenwich Village catapulted Carona Davis-Diop's love for self expression, film and theatre. With friends and neighbors including actors Marlon Wayans, Vin Diesel, Felix Solis, and Jerry O'Connor, Carona was always surrounded by talented individuals therefore pushing her inner artist to come out. Carona would finally complete her first supernatural novel The Opening in 2015. Thereafter adding a debut screenplay with the same title by Davis-Diop. With The Opening film in post production, Carona and her team are still working on projects which include Unhinged, Masters of Ascension, Venomous Kiss and a new film project in the works as well, which were all written and filmed by Carona's film production company, Diop Productions.
Connect with Carona at DiopProductions.com
Instagram: @caronadavisdiop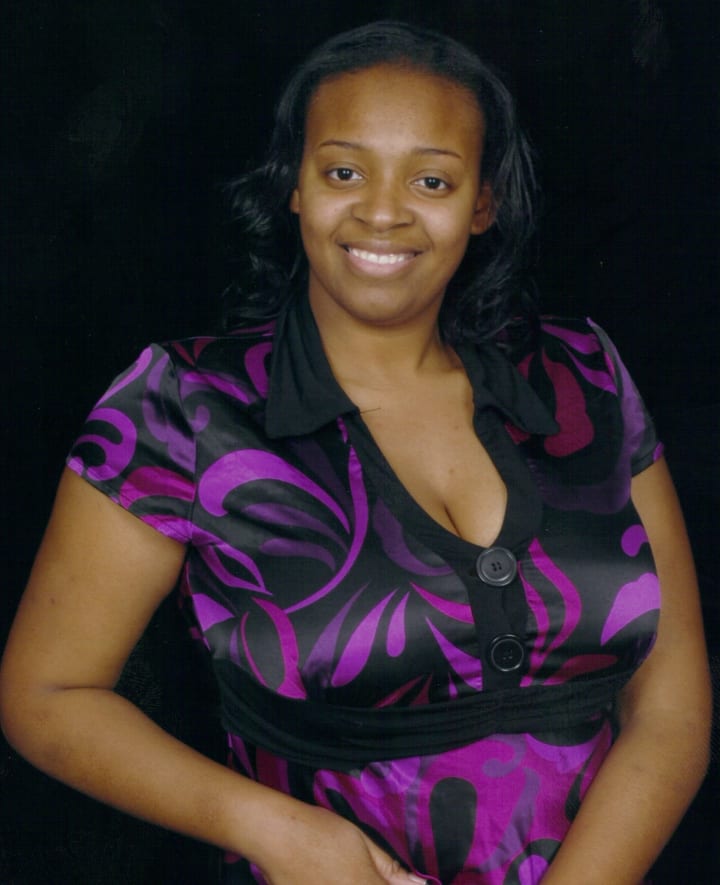 Drica Armstrong
Drica Armstrong was born and raised in Elizabeth, NJ. As a child Drica never thought of becoming a writer because she wanted to be a Lawyer. A homework assignment given to her by an English teacher in the 8th grade sparked her interest in writing. While attending high school, Drica wrote several short stories and poetry but starting writing her first novel, Beautiful Liars, during her first year of college. Writing her first novel was just a hobby but soon after gained much interest from friends and family to take her writing further. After graduating from Newbury College in Brookline, MA with an Associate and Bachelors degree in Computer Science, Drica started to pursue publishing for her debut novel. Finding no luck with traditional publishing, Beautiful Liars was self-published in 2009. Soon after the release of her new novel, Drica finished her second novel, Hide and Seek. Hide and Seek is the first novel to be published on Drica's self-publishing company, Double Take Publications, in 2011. In 2013, Drica published two new novels, Trust No One and Game Over. As of the present time, Drica has been in two anthologies, including Fire and Desire. Another published novel of Drica's is Betrayal Between the Sheets. Drica's first feature film was His Dying Wish, starring David Harris. She has worked with numerous actors including Vincent M. Ward in the horror film, The StepDaddy, and her most recent holiday film, The Business of Christmas, starring Roger Guenveur Smith and Daphne Maxwell Reid, will be released on a network late Fall 2020. Drica is working on several new projects while living in New Jersey with her son.
Connect with Drica on Instagram @drica_armstrong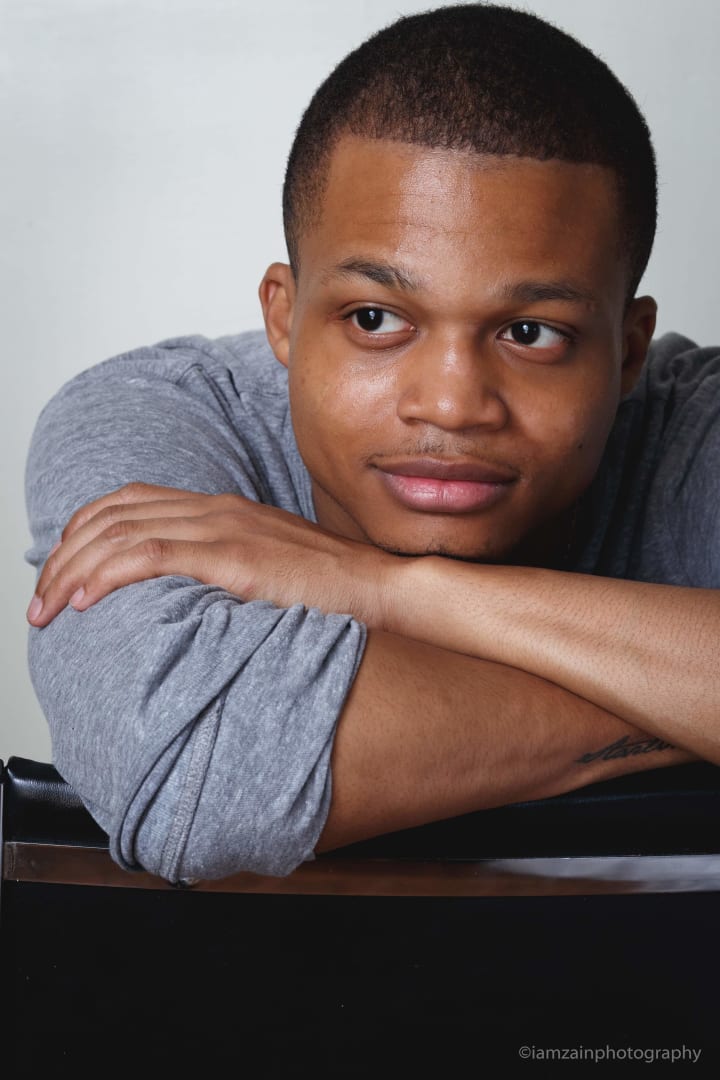 Kwame Berry
Kwame Berry, a native of Columbus, Ohio, has been drawn to creativity since his earliest years. He studied acting for film and television at The New York Conservatory for Dramatic Arts, graduating in 2012. He wrote, directed and starred in "Ursula: A Dysfunction in Two Acts" in The New York Theater Festival and received the Best Play nomination in 2013. In 2018, his debut film "KAM" a documentary based on the life of his late brother, rap artist Sydney Berry, was released. The film was accepted in the Columbus Black International Film Festival, Miami's Urban Film Festival and New York's Black Web Fest, garnering three award wins in Columbus and Miami. Kwame vows to continue creating and portraying characters that challenge and motivate him, and to cultivate more work in underrepresented genres for Black artists, such as Horror and Queer Coming of Age.
Connect with Kwame:
Twitter: @sydsbroda
Instagram: @kwameberry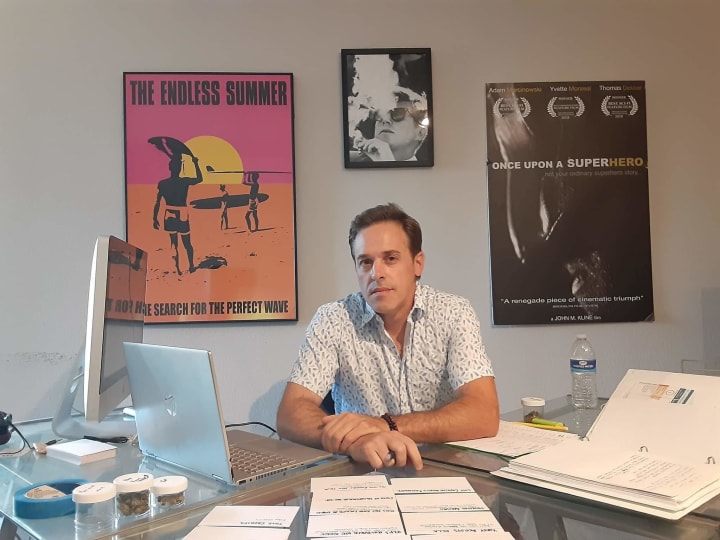 Scott M. Weil
Scott M. Weil is a Los Angeles based filmmaker with over ten years of experience in the business. His award-winning film "Once Upon A Superhero" cemented Scott's status as a Producer who pushes the boundaries of independent cinema and goes against the big studio model of film production. Scott is currently in pre-production on a feature which he wrote and intends to direct. He looks forward to continuing to innovate film production in a time when independent films have more freedom than ever to prosper outside the confines of the major Hollywood studio system.
Connect with Scott at Onceuponasuperhero.com
Instagram: @therealscottywheels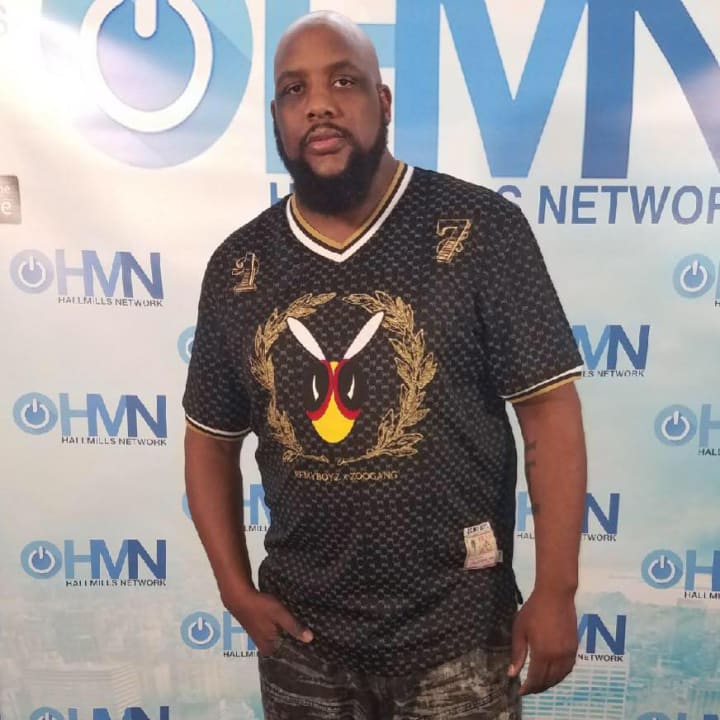 Jamal Hall
Jamal Hall is a writer, director and film editor. He specializes in independent films, documentaries, music videos and special events. He has directed over 50 music videos with various artists in the tri-state. His passion for film allowed him to work with many talented actors such as Eric Roberts, Bill Duke, Clifton Powell, Taral Hicks and Omar Gooding just to name a few. Jamal has worked with producers such as Alonzo Herran to create three films and one full season series. In addition Jamal has written and directed two full feature movies and three documentaries. Many of these projects could be found on Tubitv, Roku, IMBDtv and Amazon Prime Direct. After creating his first film company Dynomyte Films, Jamal realized a much bigger vision. With the help of his business partners Cornelius Whitaker and Dr. Gemar Mills they created their own company, HallMills Network. Which would enable them to exceed in the world of film production and generate content for their channel. HallMills Network is not only a full fledged production company but also a Roku and Youtube content partner channel.
Jamal uses his experiences from growing up in an urban and suburban life to his college experiences as an Art major at William Paterson University. His use of color and composition helps mold his style of visual storytelling. This can be seen in his more personal films and stories. With many more planned projects to come; the future will be bright for Jamal Hall.
Connect with Jamal on IMDb
Instagram @Directorjhall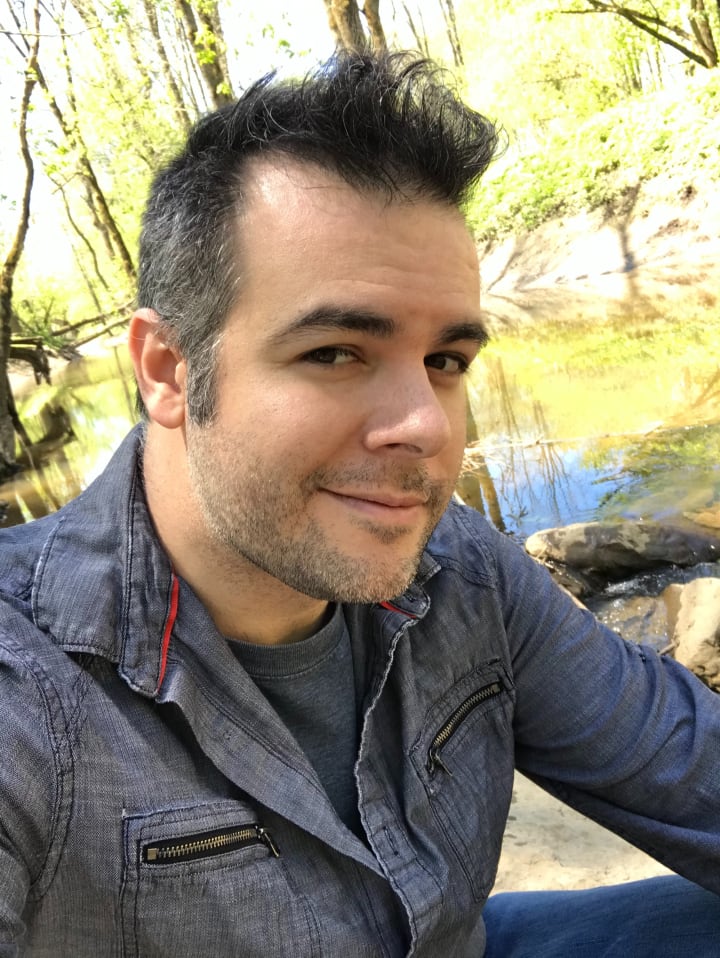 Matt Peters
Matthew A. Peters, Writer, Director, Producer and Owner of Mad Angel Films a Utica, NY based independent film production company. Matthew as a young child had always a knack for storytelling, it wouldn't be until his teenage years were after some trial and error discovered filmmaking as a way to bring his stories to life. He went to Binghamton University and started his education in the film industry. After Graduating he would team up with long time friend Jason A. Covey and together the team formed Mad Angel Films and they began to pursue the filmmaking dream.
Over the last 13 years, Matthew has written and directed 19 feature length films, some of which became cult hits, like Three Days In the Woods, Brackish And The Slade Collins series of films. Recently he released Barely Coping, (A Film about a guy who thinks he is a Panda) and has two more films planned to come out this year, The Man With No Pants and Radiant Dark. He founded Mad Angel Films under the motto Semper Creante, or "always creating", currently gearing up for another production early next year.
Mad Angel Films goal is to create an environment that brings together actors, directors, crew, musicians, and artists in an environment that will let them express their creativity. They have been a driving force and leader of the filmmaking community in their home town of Utica, NY for the last 13 years. They have lead the way for many young artists and filmmakers to make films in the area and continue to help and support their growth as we together are all building a strong film community. Matthew's own personal goal is to tell amazing entertaining stories and push the boundaries of storytelling through filmmaking as he continues to pursue his dreams and continue to grow as an artist.
Connect with Matt at www.madangelfilms.com
Instagram : @madangelfilms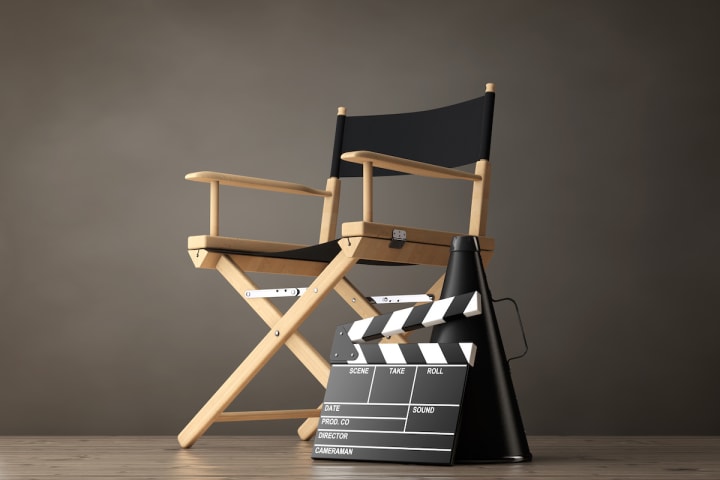 Now that you are absolutely inspired like I am, be sure to connect with each filmmaker, follow their career, and support their work. If you aspire to become a filmmaker your self best of luck, and create with every ounce of energy and passion that you have . Until next time Vocal readers, keep being awesome!
Tammy Reese
Visionary Minds Public Relations and Media
Instagram: @visionarymindsnys) @tammyreesemedia
list
Filmmaker/Actress/Writer/Journalist/Publicist
Award Winning Multimedia Creator
IG @TammyReeseMedia