Top Reasons To Consider Working With Reputable Aggregate Suppliers
Construction aggregates are base materials such as sand and gravel that can deliver resilience to various types of structures.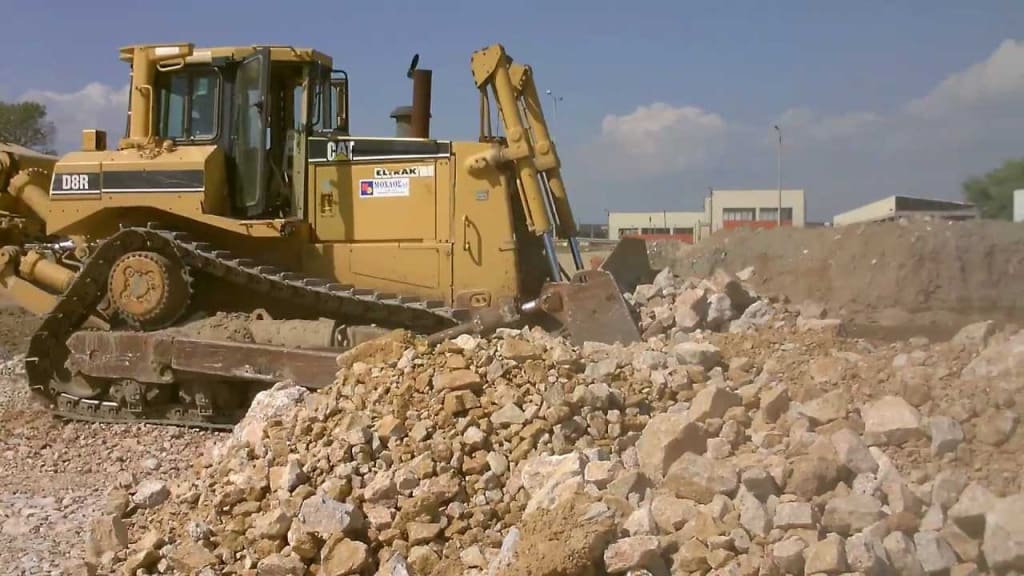 Construction aggregates are base materials such as sand and gravel that can deliver resilience to various types of structures. Using premium aggregates is crucial to create a durable foundation for any building, from the tiniest properties to the tallest skyscrapers. This is why the services of aggregate suppliers are undoubtedly important, particularly with the huge demand for infrastructure today.
If you are looking to launch a construction project, you will surely have to acquire their services. But you must not only hire any provider without making certain that they deliver great services. The following are a few reasons why working with a trustworthy aggregate provider can drastically benefit your project.
They deliver quality services
There are plenty of unprofessional providers out there who will not value your construction project and offer low-quality service. On the other hand, excellent aggregate suppliers are focused on their work and would seriously want your project to succeed. Their personnel will completely address your needs, such as making sure that the precise kind of material is prepared and delivered on schedule. These suppliers will also be well-mannered towards you and provide utmost attention to your project, even if it is only a small work.
They offer different kinds of aggregates
With regards to aggregates, there is no one type that can be used for every purpose. For example, 6F5 Capping, which is made of smashed limestone or granite, is best utilised as a sub-base for structures or roads. On the other hand, Type One aggregates are more suitable as sub-base for creating ponds, driveways, and patios. That is why many aggregate suppliers have different kinds of materials to pick from. If you can find such a provider, then you can get everything you require from one source, saving you the trouble of looking for others.
Their equipment are perfectly maintained
As rock crushing is a highly taxing work even for the machinery, the tool can wear down when utilised more often, leading to decreased efficiency and reliability. This is not acceptable if you wish for high-quality results, as aggregates have to be smashed to equal sizes with small percentage of error. This is not a concern for excellent suppliers, because they carry out frequent screening and maintenance of their crushers and screeners. In case you hire one, you can expect to get aggregates that suit your preferences and make certain that your building will be correctly constructed.
They prioritise safety
Ensuring safety in their work is the number one priority for good providers, as carelessness can lead to lots of faults to the projects they're managing. A dependable supplier abides by the highest standards of safety and is trained to move aggregates cautiously to prevent any accidents. Their staff will also be extremely cautious when loading or unloading enormous amounts of supplies to prevent causing harm to any individual working on site. Also, these workers are required to put on mandatory safety gear to minimise risks on the job, such as safety goggles, gloves, boots, and helmets.
When it comes to your construction project, remember to look for the best service available. Due to the great perks that they can provide, reliable aggregate suppliers are undoubtedly the best option for your project, so do not set aside their expertise.