Top 9 Questions You Must Ask Your Potential MSP Business
If your business is considering collaborating with an MSP, identifying the perfect one entails asking the right questions and picking a life-long partner that will address both your current and future needs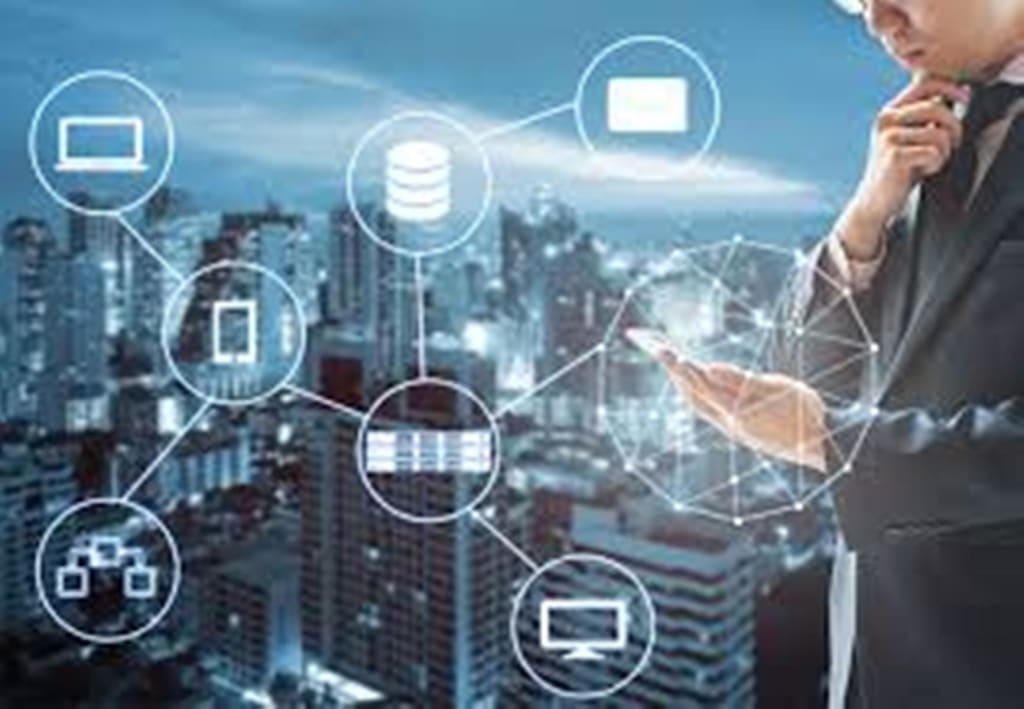 When picking the right managed service provider (MSP), price should take a back seat to exceptional customer service and the universal support model. You need a service provider that can become a reliable partner, offer professional advice, forecasting, and assist with initiatives and objectives. If your business is considering collaborating with an MSP, identifying the perfect one entails asking the right questions and picking a life-long partner that will address both your current and future needs. Here are 9 questions you need to ask your prospective MSP.
1. What is the number of employees in your workforce?
You need to ensure that your prospective MSP business has enough employees. Ensure you are not vetting a 1-to-3-man group that does not have an office or even a physical address. Your potential MSP must have adequate workers operating from a real office. Request for official certifications and confirm the validity of the service provider's business.
2. How long has your firm offered managed IT services?
New IT startups have mushroomed in the major metropolitan regions. These small companies mostly consist of a few individuals or even one person. Although these experts may possess a unique skill set in information technology, they may lack the right business expertise to tackle all your business' needs. Therefore, you should seek out firms that have unparalleled experience in delivering managed services.
3. Does your business have experience of working with other companies in my industry?
Your MSP must have a clear understanding of how your firm uses technology and the needs as well as the expectations of your clients. Their technology recommendations will be more relevant if they have a better mastery of your specific sector.
4. Can you provide references?
Finding out the opinions of other clients is an ideal strategy for discovering if a provider is perfect for your company. Although online testimonials and comments can reveal the treatment that customers get from a particular firm, do not shy off from asking for references. In most cases, a face-to-face conversation with a previous or current customer can give you paramount insight.
5. Are you an innovative leader?
With the business world getting more competitive daily, most entrepreneurs prefer to work with thought leaders, not followers. An innovative leader leverages his or her creativity to come up with revolutionary solutions to problems that your business faces.
6. What is the location of your help desk employees?
You need an MSP that offers support to your workers quickly and remotely. Therefore, you must ensure that the helpdesk of your potential managed services provider is staffed with local talents. If your firm is located in America, you need client support employees who reside in America.
7. Do you own a local service center?
Hiring an MSP who has a local office guarantees timely responses in case of emergency. A service provider that is headquartered within your area of operations can promptly send experts to your business to guarantee the stability of your IT systems after a system glitch.
8. Is Your Service Delivery Driven by Technology?
You need to determine whether the services of your potential MSP are agile and flexible. Ask how the vendor handles service requests, what platforms are used to drive service delivery, and how you will gain visibility into continuing support. The objective is to gauge how automated and smooth the MSP's end-to-end operations are. What's more, competent vendors will be more than happy to give you visibility into the steps forward they are taking on your behalf.
9. How Regularly Do You Update Your Infrastructure?
A vendor who neglects their own infrastructure will do the same to yours. This question will offer you an idea of the level of attention to detail to expect from the vendor. In the same breath, you need to know if updates and maintenance will impact your productivity. If maintenance activities will result in downtime, will the vendor notify you in advance, and how? Use this chance to find out from your potential MSP if there will always be a means to reach them with these kinds of concerns. Nothing is frustrating than finding yourself in a situation where you are experiencing downtime and your provider is unreachable.
Avoid rush decision-making during your search for MSP. Pick a firm with effective communication and a unique management style that inspires confidence in you. By being detailed and well-organized in your questioning, you will achieve an easier decision-making process.
list
About the author
Gidie Write shares content with readers all over the globe. Topics include travel, technology, life hacks, health and wellness, finance, law, and more.
Reader insights
Be the first to share your insights about this piece.
Add your insights