Tomsik Delivery Company The Delivery Business and Transportation Predictions for 2021
Food Delivery and Transportation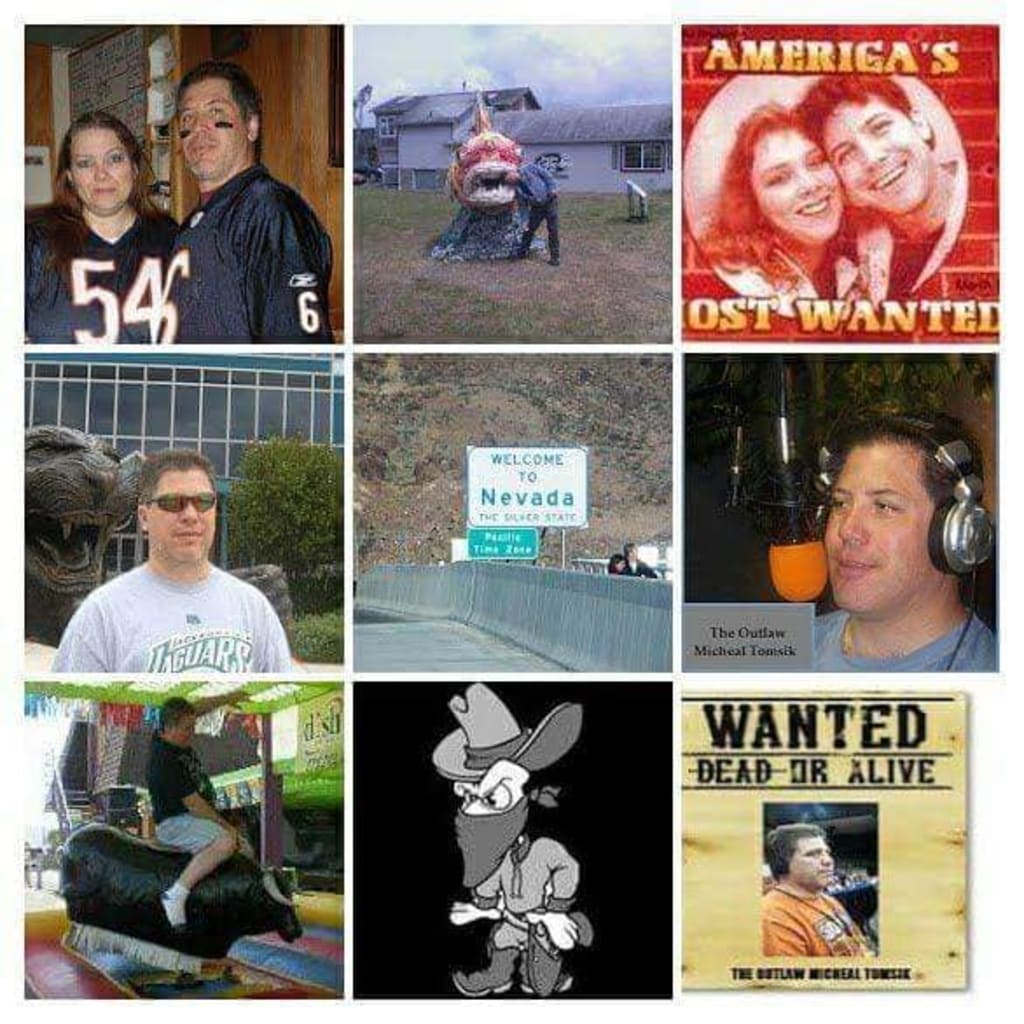 The end of 2020 has been a spike for the delivery business and win for the transportation of people business. Companies bought out and sold, companies thinking of adding services, competition coming and stocks exploding. Several of the companies are looking into self driving cars, drones, and other ways of delivery.
The world has saw a virus called Covid19 that has caused thousands of deaths, millions of cases, and currently hope has come in the new vaccinations. Predictions are that vaccinations will reduce the virus, and some hope of a possible normal life returning sometime around April 2020.
The question will be:
Will vaccinations, social distancing, mask mandiates, and some area lockdowns be enough to stomp the Virus out enough to return to some normal life styles?
Facts that will impact the delivery and transportation business:
Covid 19 Virus:
The world waits and here in America the Covid19 Virus has shown no mercy currently in the US there is around 19 million cases and 332,000 deaths caused by the Covid19 Virus.
There currently are 2 vaccinations available but distribution and the willingness of American people to accept the vaccinations will have an inpact on what happens in 2021 with the Covid 19 Virus.
Government Stimulus bill and unemployment relief:
To top that off Covid 19 virus has created an economic disaster in many areas of the US.
As unemployment rates are on the rise again.
Recently the US Government could not reach an agreement on a new relief bill and this may cause unemployment benefits to stop.
The Government is to vote on the new bill on Monday December 28th 2020.
Competition from other delivery and transportation companies:
Lyft has expressed an interest into moving into the food delivery business, also there are new and smaller companies opening, and also talk of contractors moving away from larger companies like Uber Eats, Doordash, Lyft, Grub Hub, Instacart, Uber and Postmates
Fees:
Some Cities towns and even States have started to fight back against mostly Doordash in the fees it charges. Many places are implementing new laws and restrictions and caping the fee at a max of 15%.
Growth predictions for 2021 in food delivery and transportation:
In 2020 companies saw a huge spike in delivery and transportation despite the Covid 19 virus. Though companies like Uber and Lyft have reported the passenger transportation has slowed down, Uber who operates Uber Eats has shown growth in food delivery.
Lyft has announced it may also expand into the food delivery.
Doordash remains the largest and biggest food delivery platform company and as far as 2021 as long as the pandemic and virus Covid 19 countinue the company is not showing any signs of slowing down.
Here are a few issues to consider if you are planning to become a Contractor with any of these companies:
Due to unemployment and lockdowns certain areas may become oversaturated as these companies do not regulate how many contractors are in any one area.
As a contractor your self employed therefore you are responsible for any State, Federal taxes, unemployment benefits, social security.
As a contractor the companies do not have to offer any benefits for you, however both Uber and Doordash have set up companies that offer services and discounts for contractors
At some point in 2021 most analyst believe around July or August of 2021 that the Virus should be contained enough that some normal business operations should return to normal. If this does happen the prediction would be a slowing in the food delivery business.
IF YOU WOULD LIKE TO SIGN UP FOR DOORDASH OR UBER EATS OR UBER CLICK HERE:
www.mtomsik.com
industry
Welcome by The Outlaw Micheal Tomsik. In the past I owned Outlaw Sports Radio and Outlaw Sports Entertainment Company.
I am currently a blogger at www.mtomsik.com
You can follow us in 2021
The Outlaw Micheal Tomsik.
Receive stories by Micheal Tomsik in

your feed