The Wicked Truth
Meet the crew behind Something Wicked Evansville!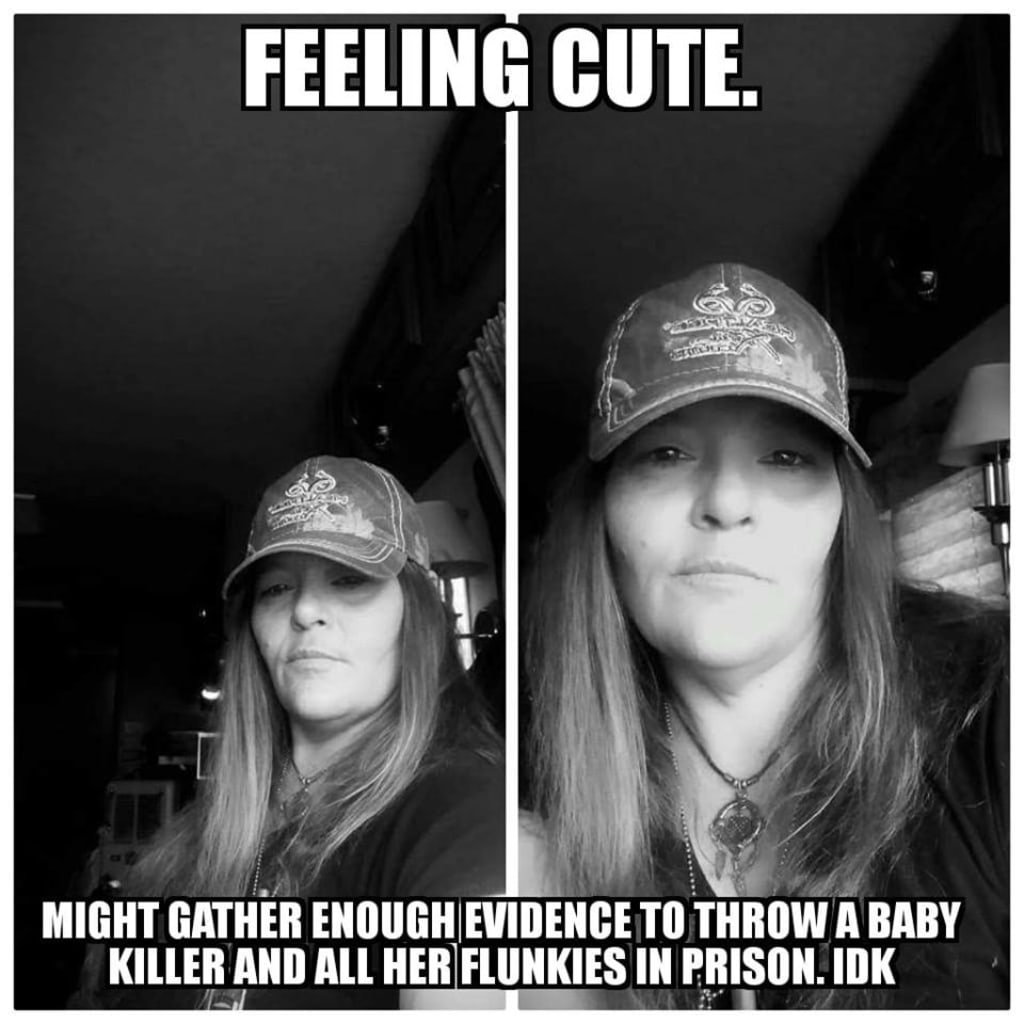 When I started Something Wicked Evansville on Facebook, I did it in response to another group rejecting my work. They didn't reject the pieces based upon anything other than subject matter, and only because it was a subject that made them uncomfortable. I was banned from yet another group for telling the truth, so I started my own. In the beginning, my hope was that twenty or thirty people would join and would check in every now and then to see if I had written anything new. I never dreamed Something Wicked would become what we are today, but it is my prayer that we continue to grow.
Something Wicked Evansville is dedicated to bringing peace to the families and friends of missing or murdered individuals. My team and I do our best to provide evidence to the families of the victims. We don't work with the police departments or the prosecutor's offices. My sources will always remain confidential, even if it means jail time for me. We do support our law enforcement agencies and wish them no ill will, but their practices are bordering on criminal and their behavior has spiraled out of control. All of the investigation for the pieces I write are carried out by myself and my team members. The cases we take are all worked in the same manner, and my goal is always the same: truth. Good, bad, or indifferent, I will tell the truth. If the evidence shows me one thing, a thousand people telling me different is not going to change my mind or the truth.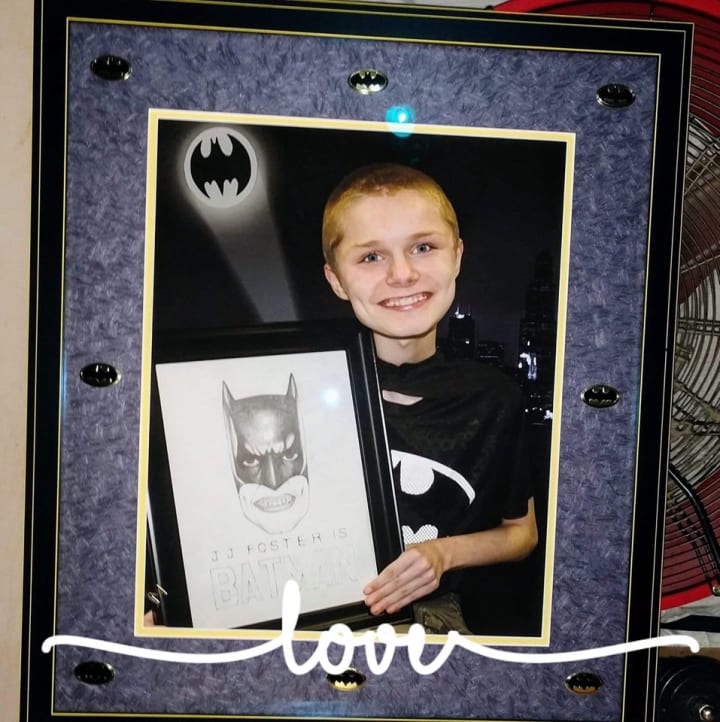 Not too long after opening Something Wicked Evansville, Becky Datzman joined the Wicked family. Not too long after that, Becky's son passed away, leaving Becky and her family devastated. I couldn't do anything to fix the situation. I couldn't bring JJ back, and I couldn't heal Becky's heart. What I could do though, was figure out a way that Batman could continue to live on and he could continue to bring a smile to the face of everyone he met. I came up with "Blame It On Batman." It's pretty simple, actually. Buy or make dinner for someone, mow an elderly person's yard, or help a stranded motorist. Give whomever you have chosen to bless a card with the email address [email protected], and ask them to write an email telling how Batman had helped them that day. It's worked! People from all over the country have done positive things and blamed it on Batman, and his mother knows that even in death, JJ is still bringing smiles to everyone he meets. We encourage you to get out today, do something positive for someone else and blame it on Batman!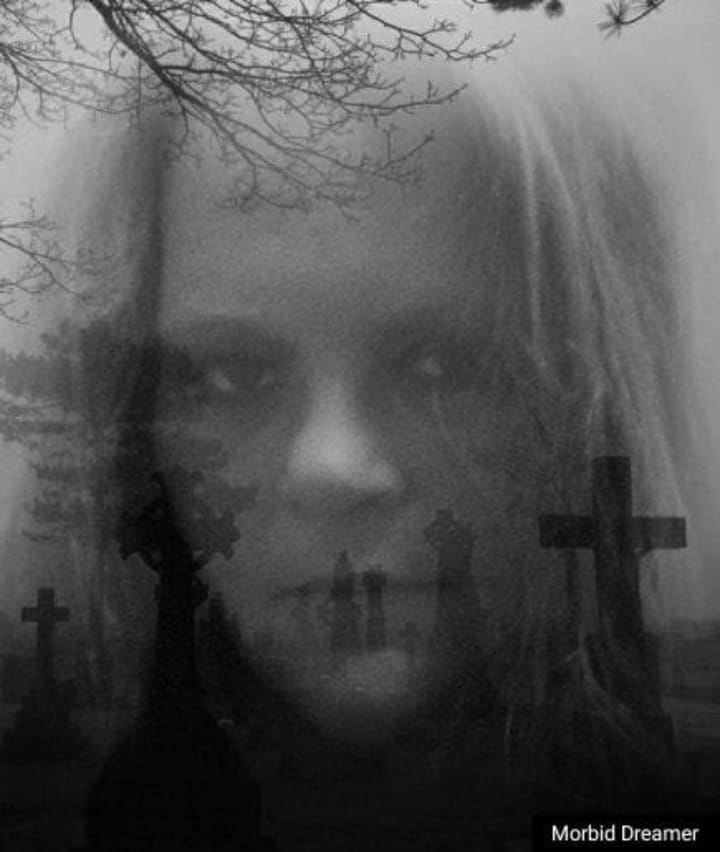 My name is Phoenixx Fyre Dean and I am an author and an investigator. My main goal is to bring closure to families of victims of violent crimes, bring some type of peace to the rape victim that is too afraid to speak or the injured child that can't speak. To get to the truth, I use police reports, autopsy reports, crime scene photos, social media, witness testimony and often I will engage the alleged offender in open chat. I am not law enforcement, nor do I work with law enforcement. I am an independent author and investigator. I do not carry the power of arrest. I do not intend to give anything I find in any case to the police. I will give any evidence to the family of the victim. They may do with that evidence as they please. All of my findings in any case can be found in the Something Wicked Evansville group on Facebook.
We run the group a little differently than most. You are free to say what you would like in our group without fear of repercussion. We are free-thinking and free-speaking people who strongly believe in the Constitution of these United States. We have all been through some things in our lives where we have been unfairly judged. We want to know the real you. If the real you needs to throw in a sentence-enhancing "fuck" when you speak, so be it. We meet people exactly where they are in life and we expect nothing but growth from you from that point forward. There will be disputes. There will be fights. People will argue and cuss one another. It's going to happen. What matters is after the incident, we have a beer and move on. We are a family inside that group and family we will remain.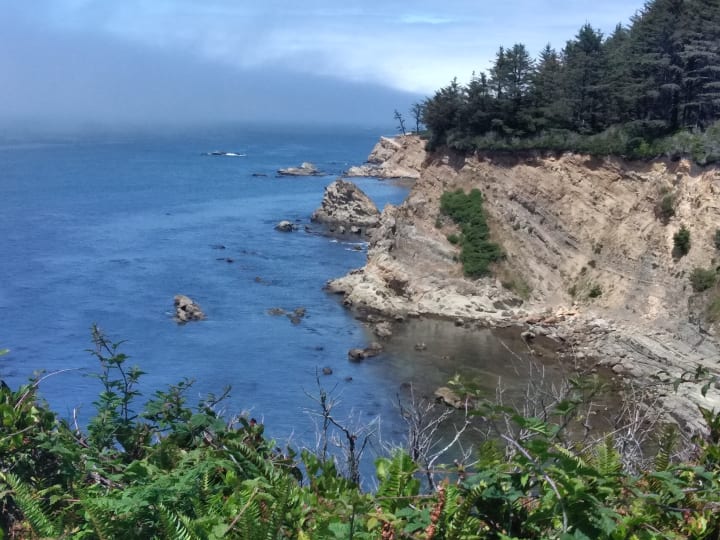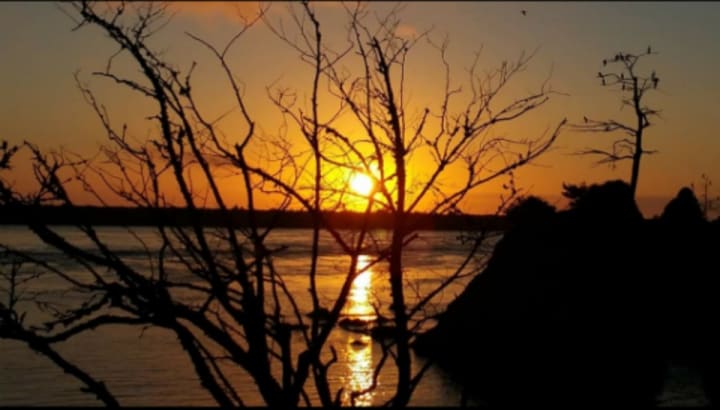 My family and I live on the coast of Oregon. It's not paradise, but we share the same zip code! I am the lucky wife of a retired fire chief. He is my hero and he is my everything. We have eight children, nine grandchildren and a great-grandchild. We are full-time RVers and we have traveled extensively over the last six years. Although we still travel, we make our trips shorter in length of stay before heading back to our Oregon home. I spend my days researching cases, speaking to witnesses and goading others into talking to me. I am hard-hitting, and I make no apologies. Sometimes, it is best to just make people angry. Angry people talk. Things fly out of their mouths before they think about it. That is a method I use often. I'm sure that I will make you angry during the course of our relationship. It's okay. Tell me you are angry and we will move on. I'm not going anywhere, and once you get to know me, you won't go anywhere either.
You can contact me by messenger or the Wicked Hotline at 812-250-1231.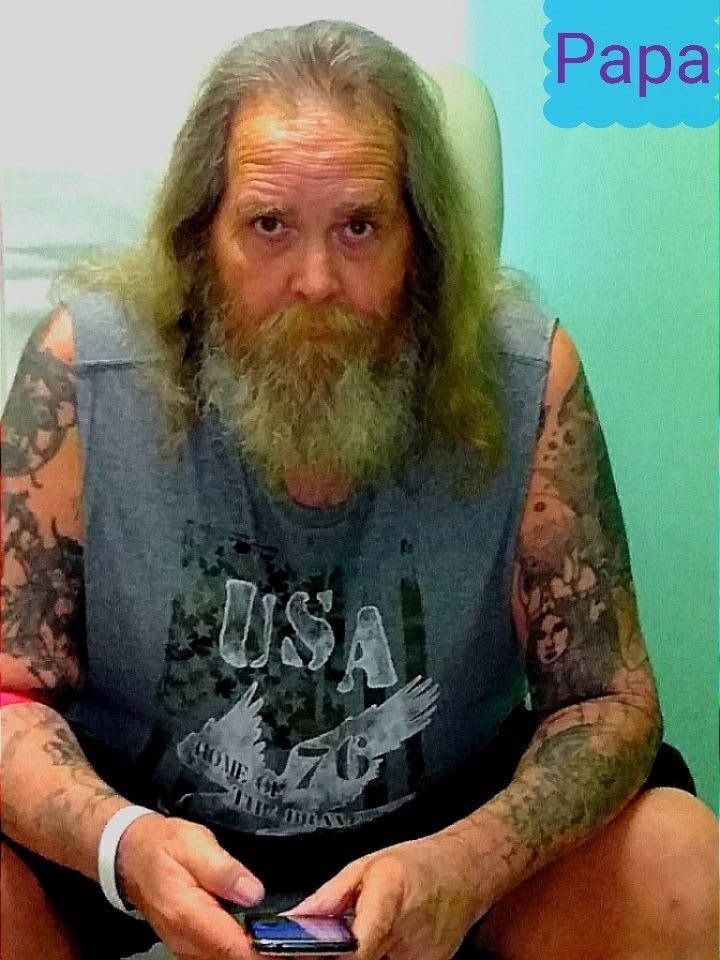 Keith is known as "Papa" to everyone that has the good fortune of making his acquaintance. Papa spent twenty years as a firefighter, eighteen of those as a medic as well. He retired from service as an Assistant Fire Chief and medic in 2008. Papa was serving as a firefighter in Oklahoma City when Timothy McVeigh bombed the Alfred P. Murrah building April 19, 1995. He spent almost three months recovering the lost inside the rubble of what was left of the building. The fire helmet that he wore during that period of time hangs in a place of honor in our home.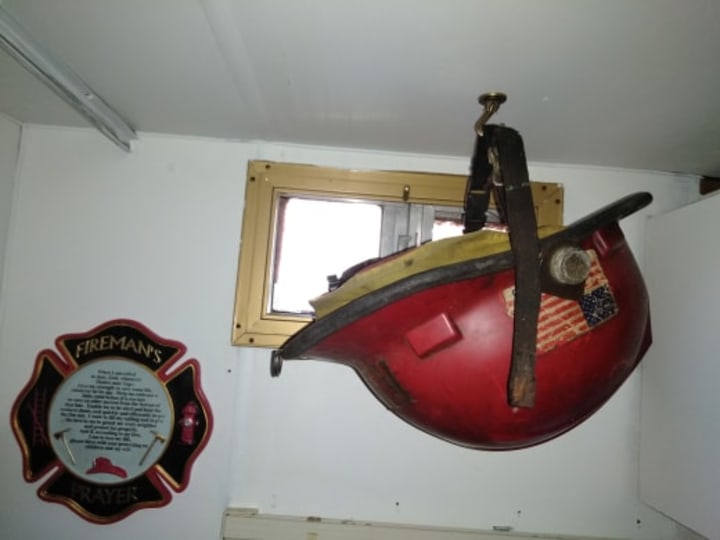 Papa is Head of Security for the team, a job he takes very seriously. Threats are handled immediately. He is also very proficient in finding anyone, anywhere, and has no problem doing just that should you threaten his wife or children.
Papa is always willing to help, but he is of the opinion that you should be doing something to help yourself as well. Papa is available by messenger or you can contact him on the Wicked Hotline at 812-250-1231.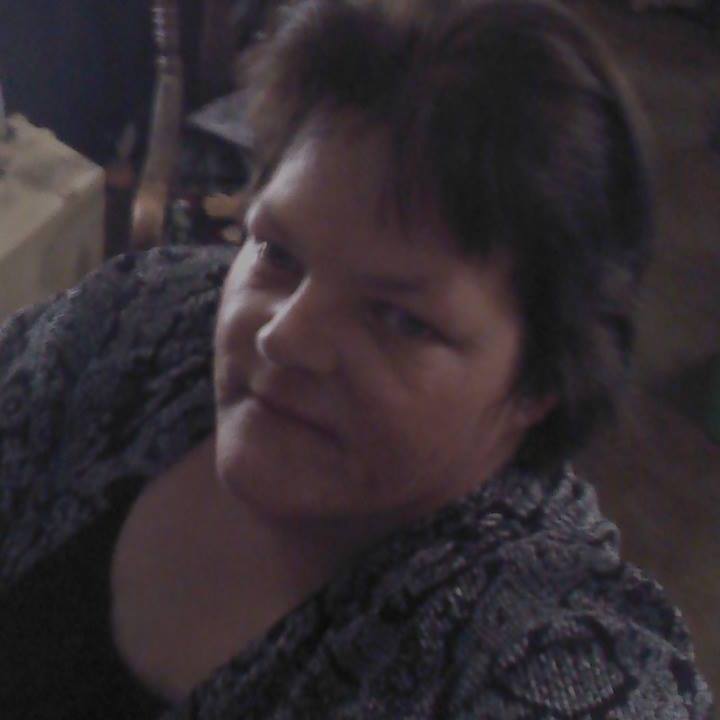 Tina Wright is a fiery little pistol of a woman. She won't take anything she doesn't deserve, and she won't give it either. Tina's job is not an easy one. She takes the initial case and contact information requests. Before it gets to me, she has done some research and provided links to get me started. She is the cheerleader for the group, and will often post encouraging things. She genuinely wants to see you succeed and will lend an ear to anyone that needs it. She's not a pushover, though. She will be tougher than nails when she needs to be.
You can contact Tina by messenger or the Wicked Hotline at 812-250-1231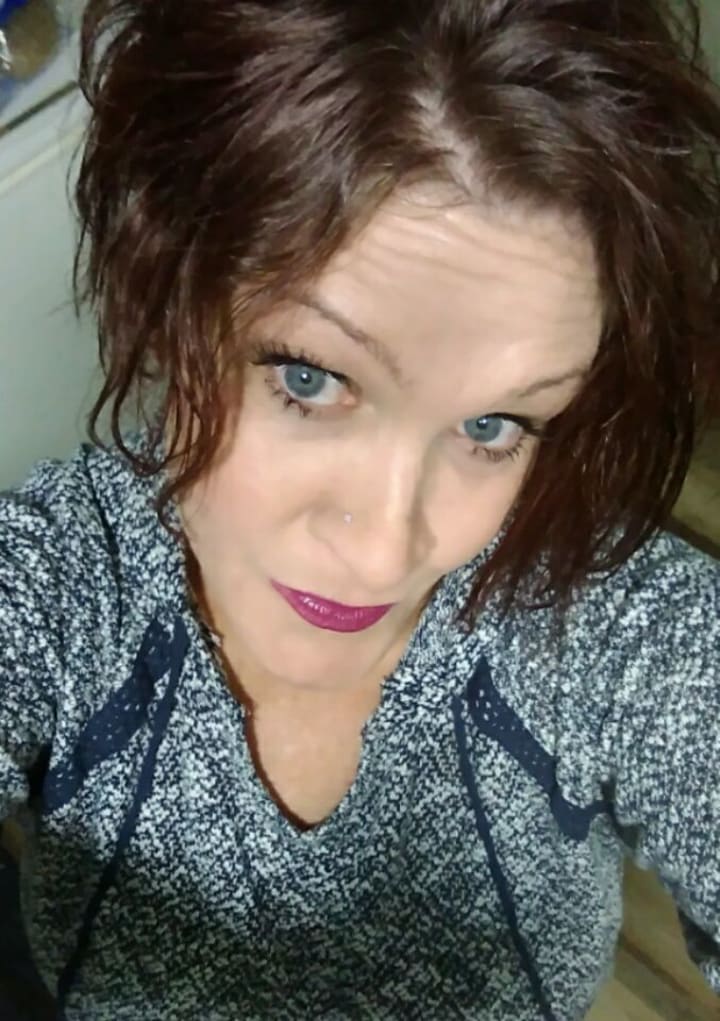 If Tina Wright is a pistol, Peggy Felts is a fully-automatic assault weapon with a Marine attached to it! She is little, but she is fierce. Peggy is a Texas girl and lives a quiet life. She is an admin for the group, and a cornerstone of the Wicked Family. Peggy always has an ear to listen, but don't ask her if you don't want the truth! She is also the only admin that bans someone. If she bans you, she does so on my authority.
Peggy can be reached by messenger or by calling the Wicked Hotline at 812-250-1231.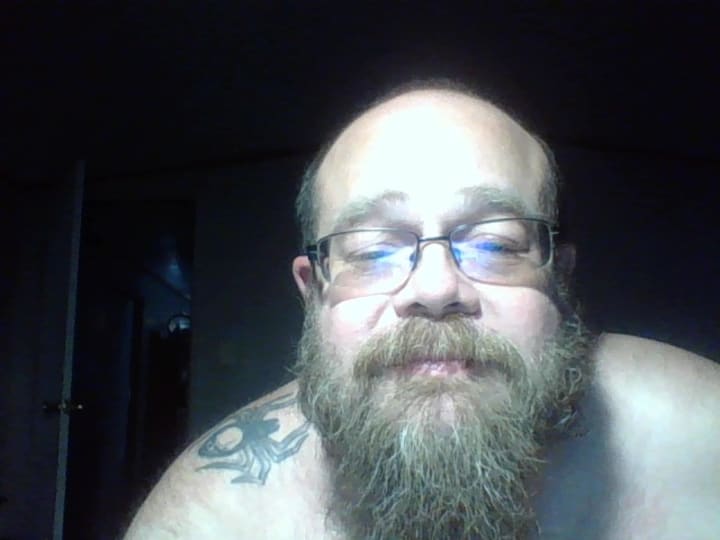 Thomas "Hugh" Spradlin is a man you want on your team. He's smart, he's loyal, he's funny and he is not your average smartass! He has mastered the art and the team bows to his skill level. He is a proud Texan, and does his best to lead a quiet life. If you need to cheer up, he's the man for the job. Don't mistake his kindness for weakness though. It will be a mistake you won't soon make again.
If you need to get in contact with Hugh, he can be reached by messenger or by calling the Wicked Hotline at 812-250-1231.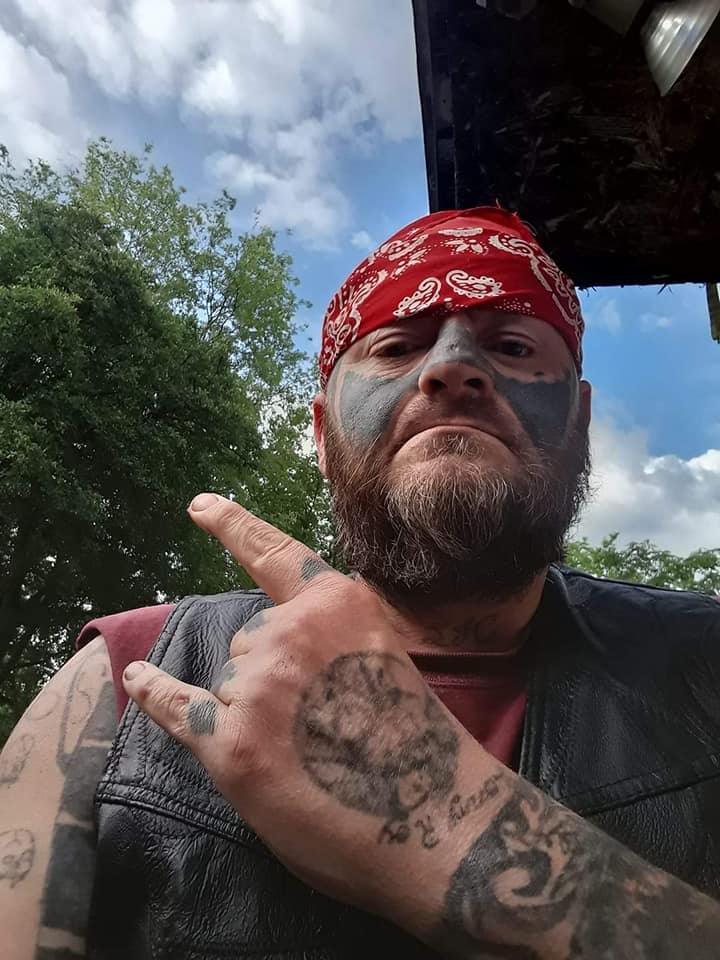 Meet Junior. This lovable teddy bear is Papa's right-hand man, and he heads up the complaint department for Something Wicked Evansville. No, really, he's a cuddly guy!
If you need to contact Junior, I suggest you don't. He will contact you.
humanity
Phoenixx lives on the Oregon coast with her husband and children.
Author of Lexi and Blaze: Impetus, The Bloody Truth and Daddy's Brat. All three are available on Amazon in paperback format and Kindle in e-book format.
Receive stories by Phoenixx Fyre Dean in

your feed