The Traits of a Successful Community Associate Manager
What is a community associate manager?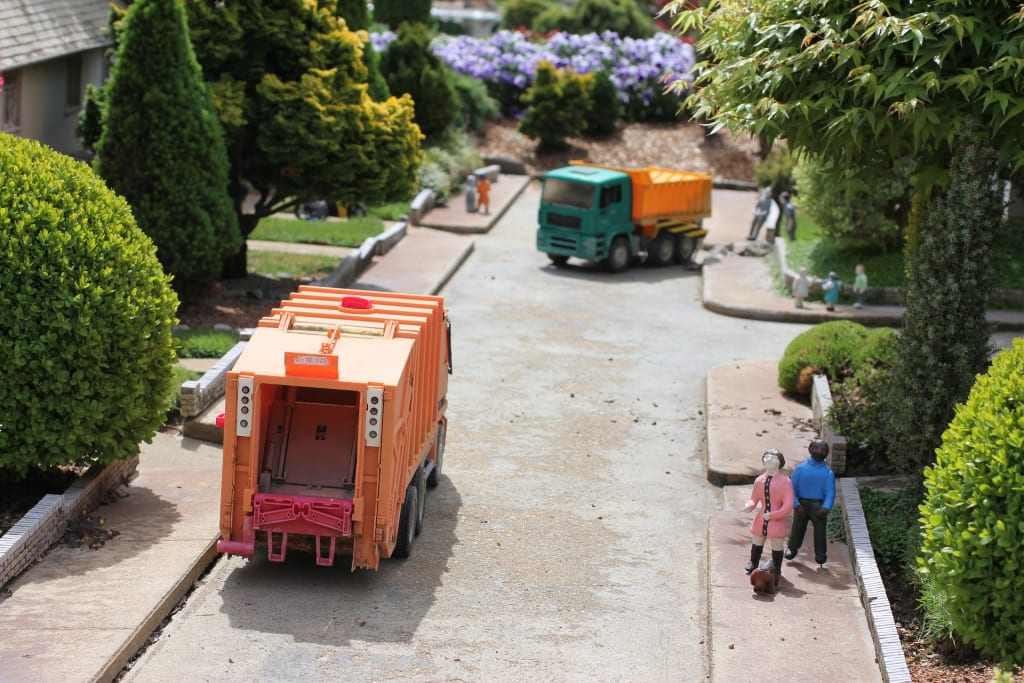 If you're living in a highly developed neighborhood, there are high chances that you need some sort of order when it comes to managing important community issues. This may not come easy, especially considering the fact that everyone in the community is entitled to their own opinions. Making important decisions in such an environment can be hard, overwhelming, and time-consuming. This is why as the community, you need to have a centralized governing authority where your most important concerns will be addressed. A community association manager will come in handy when making the most crucial decisions affecting the neighborhood such as those involving general administration, community duties, timely correspondence, the maintenance of a clean community, and the provision of the most common community services.
Now, needless to mention, the cost of hiring the best community association manager will be the same as that of hiring a bad community association manager. This means that carefully selecting an individual with the best traits will ensure your neighborhood gets the most suitable candidate for the position. This article will be shedding more light on the traits to look for in a successful community association manager.
1. Great Personality
Any job title that involves interacting with masses requires candidates with exceptional people skills. It's important to select leaders with natural leadership abilities based on how well they interact with the community on an individual level. It doesn't hurt to have a community association manager who will go round greeting the community, reminding neighbors who forgot their newspapers outside; and just having that one-on-one moment with the community members. This will make it easier for them when assessing the situation on the ground and coming up with recommendations that will help in making sound decisions for a positive impact on the community.
Though natural, personality traits can be enhanced by investing in a community managerial course. The best thing is that you can get one online nowadays, so you can study from the comfort of your home or office. If you visit this site, you'll discover all you need to enroll in an online CAM course and what you stand to gain from the certification program, along with exam preparation details. This course will also teach you the most crucial elements you can learn to boost your people skills and become a better community association manager. Elements such as great communication skills, kindness, business experience, and financial experience are also among things you can improve on in a community managerial course.
2. Good Judgment
Community association managers are curators. This means that they can parse through the information coming from the community and determine how to act or react. When faced with wanting situations, a community association manager must decide on how to engage, the community in responding to the same or providing advice on the best measures to take. Additionally, community association managers must know how to handle criticism from unsatisfied individuals and how to bring them back in line. This means handling audience feedback in an inoffensive way. Most community decisions will need to be handled with a clear mind and anger will only make things worse. As a community association manager, how you handle queries will make a huge difference in resolving some of the most wanting community situations.
3. Dedication
Holding the position of a community association manager means that you're always available and working on a 24/7 schedule. Anything can happen and at the most unexpected timeline such as emergencies concerning drainage systems, garbage collection, low water pressure issues, and electricity issues, just to name a few. These are issues that a community association manager must be able to handle at any given time of the day. Community managers need to look at their positions with a different perspective as opposed to having the position as a job. If you come to think about it, it's a position where you'll sometimes get confronted by mean spirited neighbors, receive ill comments, face time-sensitive demands, and operate on a tight schedule. Without dedication, handling crucial community matters can feel like an overly painstaking task.
4. Exceptional Managerial and Organizational Skills
As a community association manager, you'll be tasked with handling and managing multiple platforms. Utilizing the wrong strategies will only make the duties overbearing. However, remaining organized will help any community association manager to stay on top of their responsibilities with a clear mind and also allow them to juggle between tasks. As a community association manager, integrating various tools and solutions in your duties will make it easier to properly manage different properties, run smooth community meetings, and update the community on some important deadlines or events. Among tools that can be utilized by community managers include social media platforms, internal engagement software, and community management software, to mention but a few.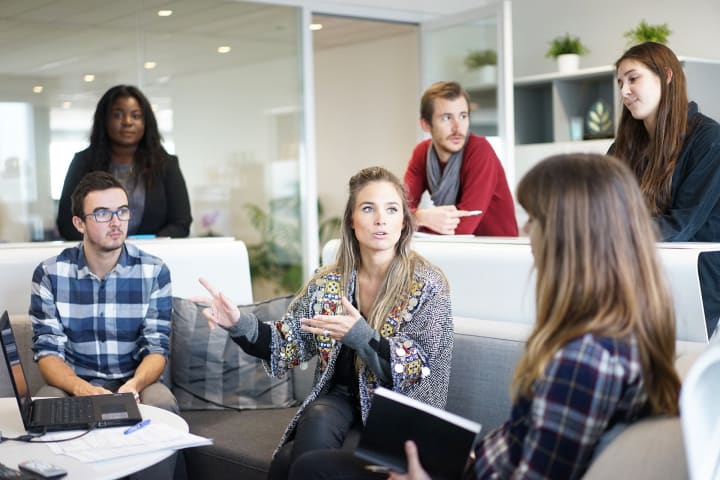 As you can see, being tasked with the role of a community association is no easy thing. While most traits may be inborn, boosting your knowledge will help to enhance the traits as well as in acquiring the skills needed in managing the most crucial community responsibilities.