The Smaller the Bigger
We are changing the world with generosity the size of a mustard seed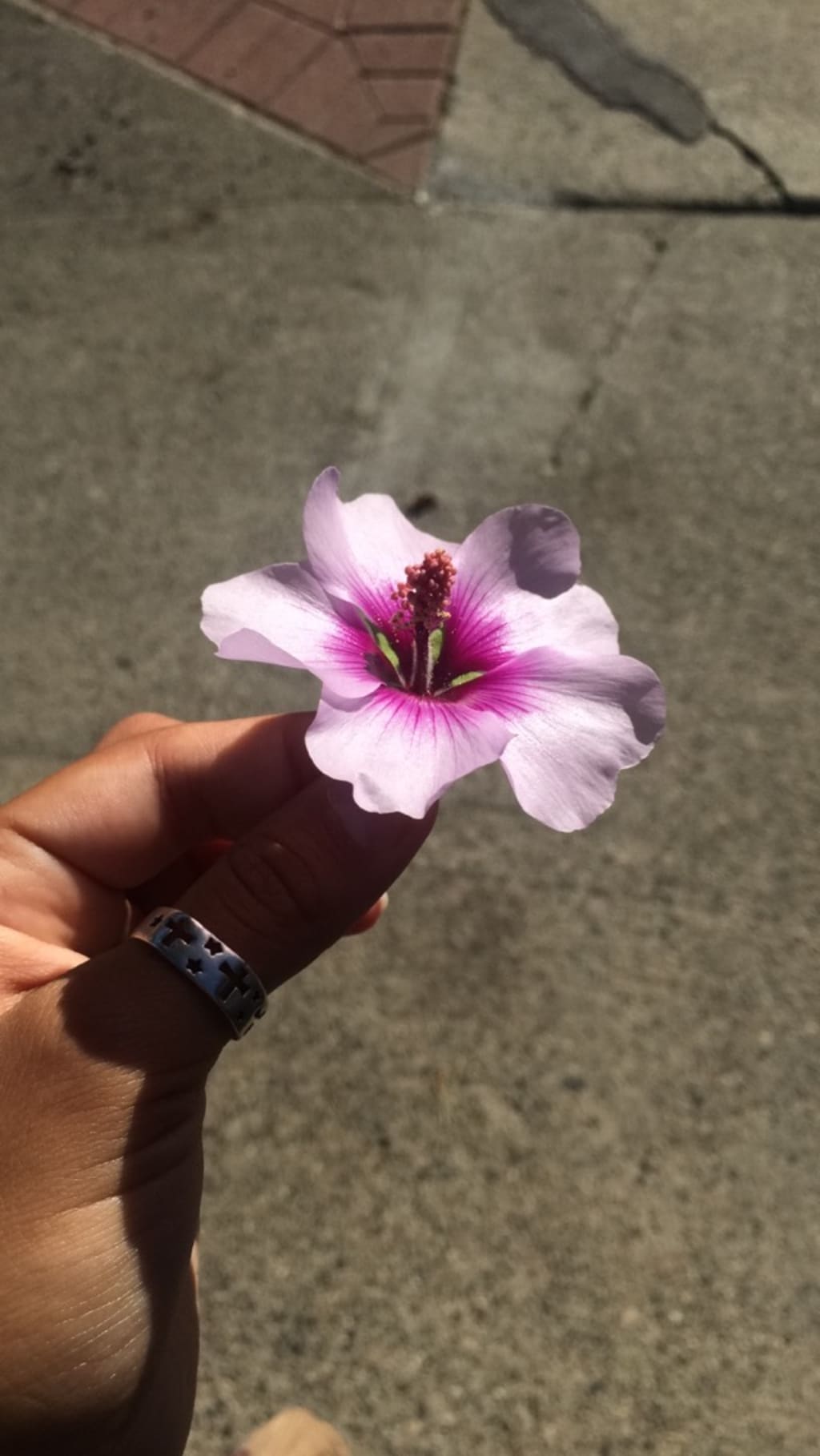 If you're looking for a way to give back to your community and don't know where to start, then I have a suggestion for you!
Stop whatever you're doing, breathe in deeply, and then slowly let it out.
It may seem silly yet I actually believe this one of the most generous acts that anyone can partake in. In other words: when you care for yourself you are caring for others. This is where service truly begins and it is in this service to oneself where we draw the energy to offer our good deeds to the community. I like to think that when I take the time every morning to notice how I'm feeling and set an intention for the day, I am benefitting every being that I will interact with because I am able to offer my best self. As I think "I'm doing the best that I can" I remind myself that so is everyone else.
Sometimes we don't realize the impact that our actions and our thoughts have on the world. When we remember to be intentional, our small acts of generosity and kindness have the power to change lives. This is a perfect example of "a little goes a long way."
It's a given that if you work in food service you are constantly interacting with the public. For a server at a busy restaurant, meeting new people is on the agenda every single day. This means that there are plenty of opportunities to show our appreciation for each other. In my restaurant experience, I became aware of the many different ways that people express their gratitude. A tone of kindness in someone's voice can mean just as much (if not more) as a 10 dollar bill.
I learned how challenging it can be to perform your best under pressure, yet I always made it a priority to treat customers and coworkers with kindness because I noticed that it gave me confidence and motivated me to do my best at all times. I suddenly began to find so much joy in simple conversations that I would engage in. As I connected with those around me, I was able to put my heart into my work. The feeling I would get when regular customers came in just to delight in having me as their server is indescribable. I recall on one occasion that as I was cashing out a customer, she asked me if it would be alright that she prayed over me because she felt called to do so. My heart was touched and as she spoke, tears welled up in my eyes because I felt her love so strongly.
After countless similar experiences, my mindset and the way I felt about my work began to change. I started out as a young adult hungry for money because I believed that I needed to work in order to live until I realized that I actually live in order to work. The most important thing for me became, showing up everyday with the intention of doing my best. No matter what I choose to do with my life, I will always be in service to humanity. I am very thankful to everyone who contributed to my experience in the restaurant business especially the managers who saw my potential and believed in me.
When I became aware of my ability to choose the way I perceive my experiences, I realized that I have the power to make a difference in the world by viewing every experience as an opportunity to share what I have to offer. If you are reading this just know how much I appreciate you for simply living your life, just the way you are.