The Most In-Demand Digital Marketing Skills in 2022
Most In-Demand Digital Marketing Skills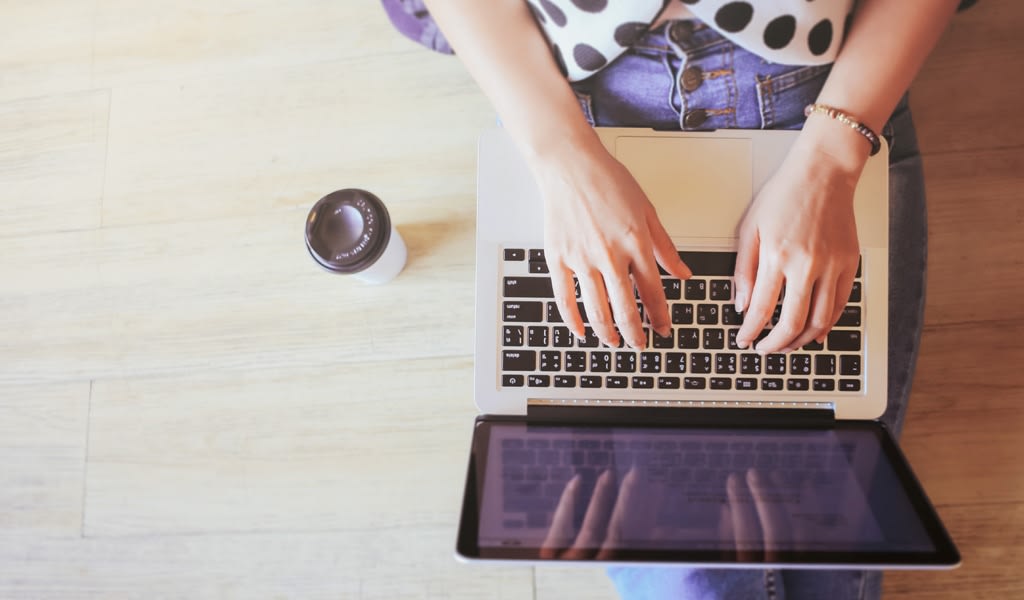 In today's competitive world, having an online presence is a must if you don't want to lose potential customers and profits. If you have an online presence, you might have observed that the online world is going through stiff competition. Since you are running your own brand, you have to think further about sharpening your digital marketing skills that can leverage the online marketplace and ensure future success for your brand.
Unless and until you think of yourself as a digital marketer, you can't take over those traditional marketing tricks. You have to take that step further and learn how to optimize the landing page, how to run that social media marketing campaign and many other things.
If you're not sure which skills to focus on, here are some of the most in-demand digital marketing skills that will help you make the most of the year 2022.
Digital marketing skills
Here is a list of the few most in-demand digital marketing skills that will help you find an edge over the tough market competition.
1. Search Engine Optimization
A good knowledge of SEO will help you back up all your other digital marketing skills. SEO will help to improve both the quantity and quality of the traffic that is coming to your website. Sharpening your SEO skills will help you do work with your designers and developers that results in optimal optimization of the online presence and also assists in increasing conversions. A familiarity with SEO will help you create a content strategy that will boost your online presence.
2. Marketing Analytics
It is defined as the process of measuring, analyzing, and managing the performance of your business marketing strategy. Once you are accustomed to the analytics and can drive the results, you can optimize the marketing campaigns and your return on investment too. Having a good knowledge of analytical tools such as Google Analytics and Adobe Analytics will help you interpret the data and let you check out valuable insights to apply corrective measures to your marketing strategy.
3. Marketing on Social Media
This involves leveraging social media platforms such as Facebook, Instagram, Twitter, etc. With the help of social media marketing, you will be able to analyze what your customers are looking for, what their preferences are, what they are searching for and how they are responding to your brand.
4. Video Content Creation
Video marketing is quite impressive and helps in creating a captivating marketing strategy within minutes. To create brand awareness, it applies an extra layer to your marketing channels, and quality video content is always welcome in the digital world.
5. Copywriting and Content Creation
Quality content creation means retention and lead generation. You should sharpen this skill and get straight to the heart of the consumer, what he wants and how he wants.
6. Web Design and Development
You should own these skills at least to such a level wherein you can suggest certain inputs to design and development. A good website is what creates the first impression on the user. Thus, you should know about web design and development so that you can mere assist the professional doing it.
Digital marketing skills are constantly updating currently in industry. To be at the top, you should keep brushing up your skills and know what is happening in the digital marketing world. Advance yourself with the help of learning best digital marketing course in gurgaon from best training institute. Learn basic to advance level training with real time experience. It will help you in upskill and upgrade your career and business in Digital marketing with best salary package in top company.
About the Creator
SSDN Technologies assists you to fulfil your career aspirations. Being India's top IT Training company brand and a partner to the world's top tech platforms like Microsoft, Citrix, EC - Council, IBM, VMware and Nasscom.
Reader insights
Be the first to share your insights about this piece.
Add your insights