The Inspirational Story of Lakshay Jain
Lakshay Jain, a 16-Year-old entrepreneur with more than 8 years of experience.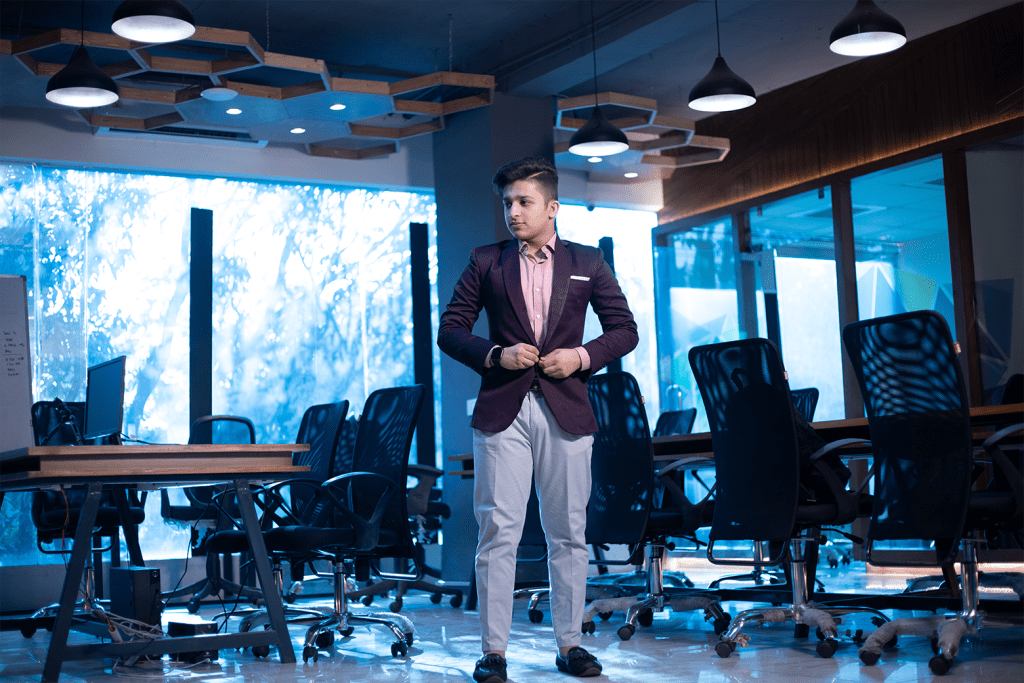 Lakshay Jain, The Youngest Entrepreneur, and Developer
We often come across instances of teenagers doing dumb things and getting caught. But rarely do we hear of a teenager that makes us proud. And finding someone such as Lakshay Jain is as rare as a hen's teeth. He is the quintessential teenager having an innovative mind with incredulous skills. He is just 16 years old and has already accomplished so much. People who are even twice his age are dumbfounded when they learn about his accomplishments.
If being a 16-year-old entrepreneur with more than 100+ published projects seems unfathomable to you hold on to your horses as Lakshay already has eight years of work experience too. Sounds disbelieving, doesn't it? Well, let us take a closer look at Lakshay and his journey to learn more about this living phenomenon.
About The Entrepreneurial Story of Lakshay Jain
Lakshay Jain has been credited with the title of the youngest entrepreneur and developer. He started his journey when he was just seven years old. His nascent interest in Web programming and development led him to explore every aspect of it. He started learning more about entrepreneurship and web development. He also started participating, as well as winning in several programming competitions. In one of these programming events, he blew the judge's minds away with his fantastic skills. The judges couldn't fathom the fact that he could design such a spectacular website in just three hours.
Lakshay Jain has been in the world of entrepreneurship and web development for nearly a decade now. He has to date completed over a hundred different projects. He has served over forty clients and has also won five remarkable awards. At the moment, Lakshay is the Founder and CEO of Mevrex, a new start-up that he found during this pandemic. Mevrex is a company that Lakshay built to assist those who want to turn their archetypal ideas into reality.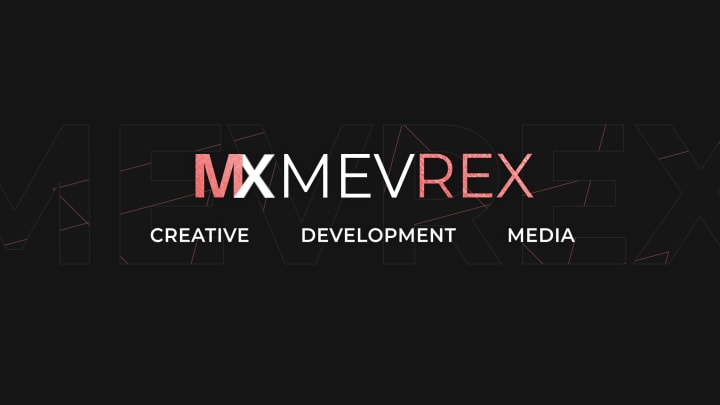 What makes Lakshay Jain's journey so inspiring?
Well, it's the fact that Lakshay Jain has already achieved so much, and that too only with his marvelous competencies. He knew that he had the potential to revolutionize the world of web development. He started by being a freelancer and proffering website development services at affordable prices. His age was no match for the skills he possessed. And because of that, he got plenty of projects too.
Lakshay never took even a penny from his parents, he is a self-made entrepreneur. This fact alone sets him apart from the others. As at the age when many teenagers are wasting their parent's precious money on worthless objects; here is Lakshay, the youngest entrepreneur. Proving that age is just a number, and passion and adroitness are all you need to become self-dependent.
Lakshay has registered his own company and has taken it to new heights. He and his journey serves as an inspiration for millions of people. He proved that perseverance and diligence yearn for priceless rewards. That when you are zealous and assiduous about something you can break every stereotype that society has created. And you can even leap forward as an accomplishment that society celebrates.
Hurdle's That Came Over His Way
Lakshay Jain belongs from a middle-class family and is a workaholic. He works anywhere from ten to even sixteen hours a day. Lakshay says that "Working continuously for hours relaxes me and provides me with a solace from this busy world". He belongs to a middle-class family and has had a subpar life. He just recently bought a phone with his earnings. Lakshay says " The joy I get when I use that phone is just inexpressible."
We live far from a perfect world, that too in a clichéd Indian society. Lakshay says that he at times got undermined by his own family. They didn't motivate him much and were indifferent towards his entrepreneurship skillset. But as they say, behind every successful man there is a woman. This seems aptly true for Lakshay too. He says that his mother Mrs. Hema Jain serves as the epitome of laboriousness for him. She has been an inspiration for him at every point in time. That whenever he had been demotivated or felt disheartened, she was always there to console him. His brother Himanshu Sharma has also always supported him to pursue his dreams too.
In today's world of glam and sham, Lakshay Jain is the teenager that inspires everyone. He proves that no matter where you come from, or what your circumstances are; if you have the passion and conscientiousness you can achieve the extraordinary.
Life is full of opportunities and hurdles, it totally depends on the efforts and hunger for success one has!

- Lakshay Jain | Founder, CEO of Mevrex
Want to know more about Lakshay Jain?
Website:- www.lakshayjain.co
Email:- [email protected]
Instagram:- https://www.instagram.com/lakshayjain.1/
Facebook:- https://www.facebook.com/lakshayjain05

Mevrex
Mevrex is an agency set out to provide solutions for any and all problems faced by those who want to revolutionize this society with their exemplary ideas.
See all posts by Mevrex →