The Importance of Prototypes for Invention Startups
Getting funding for your vision.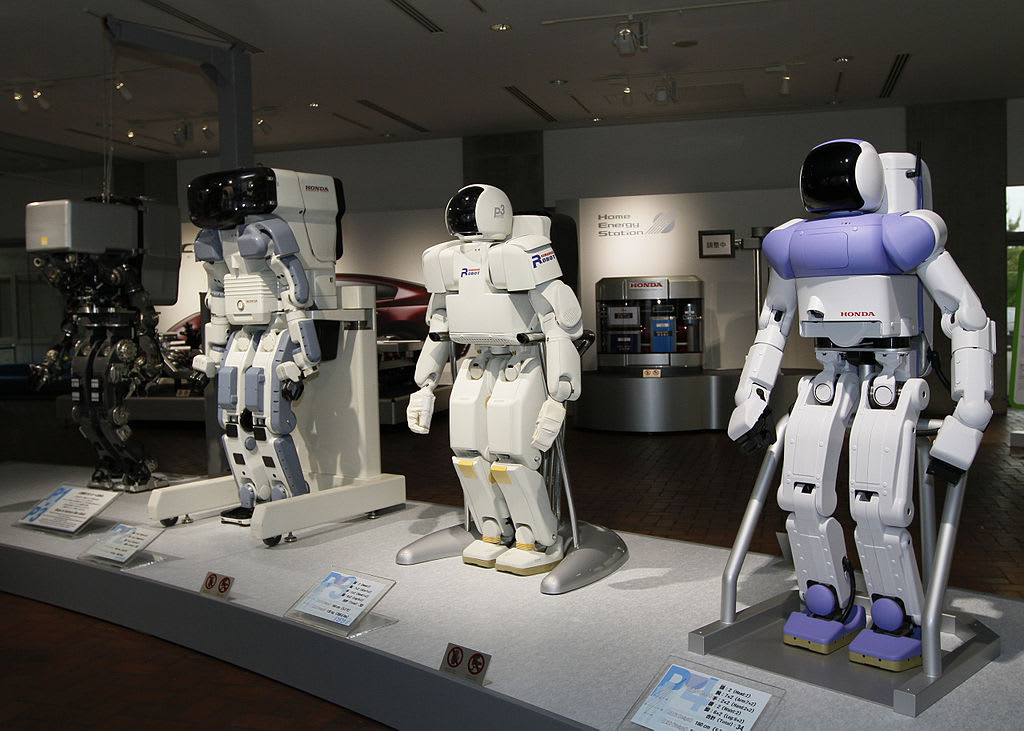 Mostly thanks to the internet and the popularity of crowdfunding sites, the market is saturated with inventions. Some are not so great, while others are works of genius. Unfortunately, the quality of the product isn't necessarily why it becomes popular as marketing is the biggest factor here.
With new and unusual invention ideas, there should also be working prototypes to show why your product is useful. Just a well-planned prototype alone will be a huge factor in your invention going viral, assuming you put in the effort in marketing.
From Paper To Reality
It is important to have a description of what your product does, schematics or drawings, and instructions of its usage. These will be factors when filing a patent, but a prototype may not necessarily be required. Of course, having a prototype is more for trying to get funding or creating a model for marketing.
If you are not sure how to take your idea on paper and turn it into a physical product, you may also consult with an invention company to get an idea of what's marketable. What your physical prototype ends up being may not be the same as what you had intended on paper, as your creation needs to fit more into what's marketable rather than the idea you had in your head.
If anything, you can create models to give an idea of what an external appearance would look like. This would have the advantage of using cheaper materials and larger quantities could be made. It is also a good idea to go this route if your end product is much larger or smaller, and you need something that is a manageable size to bring to presentations.
Typically, it's more established companies that will have working prototypes that are close to what the end product looks like with functionality. While it would be nice to have something functioning to be displayed, smaller companies need to be realistic with their budgets when it comes to creating more advanced prototypes.
A Prototype Video
There have been big viral successes of Kickstarter products, and a large portion of them had created videos with high production value. You may also consult with a professional company that has experience in crowdfunding, invention assistance, and social media to create a powerful marketing video.
You don't necessarily need actors or advanced animations as an explainer video will do just fine. The most important aspect is to keep the content concise and points clear so potential investors know what they're getting into.
Don't forget to keep branding in mind. A video serves more than just a demonstration of a potential product; a good video will be etched into the minds of viewers and be associated with your brand. If anything, people buying your product will mostly think of the video (assuming it was well-done) rather than the product they are getting in the mail.
You can also play a Youtube or Instagram influencer to review or present your prototype in a video. While usually quite expensive, this is the most effective way to get a quick following for your product. You may even choose to offer free prototypes in exchange for reviews from small or medium-sized influencers over a direct monetary exchange.
Final Thoughts
At the end of the day, having an awesome prototype and a solid marketing strategy will likely determine the success of your intention in the free market. Whether you consider the crowdsourcing route or venture capital, you will want to have a working product that's presentable. Considering the competitiveness on the Internet, even projects with an abundance of investors can fail.