The Breakthrough of Branded Paper Cups
How branded recyclable paper cups can change your marketing. Find out now!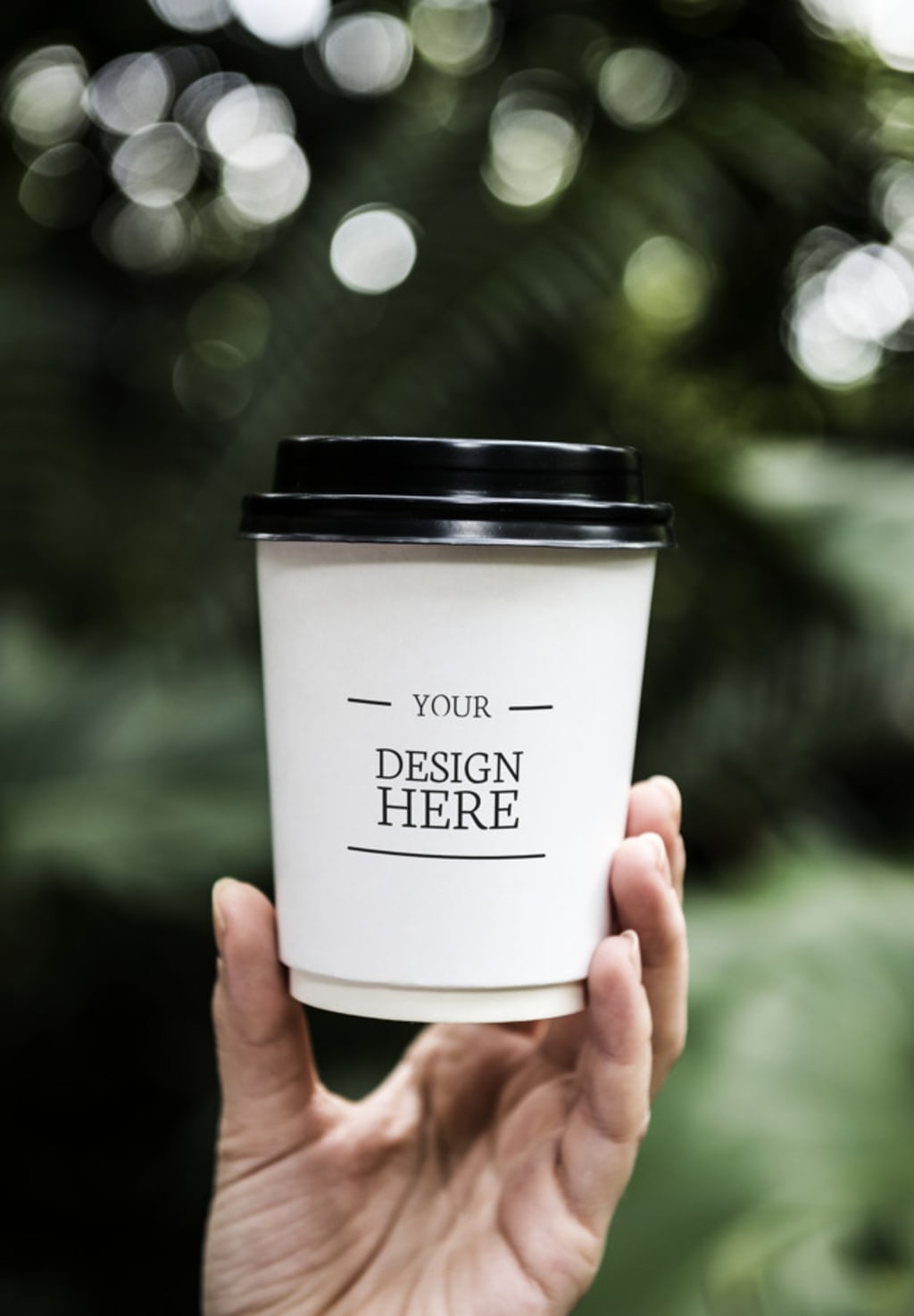 Branded paper cups are becoming popular to everyone this year for its vocal advertisement through the logo and designs imprinted outside the cup. Businesses from different sectors are changing their game by cost-effectively promoting their brand. 
The marketing strategy of business owners today is evolving and focusing on staying true to their brand, creating a design that would convey a message to their customers without the feeling of persuading them through expensive ways. 
The only way to communicate to the target consumers is by formulating a logo on the cup that would relay why the business was created. You can showcase your skills by creating your logo or tagline for your brand.
Your way of inviting them is to see your personalized packaging, buy your coffee, and share it with people who will also love your craft. Creating this kind of endorsement will reflect how you value your business by putting effort into your cups, and your customers will realize and start to see its value when they enjoy what you presented.
Why printed and branded?
There are so many ways of advertising your business, especially your coffee shop, where you use paper cups. You can use different tools to promote it. However, prints are still on top of the game, even in this generation. 
That is why business owners are into branded paper cups. Recyclable branded paper cups are very cheap, and everyone can see it when it is in their palm of their hand. You are drinking your coffee while admiring its printed logo, which you can visibly see. 
This is a very effective method of advertising your own brand and knowing that people would actually give their ample time to admire your creativity. It may be cheap, but this mode of advertising is sought by many business owners for their own business. You are not just promoting your brand, but you are also promoting eco-friendly business.
At Best Rates
You are getting customized packaging, a branded logo, and an eco-friendly cup at the best rate. You do not have to spend a large amount of money just to see the world what your business is—no need for flyers, billboards, or even online advertisements for you to get people's attention.
Your customer will see your brand anywhere they go as they sip their cup of coffee or any drink using your paper cup. Also, passersby will eventually see what your customer is holding. You are hitting two birds with one stone when you choose to have branded paper cups for your business. 
Branded Paper Cups In Different Sizes and Ranges
One great thing about paper cups is that you can use them in different ways. Paper cups are available in single wall paper cups and double wall paper cups. Each of these has its own use that you can benefit from. 
Also, they are available in different sizes and ranges, such as soup cups and ice creams cups. You can choose what you need for your business. Let's now learn the difference and usage of single and double wall paper cups.
Hot Cups (Double Wall Paper Cups)
If your business serves coffee, tea, and hot chocolate, double wall paper cups would be best to use. This paper cup is for very hot drinks. These cups are thicker and give high insulation against hot liquids. Therefore you do necessarily need any sleeves.
The good news with hot cups, many suppliers of paper cups is offering different sizes in order for business owners to serve hot drinks without the feeling of fear for the customers when they accidentally spill it. 
You can serve hot drinks in a little bit taller cup size with a bit of lesser quantity for the customers to be safe.
Cold Cups (Single Wall Paper Cups)
When your business offers cold drinks like lemonade, orange juice, or fruit shakes, single wall paper cups are right for this type of drink. Although you can use it in hot drinks, sleeves must be needed so that your customers will not get burned.
Also, paper cups are environment friendly, so you can recycle the cups and reused them again for other purposes. 
The options when you choose paper cups are endless. You can do so many things that would be beneficial for you and your business. Branded paper cups are to go for when you are looking for a cheaper choice. But, the advantages you will get are overflowing.
If you are thinking of creating a business that requires cups, paper cups can be an excellent option for your shop. You will not just save money from using them, but you are saving Mother Earth. Have branded paper cups now and see what more they can offer to you!