The Agape Cause: Saving the Turtles and the World
One straw at a time.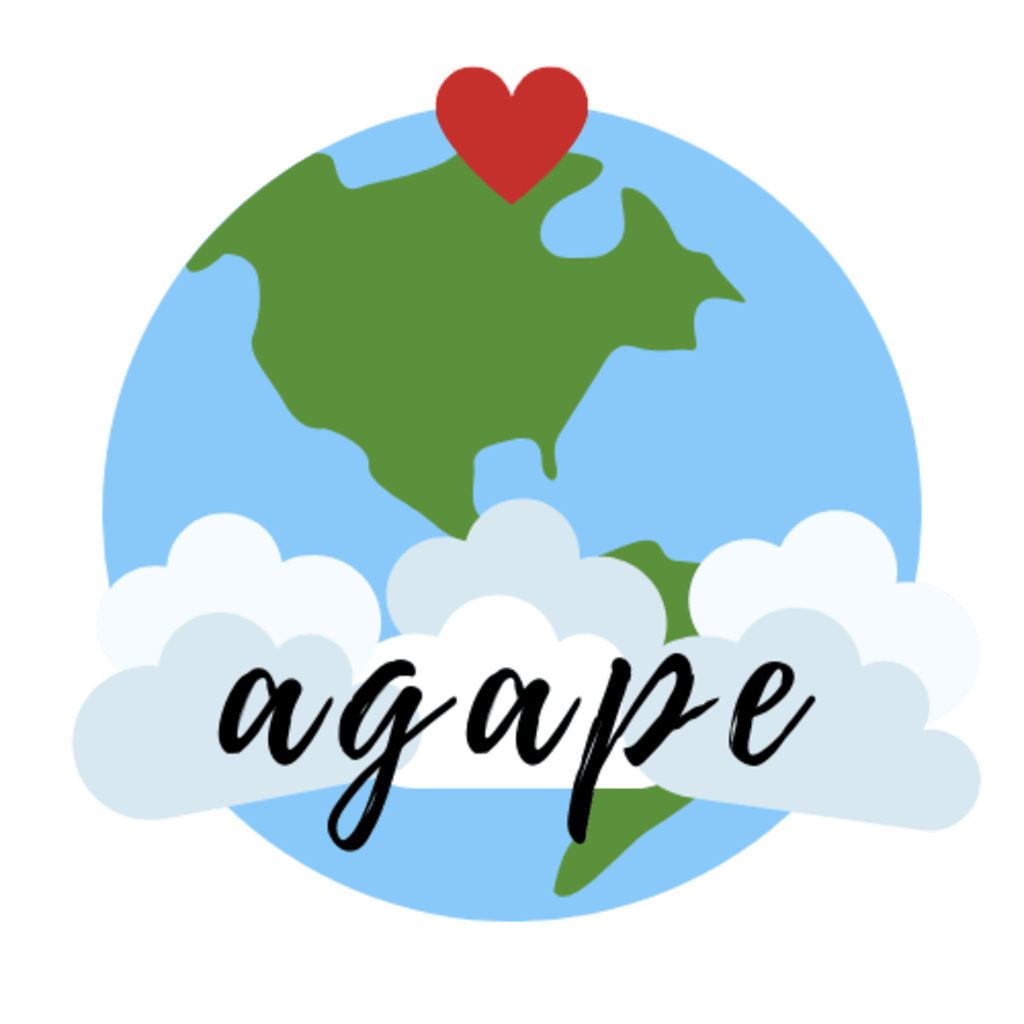 The Agape Cause was started by Erica Meyler, of New Jersey, when her passion for the environment accidentally fueled a business idea. Erica speaks on starting The Agape Cause: "I actually came up with the idea by accident. I posted a story on Instagram as a joke when I bought some metal straws, poking fun at beauty gurus when they post swatches of their new products. I was really surprised that everyone took it seriously, but looking back it was because I was always trying to spread awareness about causes I cared about, especially centered around conservation and environmentalism. It was perfect how it fell into my lap, because I was always extremely frustrated with how I felt like these issues were out of my hands and I didn't know how to help, but this was a great way. I think most people feel that way, so my main goal is to give people the tools they need to start getting involved and feel like their efforts matter. Thats why a percentage of the proceeds from each product will be donated to the cause it was inspired by!"
The mission of The Agape Cause is to give people the tools and the kickstart they need to get involved in working on problems that affect our planet, such as climate change, conservation, etc. I believe that most of us truly want to help these causes but get overwhelmed by the weight of them and feel like their individual actions don't matter—when in reality the only true solution is action. Every single one of our products will be inspired by a cause and we pledge to donate a percentage of each product to the cause it was inspired by.
Our goal is to make a change. Whether this change is through the causes we support, policies, or even just mindsets, something has got to change. We want to inspire people to get involved and show how a little bit of effort really goes a long way. Ultimately, we want people to recognize the power that they hold and how to use that to help the greater good of our planet.
Erica says she also has plans to expand the business, "I am always thinking of the next cause and products. I thought it was best to start off with just two products to see how people would react but seeing how many people really believe in our mission, I cannot wait to expand and plan to do so very soon. I plan to have various products all serving their individual cause, and I am very excited."
"It is time we stop relying on those with higher power than us to combat these issues. There is power in numbers, and if we all become more aware and conscious with a little love and a little action we can change the world."
Advising others who want to start their own movements, "focus on the love that you have for your mission and try to educate and inspire others. I think specifically with these kinds of missions, many passionate people begin to shame those who have not yet joined their mission. This may discourage those people from getting involved. Do not berate people who are not onboard just yet, inspire and educate them on why they should care. It is better to get them to act through love rather than guilt. You will get much better results, and will lead a happier life. This is at the center of our name and way of action."
You can find The Agape Cause online: