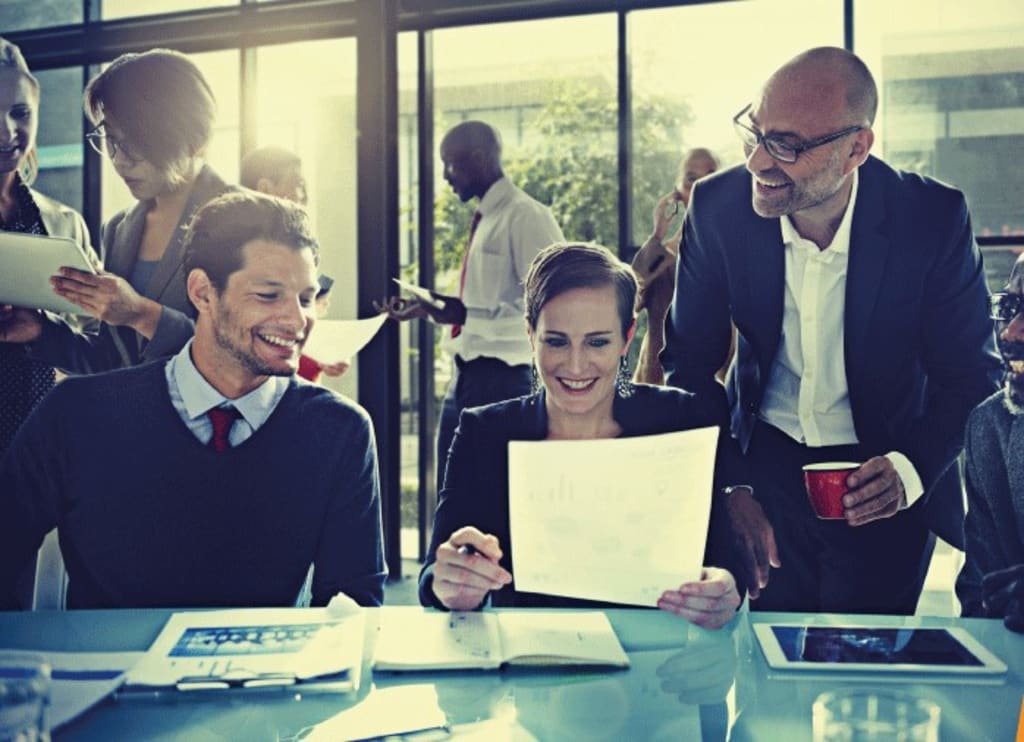 A pay stub is a document produced by your employer that provides you with all the information you need to know about your income over the course of one or several pay periods. It will include all the relevant information about your hourly pay, annual salary, overtime pay, bonuses, how much tax you've paid, and how much you will be able to spend after deductions from your paycheck have been made. On this list, we look at ten things every employee should know about their paystub.
Federal Tax Data
By law, employers are required to provide employees with a W-2 form at tax time. They may ask for information like your social security number or current address in order to locate yours or help you re-issue a new one. If they cannot find your record within 30 days, they must give you a paper copy and/or an electronic record of how much money was withheld and paid to federal and state tax agencies on behalf of their employees. Ask for both forms just in case they issue one but not both. Most likely, however, an employer will request that an employee call their payroll department if they lose their W-2s so they can reissue new ones free of charge.
Wages/Salary
The amount of money an employee makes. Typically includes any bonuses, holiday and overtime pay. Your gross wages (before tax) are on Line 1 of your pay stub. They're generally paid twice a month, but some companies will also include one month's worth of wages on their mid-month or end-of-month stubs.
Payroll Deductions
If you have a job, it's very likely that there are federal and state taxes being taken out of each of your paychecks. On average, those deductions equal about 30% of what you take home. When considering total compensation, make sure to factor in those withheld taxes as well as any other payroll deductions. Perhaps most importantly, make sure you're on top of when those deductions are taken from your paycheck – if they don't occur on payday, ask why and how they affect net compensation. To prevent a cash flow crunch at home or on a project, be aware of paycheck timing and seasonal fluctuation. Tracking it all with free accounting software will help prevent costly errors or misunderstandings later on.
Direct Deposit Information
If you're signed up for a direct deposit, your paycheck will show up in two to three business days after it's issued. If you make an error on your direct deposit account information (for example, if you enter the wrong routing number), expect a few days of delay before getting paid. Paystubs can be slightly different than what they were in previous years because of changes to federal law. One major change is that wage garnishments are now required to include information about how much money will be withheld for taxes and other deductions.
Gross Amount
The figure at or around which business transactions occur. If you receive a paycheck, for example, it has a net amount of $500 and includes various deductions like income tax and payroll taxes (Social Security and Medicare). If you buy a cup of coffee for $2.50, its net amount is $2.50. The term net means total cost minus any discounts or other savings applied to reduce that cost. In finance, net also refers to market value after deducting financing costs from the original value of security issued, or initial public offering price from the face value of stock issued in IPO. Net Amounts: What They Mean to You explains what each line on your paycheck means so that no numbers go over your head when they appear on paper.
Net Amount
This is your gross pay. It's all of your earnings before any deductions are made, including taxes and other withholdings. This is what you can expect to take home each week. If you're self-employed, or if you receive tips or other miscellaneous income, it goes here.
Net Amount Less Refundable Taxes
Who receives an automated paycheck? Nearly three-quarters of full-time employees in 2017 receive a paycheck by direct deposit, according to a Gallup poll. That's up from 61% in 2005. But before jumping on board with direct deposit, make sure to ask yourself if it's right for you. Why would someone use an automated paycheck instead of a traditional paper check? One big reason is convenience: Automated paychecks can be deposited into bank accounts much faster than snail mail ever could, sometimes instantly.
Automated paycheck with payroll software
Another smart step to take is to make sure that your employer is automating your paycheck, whether through direct deposit or payroll software. This way, there's never a delay between when you earn money and when it gets deposited into an account, which means no overdraft fees. And since banking happens on weekends anyway, having direct deposit will eliminate days of waiting for your paycheck to clear.