Team-Building Activities for Modern Australian Companies
#TeamBuilding #Work #Performance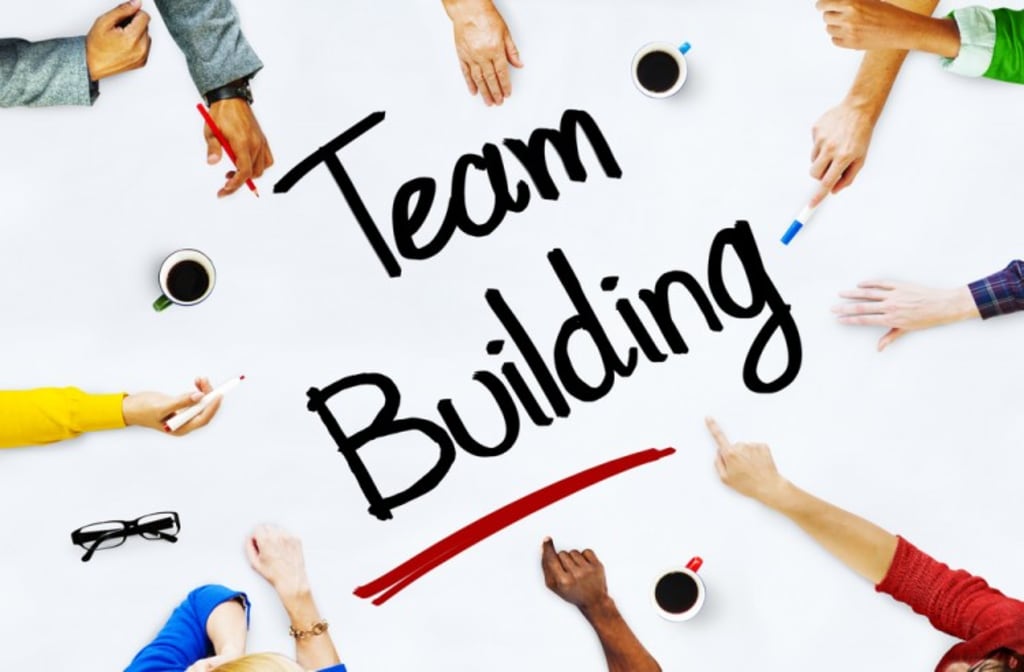 A work-performance study on Australian workers has shown that there are many factors affecting employee engagement, including working conditions, annual wage, and job security. However, there is one more important factor to consider and that is how the employees function as a part of a team. You see, even when the individuals have immense potential and talent, if they are not able to join their strengths with the common goal of making a business more successful, their projects are bound to fail. It is up to the managers to prevent that from happening by building well-connected and well-functioning teams. Fortunately, there are some great team-building activities that can help you with that.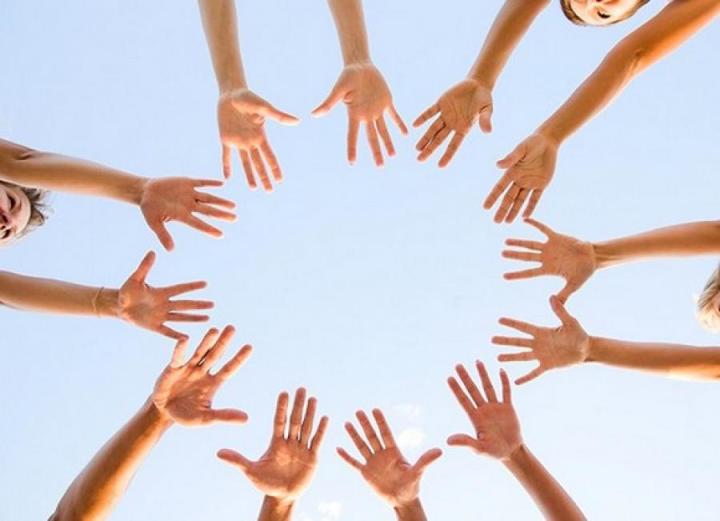 Paintball or Laser Tag
You know how in a war, people on the same side get closer together and are willing to have each other's backs? Well, we are not saying wars are a good thing, but when done in safe conditions, imitations of battles can really turn your team into a well-oiled machine. Depending on your preferences, you can organise a paintball day in the great outdoors or you can move the entertainment indoors and make the things cleaner and painless with a game of laser tag.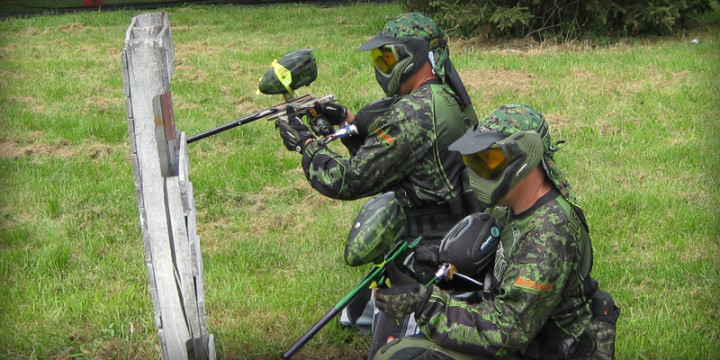 Scavenger Hunt
Another fun activity that is often associated with kids' birthday parties but can do wonders for your team functioning. Scavenger hunts can help the members of your team improve their brainstorming and problem-solving skills but also make them rely on each other more. Instead of searching for toys, you can hunt for items related to your company, and you can use modern tech, like smartphones and GoPro cameras.
Joining Forces for a Good Cause
Not all team building activities have to be just fun and games. Some of them can be more meaningful and thus connect your employees on a far more significant level. One of the ways to do that is by volunteering together. This can include serving meals in the people's kitchens, organising plays for sick children, or entertaining the seniors. Besides connecting your team, these activities are also good for the public image of your company.
Escape Room
A relatively new take on team building activities is offered in the form of escape rooms—a game that includes locking the members of a team in a room and leaving them clues that will eventually lead to their freedom. This promotes creativity, communication, inventiveness, and problem-solving. There are dozens of different themes you can try out, including a maximum security jail, submarine, time travel lab, and mysterious room.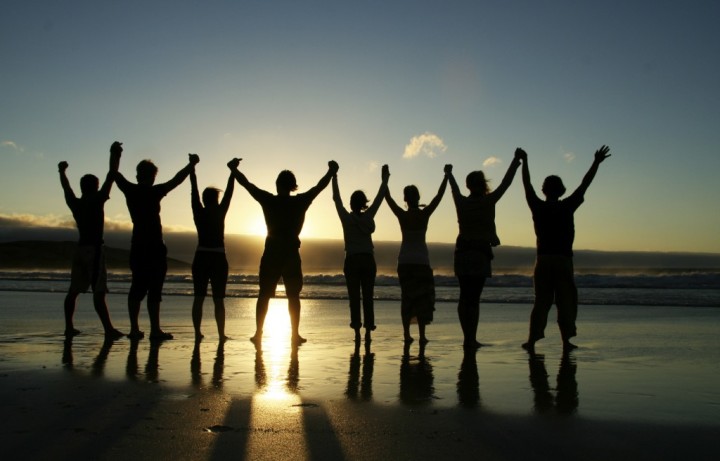 One-day Trip
Travelling together helps your employees get to know each other better because they are not closed in a known environment. Instead, they are facing new challenges together and making memories that don't include only their workplace. The thing about company road trips is that they shouldn't be too long, since the employees will be too exhausted for hanging out. Also, the transport needs to be comfortable. Finding a comfy coach hire in Sydney is easy, so the only thing left to do is choose an interesting and nearby destination, such as the Blue Mountains or Hunter Valley.
Lego Challenge
When you don't have the entire day to dedicate to team-building activities, you can just take a break from work and start a Lego challenge in your office. Give your employees a bunch of building blocks and ask them to construct all sorts of objects, including buildings, submarines, or even a Starship Enterprise. These kinds of activities can help your team learn to work together in a fun way and promote engagement and brainstorming.
Trivia Day
Split your employees into teams, come up with some interesting themes and questions, and make them test their knowledge. The themes can include everything from music, celebrities, history, and movies to work-related information (e.g. the company history, products, tech used, etc.).
Building a strong team is a process that requires much more than just team-building exercises. However, you have to start somewhere if you want your company to be successful, because all the tech in the world and the leadership skills won't help you if your employees can't work together.