Take Your Interior Designing Business to the Next Level With Amazing Photography!
Are you obsessed with décor? Are you someone who gets goosebumps the moment you see a new empty room?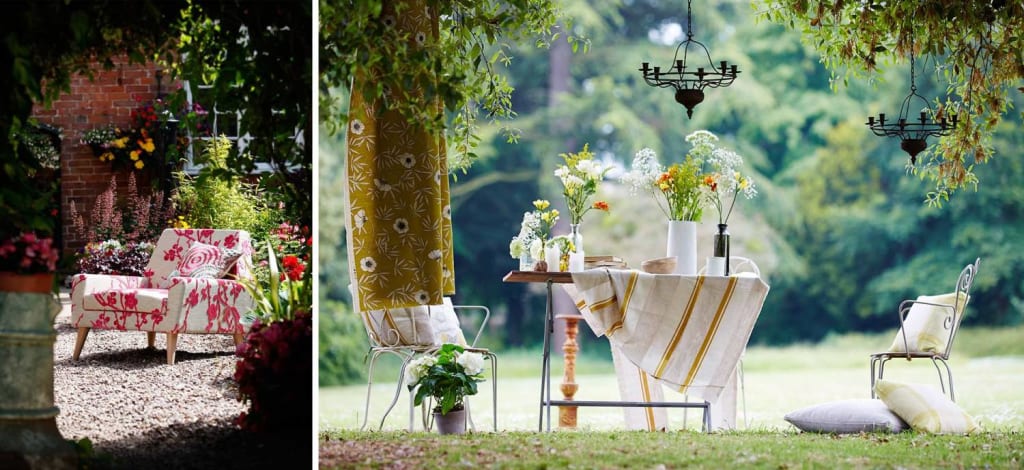 Are you obsessed with décor? Are you someone who gets goosebumps the moment you see a new empty room? Do empty rooms come across to you as a blank canvas that you can perk up with your creative touch? Do you love to manipulate colours and designs, and create a unique combo by blending together multiple elements? Are you someone who loves fiddling with sheets and curtains, that has a keen eye for smaller touches like accessories and even organisation? If you are all of these (and more!) you probably are an interior designer (or aspiring to be one!).
When you turn your passion into your business, your zest and zeal also become a part of that endeavour. You are excited to create, showcase your talent, and of course taste the sweetness of success alongside. And for a creative person, stagnancy has no meaning. You are inventive, imaginative, innovative, experimental, and original—naturally you are thinking of taking your business to the next level.
How amazing photography can boost your designer image?
For explaining and proving yourself, sometimes just words aren't enough. To spread the word, images work wonders. If you want to create a portfolio for your future clients, or a mood-board for your existing clients, or showcase your work in general, interior design photography by Andy Gore Photography can work the magic for you! Just like planning the right position, lighting, placement, and angle for your client's space, these talented professional photographers too are artists in their own right, who use these same perspectives in their own way to make your work look lifelike, appealing, alluring, and attractive. So how can you use those professionally shot photographs to carve a niche for your business? Read on to know the tricks!
A Good Photograph Looks Great on your Visiting Card: As an interior designer, you'd be definitely creating a visiting card. In modern times, a visiting card does more than sharing contact details. It also provides a brief glimpse into your work and achievements. A tactically-placed photograph used as a background on your business card would tell your clients about your capabilities. And when they get enticed enough to reach out, they shall have your contact details right there on the card itself.
Beautify your Website with those Alluring Pictures: Assign a good, professional interior design photographer, and get your work and designs clicked exquisitely to upload on your website. Let each page of your website have some of your work portrayed on it. In today's market, content is significant. Let your work do all the talking. Mention your significant clients, include reviews from them, and let the prospective customers decide for themselves after comprehensive information.
Create a Rich Portfolio with Lots of Pretty Pictures: As a designer, your portfolio is necessary. Especially for those huge formal contracts where big names and renowned brands are involved! A portfolio makes your pitching look professional, and arrests the attention of your client. Glorify your portfolios with as many photographic proofs of your work as you can. What the pictures could achieve as a tool of convincing your prospect, words may not!
Flaunt on Social Media: Nowadays everyone wants to showcase their possessions i\on Social Media, and something as important as someone's home would obviously not make an exception. Create an account for your interior designing business and start uploading those Instagram or Pinterest-worthy pictures of your work openly. Let the world know how well you can create a mesmerizing room perfect for any number of Social Media posts (and bask in the glory of all those likes and comments!).
Spam your Office Walls with Framed Proofs of your Creativity: Your office is where you shall welcome prospective clients for meeting, signing contracts, discussing the brief, and more. Create a treat for their eyes with a photo gallery that showcases choicest works of yours clicked in the most spectacular manner. As they gaze around the walls, looking at your impressive works (which would work as testimonials too!), they would know why you are their best bet.