Stuck at Employee Management? 5 Things you MUST know
5 things you must know about workforce management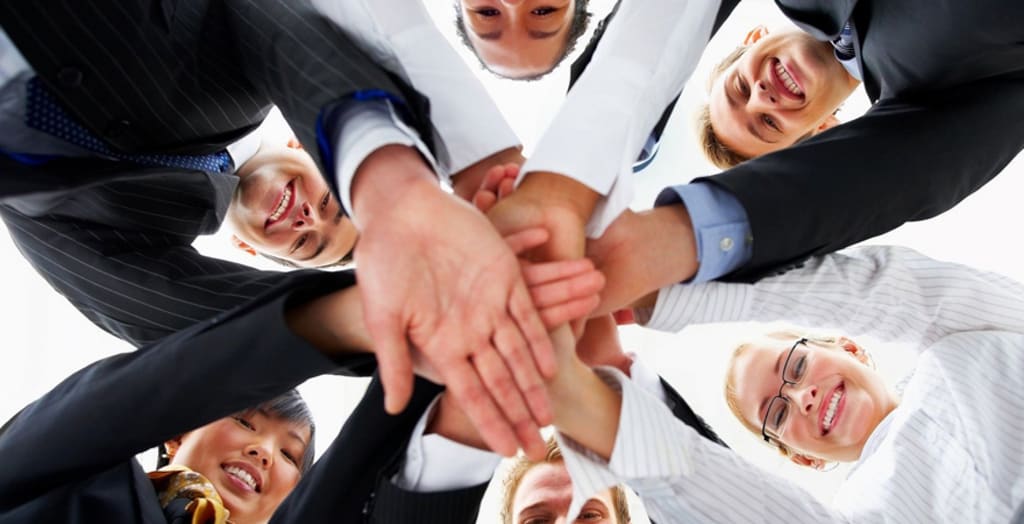 Employee management
If you lead the team, you know there is nothing more important than the team members and their good state of mind. Same way, a business couldn't bear an out-of-state employee workforce. Effective employee management strategy is very important for an enterprise and business owners.
Happy and satisfied workforce can pave your business towards improved performance and success. Keeping a track of employee parameters like work per time, attendance, training, appraisals, etc. can be a daunting task for HR department at some point of time.
Management of many enterprises can be seen stuck at right employee management measures. But, don't worry! This blog covers important points you need to know for successful employee management at your firm.
Listed below are 5 things you must know about workforce management:
• Effective communication
Keep frequent talks with your peers. Keeping your people acknowledged with frequent communication with your employees ensures their wellbeing. Better relations can promote them to share their thoughts and needs to manager.
TL and manager can further try to meet their needs with right tools once conveyed. Clear communications not only help employees but also organisation with better planning and execution.
• Employee empowerment
Empowering your employees with tools like self-service portal can ensure successful employee engagement. Also, it makes it easy for people to apply for leaves and download payslips on their own to avoid conversations with HR and time consumption.
With self-service solutions, employees can easily access any data through their mobile phone while on the go. It makes easy for HR people to manage their remote employees or those working from home.
• Effective recruitment cycles
Experts say that people leave amidst recruitment process due to ineffective and lengthy hiring process. Slow procedures at first instance can degrade a company's profile for candidates. Losing a candidate after putting so many efforts can be unacceptable for the recruiting department.
Automated procedures for resume parsing and hiring templates can help build good impression at first connect. And as the saying goes, 'First impression is the last impression', it is clear that automated recruitment management system can help you win your first move towards employee management.
• Set goals
Working in the air puts all your efforts in vain. Never put your employees into blind flight. Keep them noted of the weekly meeting conclusions and new plans. Keep your team mates on same track. Convey the need and deliverables. Set goals for them and see the result. Putting someone of a project or mission could be the best way to engage them.
Provide better opportunities and help them grow in the organisation.
• Performance appraisal
Rewarding your employees for better performance or achieving a deadline ensures best employee management. acknowledging one's hard work and sincerity helps them stay and perform better further.
Automated degree feedbacks and performance management system helps you with an effective rewarding process and delivers the required outcome.
Takeaway:
Employee management is the prime key towards successful business. No other than motivated employees could help you achieve your goals. Aforementioned 5 points are top ways an enterprise could win upon the subject.
Do not forget to implement those in your daily operations. Good luck!
Happy employee management!