Starting with Only $27, This Trail-Blazing Entrepreneur has Built a 7-Figure Nonprofit and a 6-Figure Business
Connie Bobo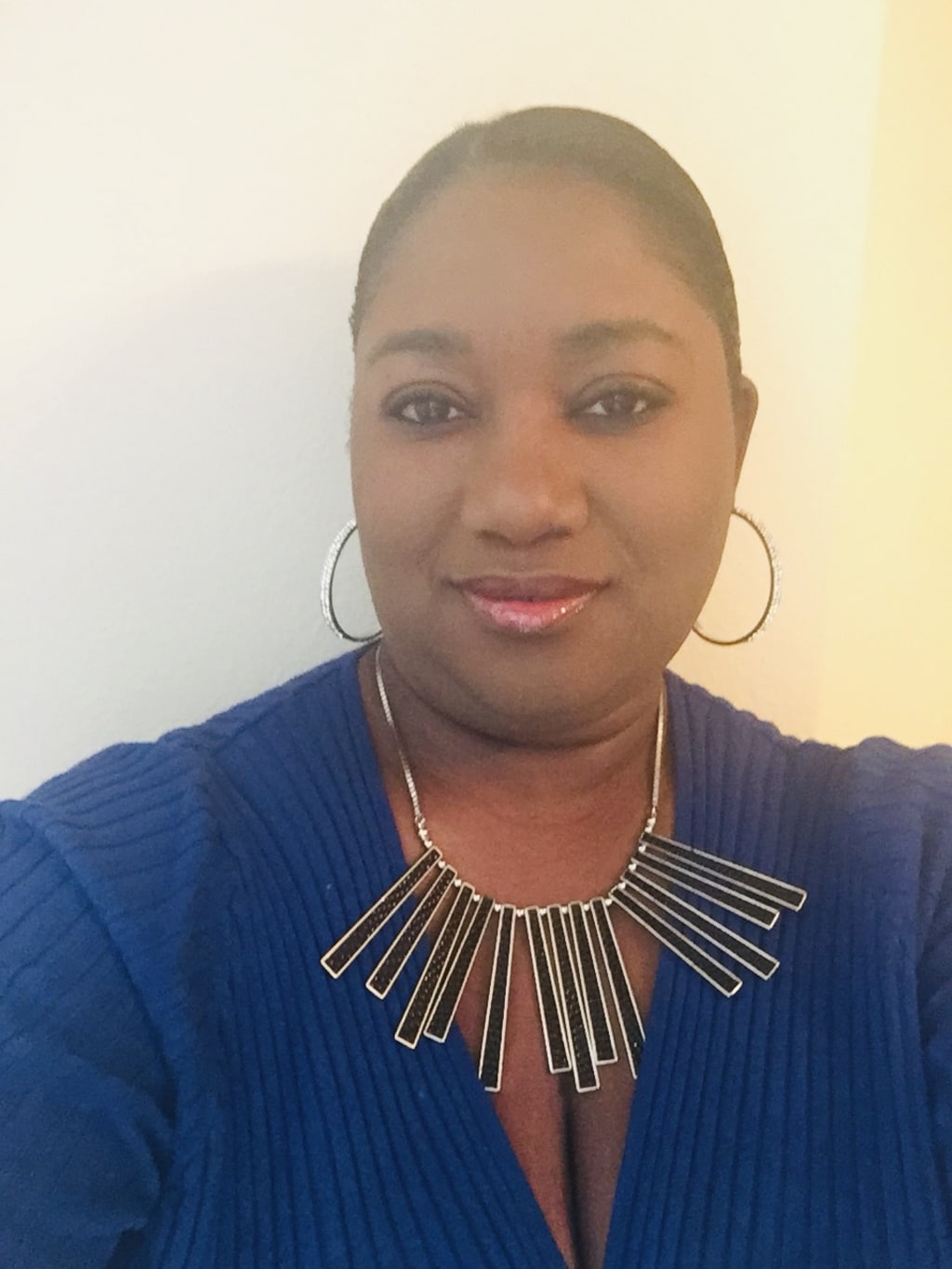 Connie Bobo
Does it ever feel like the world is stacked against you? Entrepreneur Connie Bobo knows exactly how that feels.
You wouldn't know it by looking at her now, but there was a time when Connie had to decide whether she was going to let adversity consume her or if she was going to climb her way up from the bottom.
She was laid off more than once from jobs she had poured her heart and soul into, only to be left hanging by companies she trusted. However, in the end, those losses wound up being a welcome wake up call.
With just $27 in her pocket, Connie made the plunge into entrepreneurship. Now, just a few years later, she is surviving and thriving as a trail-blazing entrepreneur who is helping churches and nonprofits do the same.
By overcoming the hardship she faced, Connie found her true calling as a nonprofit coach, church consultant, writer, professional development instructor and serial entrepreneur. She wanted to find her purpose in life and knew the importance of the role nonprofits and churches play in today's world. They feed, cloth, inspire, heal, help and shelter millions of people across the country. They represent the best in all of us.
Connie wanted to help those who were helping others. She knows all too well the fear that can keep entrepreneurs and leaders, including those in the nonprofit sector, from moving forward. Connie decided to use her talents and personal experience to help others overcome and create flourishing nonprofits willing and able to serve others.
Because Connie took a leap of faith into the world of entrepreneurship, she now gets to help others every day. She works side by side with her clients as together they move towards the common good and take action in helping struggling communities.
How can Connie help? The trail-blazing entrepreneur has created a proven process that removes the burden of "figure it out" from her clients by offering a step-by-step proven pathway so they can focus on serving the communities they so dearly love. If her clients are struggling to gain momentum, Connie directs them in finding clarity for their mission and reigniting their passion.
It is difficult for nonprofits in an era with expanding needs and dwindling funds. The reality is money is required to help others. Connie recognizes this aspect of the nonprofit sector and offers her assistance to churches and nonprofits in raising money for grants and securing resources needed. The mission is to "secure funding, increase capacity, and become deeply relevant in the immediate term."
She knows the importance of leadership, and helps her clients understand how to structure their own leadership to get the buy-in they need. Connie will take a look at the programs, whether they are inconsistent, canceled due to funding, etc., and help rebuild community trust by developing programs that will have longevity.
Whether her clients are just getting started and need help clarifying their sense of mission, already taken the leap and need assistance with paperwork, mission, vision and values, or they already have their nonprofit status and need guidance in developing programs, Connie is here to help.
During her entrepreneurial journey, Connie has become an expert in business credit, program design, planning, nonprofit setup, group coaching, raising awareness, fund development and brand identity. Her talents combine to create the perfect nonprofit coach capable of taking any church or nonprofit to the next level where they can better reach their goals of empowering lives.
Connie also can be found working to serve youth through New Heights Community Resource Center. Connie helps empower and inspire youth during programs, leadership development and community engagement. She found youth are unprepared to enter today's workforce and realized high-risk youth need more than traditional summer jobs to make it in the real world. The Center works to develop and restore communities to embrace youth and give them a purpose in life.
Through its program Beyond Bread, more than 20 nonprofit organizations and churches are able to provide nutritious, high quality meals to the youth participating in out of school time programs. Branded You-nique, an eight-week program, also was created to foster positive self-concept in youth and Infinite Wisdom gathers youth for weekly workshops to discuss topics on growth and development.
Nonprofits and churches have their hearts in the right places. They long to serve their community, from operating the local mission to finding a purpose for high-risk youth, but just like for profit businesses, it can be a struggle to secure funding and stay focused on a game plan. Connie is more than willing to step in and help refocus and revive those struggling in order for the churches and nonprofits she serves to place their attention on what truly matters.
Connie Bobo, CEO of Mind Your Mission, helps nonprofit organizations increase their sustainability and helps them secure long-term funding. She has helped dozens of churches and nonprofits increase their capacity, secure funding, and drive impact in their community. Click here to learn more about her transformational program: https://impact4nonprofits.com/