So What Did You Do In Lock Down?
A Writer's Tale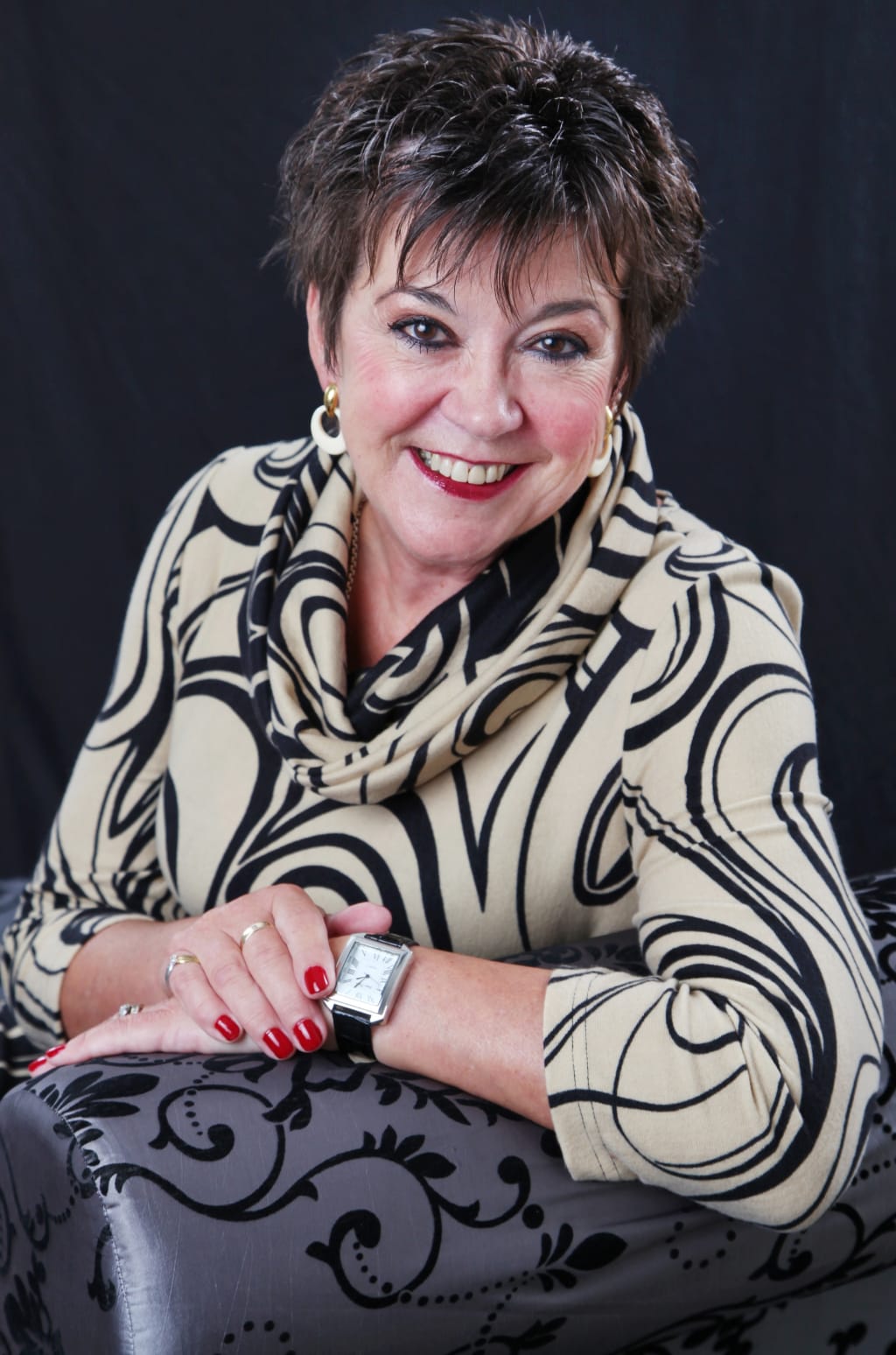 Lock down has meant very different things to different people. Some have become dedicated couch potatoes, others have lost weight and become super fit. Some have redecorated their house and others have lavished love and attention on their garden. I had very good intentions. Really! I was going to systematically work through each room in the house until it sparkled. I was going to catch up with my gardening. Neither of those good intentions bore fruit which is a shame really. Both house and garden would have welcomed the attention and my garden used to be my pride and joy. Now the kindest way to describe it is to say it is a haven for wildlife.
I have written several books over the years; character driven fiction which I self-published from 2014 on, after my husband died. Labours of love crafted over weeks, months, even, in one case, years. Yet when lock down kicked in I got bitten by the writing bug and started to write a story about some very diverse characters living in a Devon village and how their lives were impacted by the threat of Covid-19. Their personal dramas were played out against a narrative of the developments in dealing with it unfolding. I let it be known what I was doing and invited anyone interested in reading it to contact me so that I could email them the story in serial form. It was also floated on our village web page. The response was amazing; people were demanding more and I was going flat out but it was hugely enjoyable. My dogs were also delighted as it meant that they could snooze in the office with the radio on in the background rather than get all worked up as I tried hoovering or cleaning - activities they have a very strong aversion to.
And so Invisible Assassin was born and I began writing the sequel, Assassin On The Run. And then I went a step further and published on Amazon - quite an experience with a learning curve that resembled vertical take off. And as the original characters got on with the challenges in their lives, new ones were introduced. So what started out as one book became three as The Assassin Bites Back was published. Three books in the space of one month!
The best part about this for me was that whilst I love to write about people, their foibles and stories, I could never have imagined the backdrop. When you look at some of the goings on in the world and especially the UK, you just could not make it up! A savage killer on the loose that nobody can see or hear? All but essential businesses closed at a stroke? People being told to stay in their homes? With the added twist that we had the hottest May on record and were supposed to observe it from our armchairs. As one who loves to flaunt a sun tan I am a horrible shade of white sadly.
And who could have believed the traumas experienced in some quarters because you could not get your hair cut? Everyone had to adapt their lives in ways hitherto unimagined. And of course, it's not over yet, not by a long chalk though I rather think I'll stick with the three books unless things take a further dramatic twist. Who knows? However, dogs or no dogs I have cobwebs Miss Haversham would be proud of and they are demanding my attention. As for the garden? Well, it would be a shame to disturb the wildlife!
humanity
About the author
I write character driven fiction which I started to publish five years ago in memory of my late husband. I have always written and had the publishing dream - still do! I live in Devon with Pickle and Scamp my blogging dogs.
Reader insights
Be the first to share your insights about this piece.
Add your insights