A Branding in the making
A journey, a downright determination more like it, to jump start the so called side hustle of online T-shirt design and sales.
In my quest to monetize a hobby of passion for design and fashion, I've taken my research on the topic to almost obsessive proportions. I now understand the meaning of "side hustle." I've grown up in an era where "hustle" was a word for high school gym teachers and Gangsters, but I now have a true meaning for "hustle." True to the word's meaning, it certainly is a hustle to get to that elusive "quit your day job" dream. I certainly didn't expect to "get rich quick" embarking the endeavors of online sales, and I didn't expect the information for success to fall in my lap or find it for free. Everyone in the biz has their own rights to sell their thing. Monetizing your T-shirts turns into another avenue for revenue by monetizing your map to success, it makes perfect sense. A plethora of social media avenues to plug into, which one do you chose, heck, which one don't you choose, as is the phrase "multi platform sales." The "side" part to hustle is only meant as a means to describe this journey as secondary to your day job, but, boy oh boy! Is it ever turning out to be a full-time job to get to that point.
It all started with Pinterest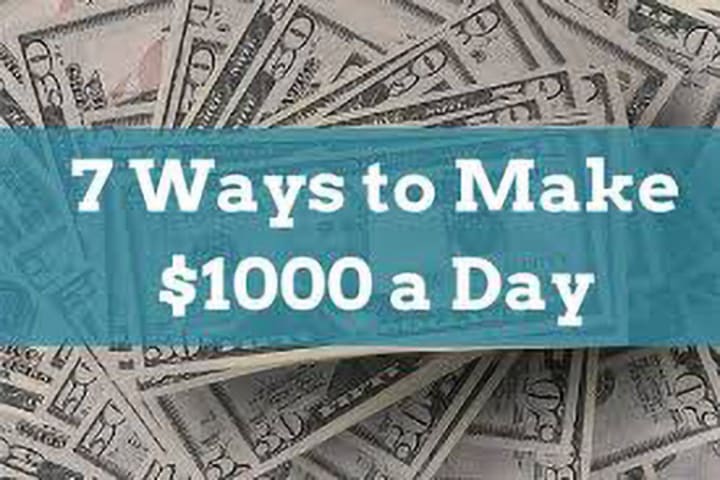 It all started with Pinterest for me. I have been perusing that media platform for years now for inspiration for my artistic interest. The day algorithms aligned to decipher my preferences, low and behold, the onslaught of intriguing new links to make "A thousand dollars a day" and a show and tell on how to do it.
Before you know it, I'm hooked on the hustle of the hustle. The clickbait was certainly wooing me in, ready to soak my brain in the information the next page was going to reveal. It's after the 32 pages of intro, the hustle is revealed, "buy my PDF workbook." I have to admit, my skepticism keeps me from committing to the cause, as I fear all 2360 Pinterest pins I have read promise the same thing, sometimes verbatim to the next read. I've contemplated that means of hustle, but find it ethically out of my character, after all, the original, true to the passion posting for this revolution of online hustle has been lost to the monetizer without passions for qualitative product, just relying on the affiliated paycheck. Click, line and sinker.
I'm not there yet. Need to focus on the hard sale of good old fashioned physical products made by the people for the people, with heart and soul. Well, just until I make those first hundred sales, and then the rest will fall into place to "leave the rat race" of the corporate world (nifty affiliate title to pin).
The cross platform multiverse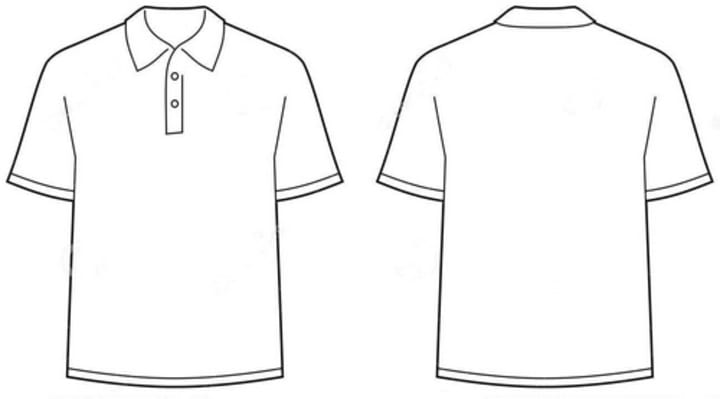 Where am I at right now? The real possibilities of hard product sales online is very much a feasible thing. Using Teespring as my sole platform to test the waters, a platform ready to serve your need when the time is ready to branch out to the multiverse of cross platforming...
Analytics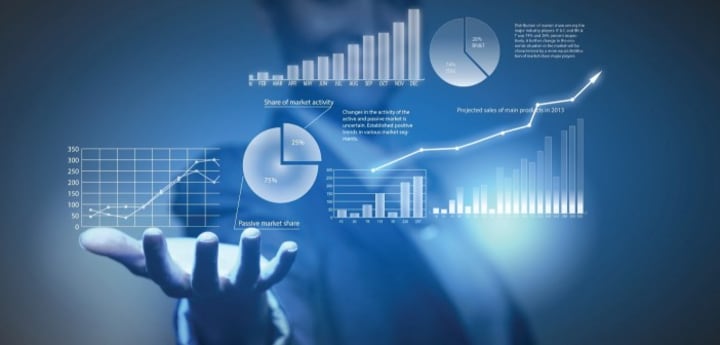 Not without a price and commitment to endure the hustle of honing your niche market tactics and client based needs and wants...
From what I gather, "the price" is the minimal fee it will cost for Teespring to tap into their avenues of well known brands of cross platform media marketing, and that whole Amazonian universe (another eye-catching pin... too funny).
The hustle is going to be real to make this a go. With some designs in my storefront and my profile, my overall visual is passable for now. Critical Anatomy doesn't have its name out there yet, on the sidelines waiting for the gym teacher to bark. I want at least 10 viably sound designs before I publicize. I want to tweak my storefront and fine tune the overall theme of how Critical Anatomy is going to be presented and how the brand will hold its own for the longevity of at least my first hundred sales (at which time I can use the nifty little tool Teespring has for analytics).
The hustle to inspire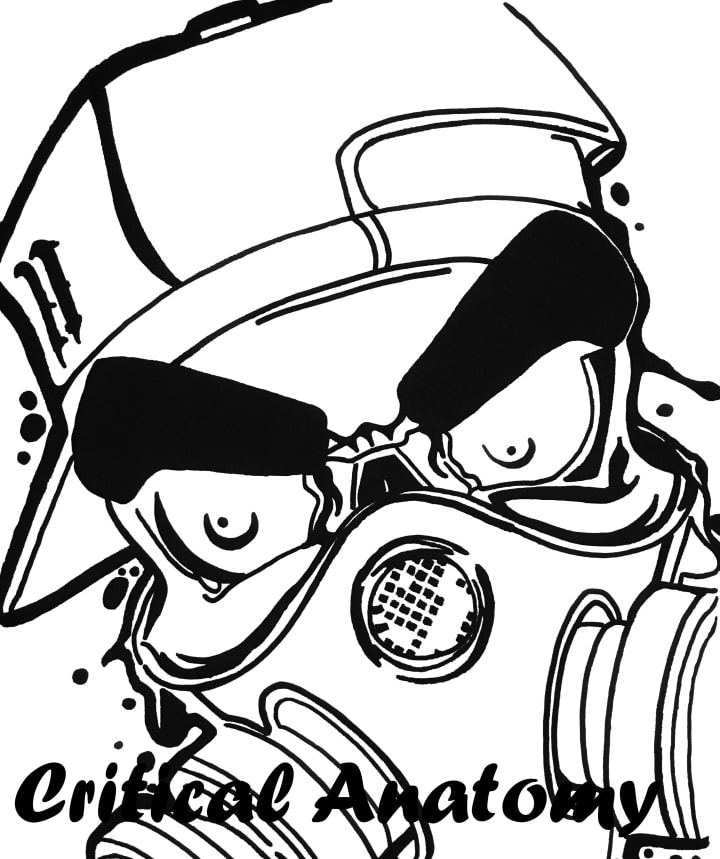 I'm nowhere near the finish line to the beginning, as the hustle to inspire some fresh new designs is also getting real. All of this on the go and the 9-to-5 is just about to explode into a whirlwind of back to school activity (may or may not allude to my corporate profession) (although, what a great avenue to canvas your fresh new T-shirt designs and virtual storefront) (I just epiphanized) (not a word, I'm sure, but the point is there).
Enough of the rambles, as you can see, just telling you this stuff has me reveling in revelations to consider. It's just time to put it all in motion...