Services Offered by an NGO for Social Change and Development
NGO for Social Development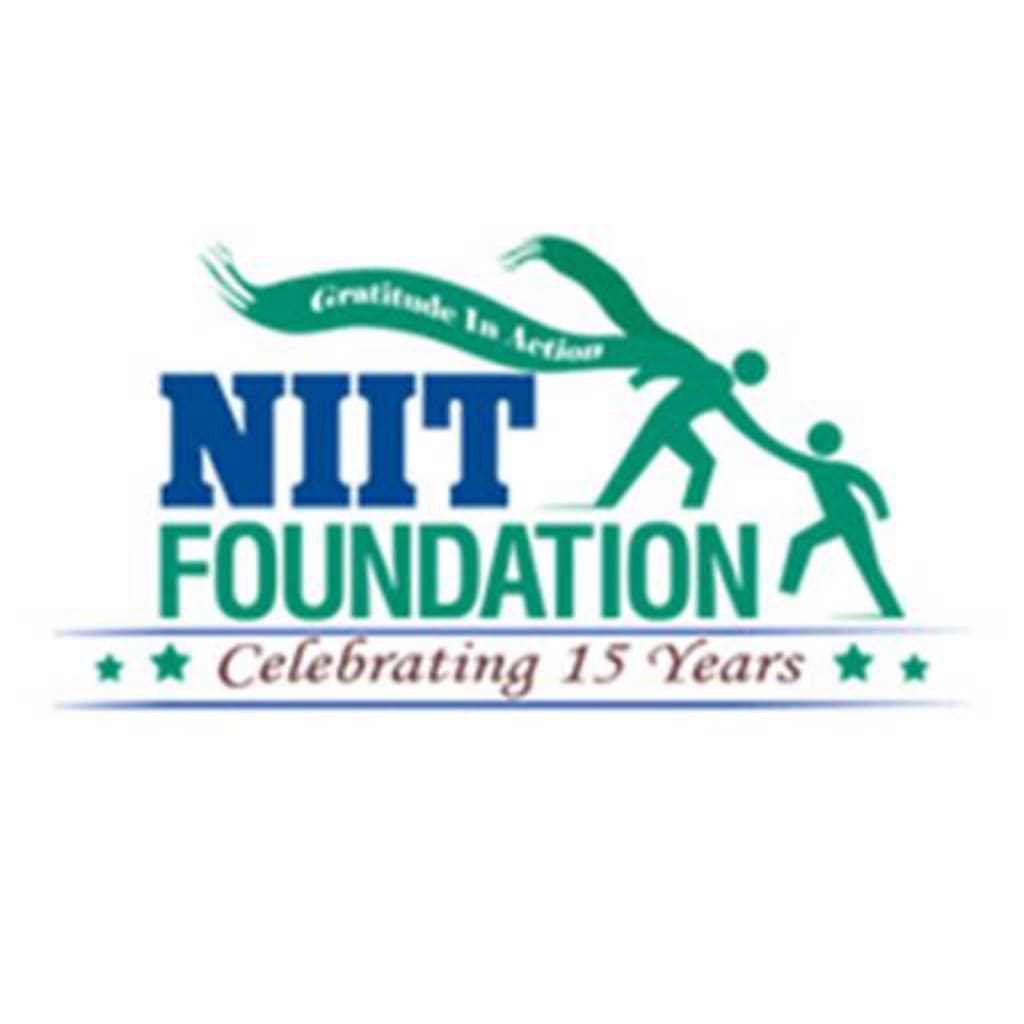 NGO for Social Development
Social change involves initiatives that focus on the betterment of society and all of its citizens. Such a change requires dedication and constant efforts. Facilitating social development for the benefit of people is the main objective of most Non-Governmental Organizations. Their focus lies in several areas, including education, healthcare, finances etc. These programs work towards the betterment of the underprivileged sections of society that are left ignored by other agencies.
By recognizing various social inequalities and addressing them, NGOs play a key role in establishing a balance in society. The sections of the society that are left uncared for have to rely on the services of NGOs. These NGOs function with the support of partners, funders and volunteers to make social change possible. They help resolve social issues and uplift the lives of people.
NGOs take up several interactive programs that can help bring about a change in society. These programs have a social, environmental and personal impact on the lives of the people. The most significant objectives of the programs initiated by such organizations are-
Skill development
An important job performed by Non-Governmental Organizations is providing skill training to people. These skills are job-oriented and can help people get access to better employment opportunities. By making sure that they possess the soft skills required for better job opportunities, NGOs can help bring about social change.
Reducing the digital divide
The world that we live in is centred around technology. It is thus crucial for everyone to be adept in it, to make a decent living. Various technological skills are required for getting access to better job opportunities. A noteworthy objective of any social development campaign is thus to providing training in the required fields and reducing the gap in technological advancement that exists in our society. Digital literacy programmes focus on improving the technological expertise of underprivileged youth.
Financial literacy
Financial literacy is crucial to ensure that everyone is able to properly manage their finances. Various literacy programmes have been initiated by NGOs to promote social welfare by providing the necessary financial education to everyone. These programmes have shown a considerable impact on the living conditions of the people.
Motivating the citizens towards various causes
Another important responsibility of NGOs is to motivate the people to take up the training and skill enhancement programs that they provide. Since these programs are either free or offered at extremely nominal prices, people are willing to enrol into them and secure a better position for themselves in society.
Uplifting girls
A significant portion of social development is based on reducing the gender disparity that exists in society. Girls are often deprived of the basic education and training that is required to secure a stable future. This makes them dependent on the male members of their families. By laying special emphasis on girl education, NGOs can help drive social change in the world.
Empowering the youth
The unskilled youth that lives in the country makes a large part of the workforce. Bringing about a social change is not possible in the absence of a strong and well-skilled youth. For the upliftment of the civil society as a whole, it is essential to focus on the youth manpower and properly utilize it. NGOs focus on providing relevant training to these young workers that could fetch them better employment opportunities with various benefits.
Improve the living conditions
For a civil society to function properly, everyone should have access to basic amenities. Bringing a social change thus involves improving the living conditions for everyone. By providing access to better employment opportunities, NGOs can help people improve their condition of living. They also make people aware of the need for sanitization and hygiene.
Creating awareness
Several issues related to social change require creating awareness amongst the mass. The trained volunteers of NGOs help in creating this awareness and encouraging the people to get involved in social change initiatives. In the absence of awareness related to social issues, bringing a change on a large-scale is impossible.
Only a well-established NGO can create social development programs that yield lasting results and bring about some change in society. With the help of volunteers and funders, NGOs can contribute to the betterment of society. Their services aim at promoting social change with a lasting impact on the residents of society.
NIIT Foundation is one such NGO that strives to bring significant and lasting social change. With a variety of training programs and courses, the NGO aims at creating a better future for the underprivileged sections of society. The major hurdle in social development is the inequitable distribution of resources and opportunities that exists in society. To curb this problem, NGOs like NIIT Foundation focus on providing training and access to better opportunities for people. Visit NIIT Foundation for more info.
Article Source - Medium