SEO: A Powerful Marketing Tool
How to Use SEO to Boost Your Business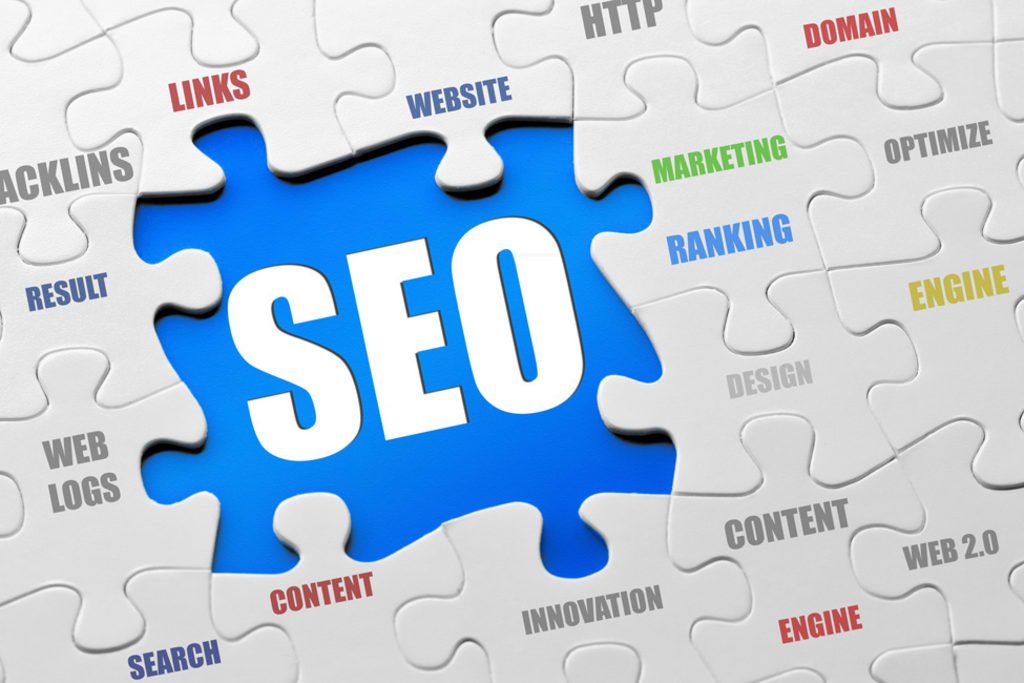 SEO, or Search Engine Optimization, is a powerful marketing tool that can help to take your website to the next level. In order to make your website progress, you're going to need to optimize your search engine results as much as possible in order to drive more traffic and eventually more business to your website. When you're developing your website, search optimization is an important part of that so you have to make sure that your categories, tags, and your keywords are in line with Google and other search engines. In order to use SEO as a marketing tool, there are a number of steps that you have to undertake so your website will continue to grow and develop.
A Clear Strategy
The first step to consider when it comes to SEO is having a clear strategy for marketing your product or service. You should have a target audience in mind, the needs and motivations of your company, and what your competitors are in this market you've chosen. You should be aware of what advantages and disadvantages you have when it comes to your company and its competitors. You should have some goals in mind in terms of your SEO marketing such as where you want to rank in engine searches, increases in website traffic, and the sales volume that you have going on.
Keyword Research
Another key to successful SEO marketing is your "keywords." You need to choose a few keywords that are targeted to your company in particular and which your company focuses on in terms of content. Potential customers must search for these keywords, and your company should only choose those keywords that are related to your business. It is recommended to use keyword research tools that are provided by Wordtracker, Google Adwords, and Keyword Discovery so you know which highly searched for keywords are on the top of the list when it comes to driving traffic to your website.
Optimizing the Content
Lastly, it's up to you as the business owner or proprietor of the website to optimize the actual content of the business to go hand in hand with the SEO keywords that you're utilizing. The copywriting you do for your website should be in line with the products and services you're marketing on behalf of the company. You'll need to use important keywords within the articles you're writing for the website too. The coding and the structure of the website should reflect the SEO marketing that you're trying to accomplish. The keyword phrases should be related to the page title tags, heading tags, file names, and meta tags. The information you put on your website should reflect the SEO that you're advertising to your customers.
Conclusion
Regardless of what steps you take to enhance your website, there are a number of ways that SEO can be used to benefit your business. Whether its using keyword research tools like Google Adwords, or writing content to appeal to your target audience, SEO is one of the keys to online marketing success. If you follow these crucial steps, your profits and overall traffic should increase.