Sasha Masiuk: The Tattoo Artist Who Made Her Way To The Top
Sasha Masiuk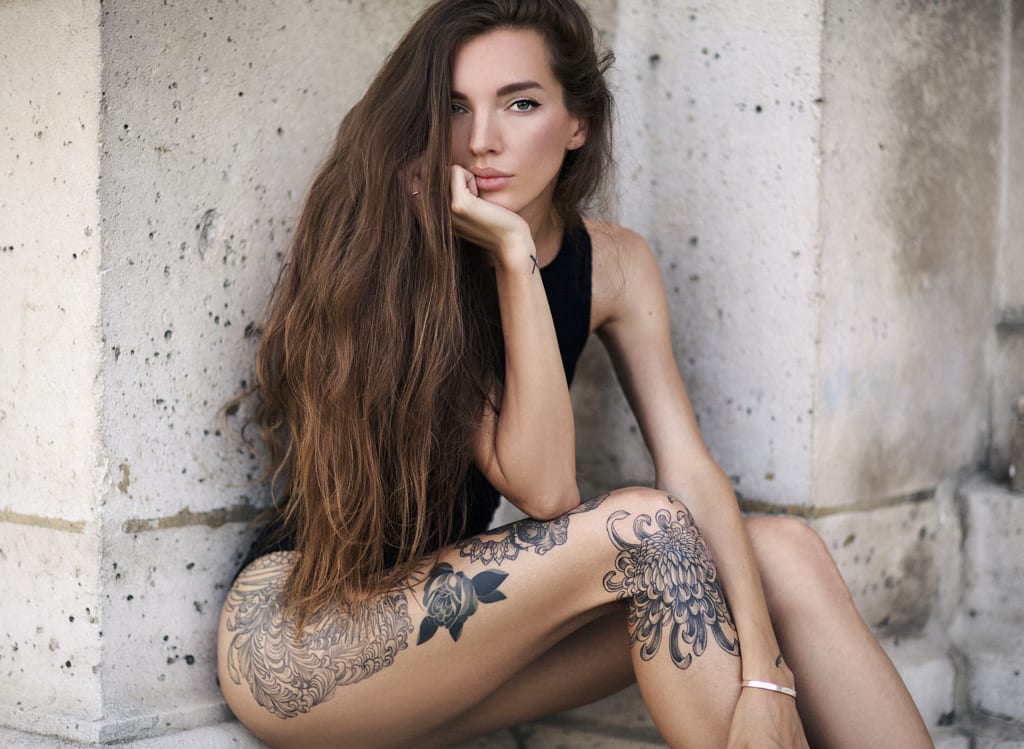 Sasha Masiuk is a famous tattoo artist to the stars . Her skills lie in greyscale, fine lining and engraving tattoos she has won many so many awards around the world. Sasha's work is world-renowned and can be distinguished by her striking black line and dot work.
As a graduate of The Academy of Art and Design where she later graduated with honors and then her journey started as she found work as a graphic designer where she began drawing characters for game worlds. She knew that she had more in her than graphic design as she had been drawing her whole life.
Sasha and her husband Pavel Dovgal opened their Sashatattooingstudios storefronts in: Saint Petersburg, Moscow, Barcelona and LOS ANGELES.
They took on unique artists as apprentices in the beginning and after would give them full time work which created the professional Sashatattooingteam. Each artist she hires has his or her own style of tattooing. The team has accomplished so much In such a short time that Sashatattooing was personally hired by professional Football team FC Zenit Saint Petersburg to make tattoo projects. The team has gone on to create temporary tattoos as well which are the #1 most sold tattoo product in the United States.
Hi, Sasha, and Welcome To Vocal Media!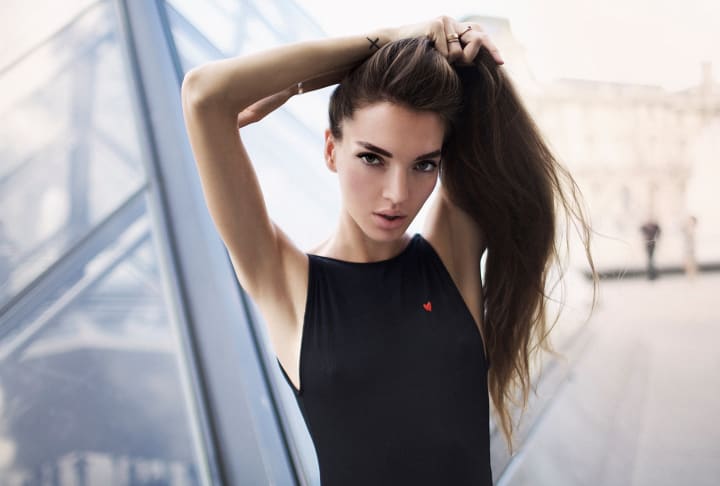 When did you know you wanted to be an artist?
I have drawn all my life, and one day my husband asked me for a tattoo. He gave me a tattoo machine and said: "Your paintings are so nice, you should be a good tattoo artist. "
That was 9 years ago.
How old were you when you got your first tattoo?
I was 15 years old, I got a small tattoos and then in a few years I covered them up with a really big piece and decided to be covered in tattoos.
What's your number one goal in life and business?
I'm working hard and investing a lot of money in my brand BY SASHATATTOOING I really believe in it. It's getting bigger each year. We, Will, see.
Who was your favorite celebrity client to do a tattoo for? How was that experience?
Adam Levine. He is an amazing person. It was so amazing to work with him. It was not easy, but I'd love to tattoo him again.
What would you change or have done differently?
I really enjoy my life and business. I have a big team and more importantly, I have amazing family and friends. They help me a lot. I feel like I'm not alone. I would change nothing.
Sasha tattooing has had many collaborations with: Reebok, YSL, Google, Levis, The Black Alchemy, ANEX, Conte, Verdad, Bishop Rotary, Bats. and Monoclock music just to name a few.
She is also a face and ambassador of big brands like:
S7 Airlines and L'Oréal in Russia and Urban Decay in the USA.
Sasha loves the life she lives and is a role model for women everywhere. She shows how to express yourself through art. After seeing her success it is safe to say you can do anything you put your mind to. Being a tattoo artists cannot be easy because it is a permanent endeavor and people have to love the work you do as it is a memory that will stay with them forever but Sasha does it so effortlessly. She is the epitome of style and fashion.
We are excited to see her on billboards, magazines, and television in the near future.
For more information:
Please visit the site: https://www.sashatattooing.com/