Ross Jenkins: How Automation Will Shape The Future of Business
We live in a world where time is money, and money is time, as seen in the film "In Time" which stars Justin Timberlake.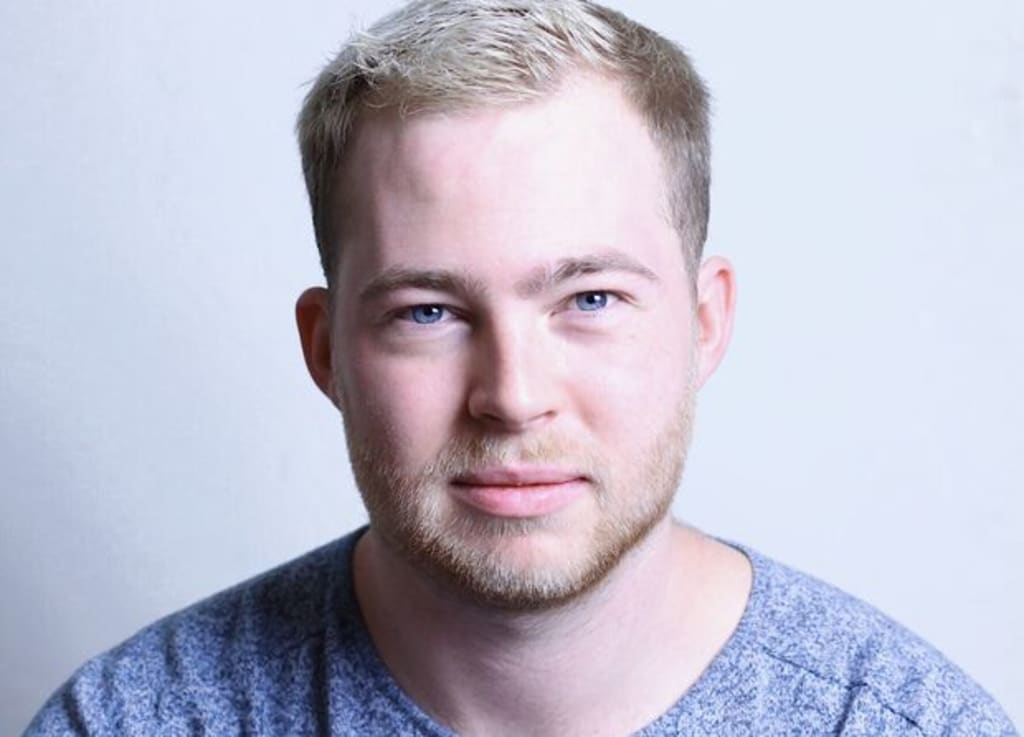 Ross Jenkins / DigitalME
Automation has been around since as early as the year 1930, when car manufacturers in Japan paved the way for the future of automation. Now years later, automation can be beneficial in every niche, not just manufacturing.
People often see automation as a million-dollar operation, truth is there are many components involved, and automation can be made simple or complex, it all depends on your needs and wants.
However, once you make the comparison and weigh your options - which are hiring staff or having a script created- there's one that creates a higher profit in the long run. Think about the paycheck your staff member receives, on top of the usual benefits, the office desk and chair, you've quickly built up a sum of money you need to earn back. As where an automation script is a one time fee with minimal updates and upgrades.
Think of it as a monthly payment plan vs. a one-time payment, like the common example below.
Let's talk about the monthly payments first - A staff member.
Average monthly salary paid of $1,500
Works between 9:00 AM to 5:30 PM (Minus the coffee breaks)
Has paid leave, benefits, and healthcare plans you must contribute to.
High chances of human error
Will eventually ask for a pay rise
Now let's go to the second option, a one-time payment - An automation script built specifically for your business model.
The script will run 24/7, and efficiently run the tasks it's set to do without needing to monitor it.
Won't talk back, does whatever you ask it to, no questions asked and most importantly no coffee breaks.
Scripts are a one-time fee, there are no additional costs unless you're upgrading it.
There are minimal chances of error- if any
Higher long-term profits, lower employee expenses
You can always make adjustments easily, without having to train employees on the systems
If we compare the payment options, I know which one I'd prefer and which can yield for the highest profit.
Ross Jenkins, CEO of DigitalME is one of the world's greatest automation specialists, works with some of the biggest companies and websites out there, and highly recommends using ActiveCampaign or HubSpot for full flexibility. The tools you need really depend on what you are wanting to achieve in terms of your business needs.
Ross has listed a few super quick and easy automation you can do that can save you 10 minutes per day, multiple hours a month!
Get Calendly, stop overcomplicating your life by trying to find the correct timezone, time, date and for meetings. Keep it simple and let Calendly do the hard work for you, it's cost effective and makes both parties' lives easier.
Keep things offline, scrap a diary, use Google Calendar (it's free!)
If you are feeling confident, check out Zapier, it'll allow you to automate on a basic level quite a lot of your everyday tools.
Have a CRM, if that's ActiveCampaign or another CRM do the mass emailing for you.
The easiest way to start automating is comparing all of the tools you use every day, then working out which ones can work together, how you deal with them, and then how a robot would, in essence, the process of the task.
If you have tools you use heavily, which don't integrate with Zapier, or you just can't work out the path it'd take, that's when you start working with companies such as DigitalME, they can replicate a humans flight path of working, from A-B, but without the cons of hiring the staff member.
Automation is used by every big company, from car manufacturers to Twitter, from putting a door on a car whereas, on Twitter, it may be auto banning someone for saying something controversial.
The current times have taught business owners which workers are essential to their business and which can be fine without. It has also shown how digital businesses who are forward-thinking have survived, while others who have not made changes didn't.
Although saving money is important in tough times, it is more important to check how you are preparing your business for the future, don't stay behind the competition.