Restarting Construction Post-COVID- Exploring the New Normal
As construction projects resume, there is a need to realign the way you work so that you can manage the costs and timelines, even while ensuring safety for your workforce. Implementing these effective measures can go a long way in making your business ready for the new normal.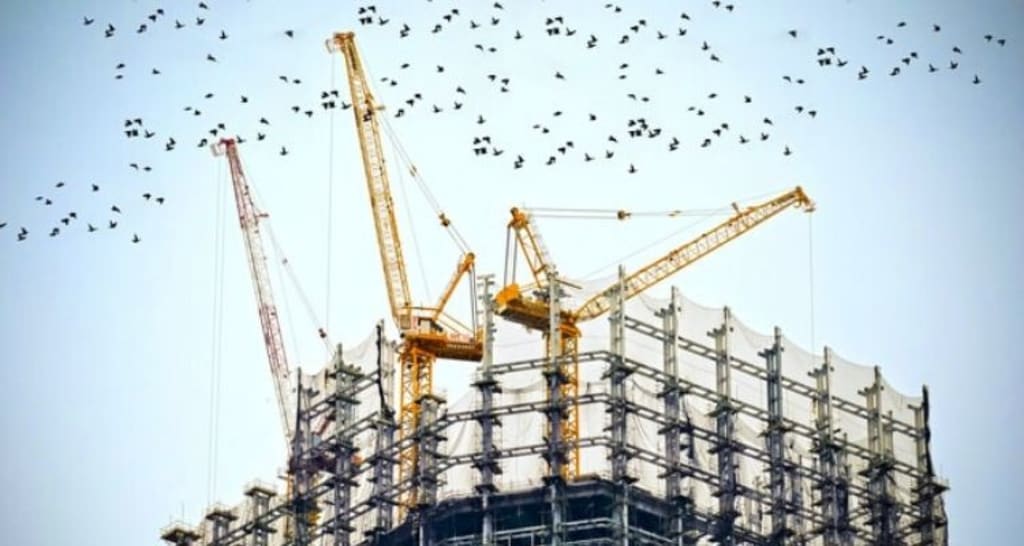 The COVID-19 pandemic has hit every industry and construction is not an exception. But gradually, as the lockdowns are being lifted, businesses are limping back to normal. There is going to be a new normal now as construction projects resume and people start going to work once again. Project managers can expect to have additional responsibilities now, with employee safety and social distancing becoming as vital as successful completion and delivery of projects. With these aspects, there are also concerns related to productivity, timelines, budgets and costs. With so much being at stake, realigning your business and processes with the new normal becomes a necessity. Here are some measures that you can implement to make the transition a smooth one.
Go the Extra Mile to Cover Up Delays
The pandemic would certainly have affected the running projects and caused delays. Now that you are back to work, there is a need to go the extra mile to cover up delays and reschedule tasks for completion within optimal timelines. There are still chances that you will face challenges as workers may not be showing up due to local labour shortages and social distancing measures. Such issues can impede progress, so it is advisable to be open with clients, subcontractors and stakeholders for keeping everyone on the same page. Additionally, you can look for alternatives like hiring contractual labour and scheduling multiple shifts to ensure timely completion.
Focus on Cost Control
While delays and timelines are important aspects of starting all over again, you cannot ignore the significance of cost control. Given the current market volatility, everyone is tight with finances. Every penny you can save can make a difference. Keeping a check on costs will matter as much to the client as it will matter to you. It is great if you already have moved to cost control automation with a software solution. And if you haven't done it yet, there are several options in cost control software in construction that you can explore.
Implement Productivity Tracking
Implementing proper productivity control for your team is another critical aspect of the new normal in the construction domain. Contractors having labour productivity tracking systems in place are likely to manage the crisis far better than those without a system. This is because things have altered significantly on the human resources front. Teams are forced to spend a lot of time on the pandemic mitigation activities. Also, smaller crews are being made to work on specific tasks to abide by social distancing norms. As a result, subcontractors need to track current timelines for tasks and compare them to estimates. The objective is to understand the schedule and costing implications so that you can develop new baseline estimates for future projects.
Have Safety Protocols in Place
Right now, it is vital to have safety and sanitation protocols in place because the threat is still there. Safety is the top priority for businesses and you must have specific measures in addition to the general ones prevailing in the industry. If it means working with fewer people, scheduling more shifts or mandating social distancing, you must do everything possible to keep your workforce safe. Generating awareness for the field team is equally important. Having safety reference documentation and ensuring compliance also makes sense.
Undoubtedly, things are not the same for construction projects and they will not be the same in the foreseeable future. The only way you can survive and thrive is by realigning the way you operate and these measures can be of great help.