Renting or Investing In A Home?
Renting or Investing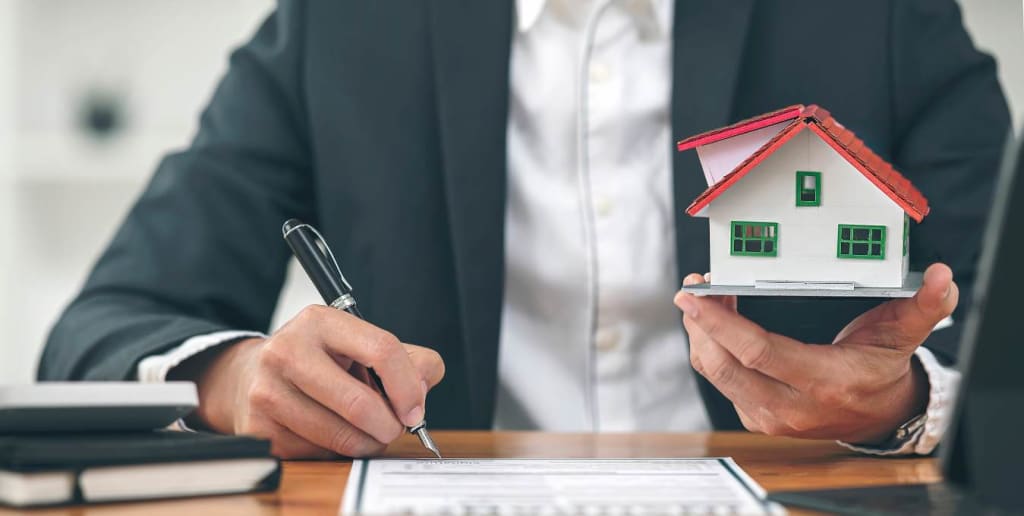 Renting or Investing
When making a decision, it is important to weigh the pros and cons. This process allows individuals to evaluate the potential benefits and drawbacks of a particular course of action. By considering both sides, one can make an informed decision that takes into account all relevant factors.
The pros of a decision are the positive aspects or benefits that may result from it. These could include increased financial gain, improved health outcomes, or enhanced personal relationships. It is important to consider these benefits when deciding as they can provide motivation and justification for taking a particular course of action.
On the other hand, the cons are the negative aspects or drawbacks that may result from a decision. These could include financial losses, adverse health effects, or damaged relationships. It is equally important to consider these drawbacks when deciding as they can help individuals avoid potential pitfalls and make more informed choices.
Here we are going to discuss the pros of renting vs investing in a home with Nima Bendavood.
Flexibility and Freedom
Unlike homeownership, renting allows individuals to easily relocate to different areas without the burden of selling a property or dealing with the complexities of the real estate market. This flexibility is particularly beneficial for those who frequently change jobs or enjoy exploring new places.
Eliminates the Financial Responsibilities
Renting eliminates the financial responsibilities associated with homeownership. Renters are not responsible for property taxes, homeowner's insurance, or maintenance costs. This can significantly reduce financial stress and allow individuals to allocate their resources towards other priorities such as education, travel, or investments.
No Additional Expenses
Renting offers access to amenities that may be unaffordable for homeowners. Many rental properties come equipped with facilities like swimming pools, gyms, and communal spaces that enhance the quality of life without additional expenses.
Social Interaction and Sense of Community
Nima Bendavood: Moreover, renting provides a sense of community and social interaction. Living in an apartment complex or rental community often means being surrounded by neighbors who share common interests and experiences. This can lead to lasting friendships and a support system within proximity.
No Long Term Commitment
Renting allows individuals to live in a desirable neighborhood without the long-term commitment of purchasing a home. Renting a home has become an increasingly popular option for many individuals and families. It offers flexibility, affordability, and convenience that is often not found in other housing options. Renters have the freedom to move from one place to another without the hassle of selling a property. This is especially beneficial for those who have jobs that require frequent relocation or for young professionals who are still exploring different career opportunities.
Lower Mortgage Payment
Rent payments are typically lower than mortgage payments, allowing renters to allocate their funds toward other expenses or savings. Additionally, renters do not have to worry about property taxes or maintenance costs, as these responsibilities fall on the landlord. However, the main benefit of owning a home comes with long term appreciation and wealth being created from owning a house that goes up in value over the years.
Renting Is More Convenient
Renting also offers convenience. Landlords are responsible for repairs and maintenance, which means that renters can focus on enjoying their living space rather than dealing with household chores.
Wrapping up
In conclusion, there are several advantages to renting a home including flexibility in terms of location changes and reduced financial responsibilities compared to homeownership. Additionally, renters have access to amenities that may otherwise be unaffordable and benefit from a sense of community within their living environment.
Nima Bendavood says, weighing the pros and cons is an essential part of making any significant decision. By carefully evaluating both sides, individuals can make informed choices that take into account all relevant factors and maximize their chances for success.
About the Creator
Nima Bendavood has extensive experience in all aspects of the real estate industry. Nima first embarked on his real estate journey within the residential and single-family space.
Reader insights
Be the first to share your insights about this piece.
Add your insights