Pixabay is an Ideal Resource For Bloggers, YouTubers, and Content Creators
Free Resources For Those in Need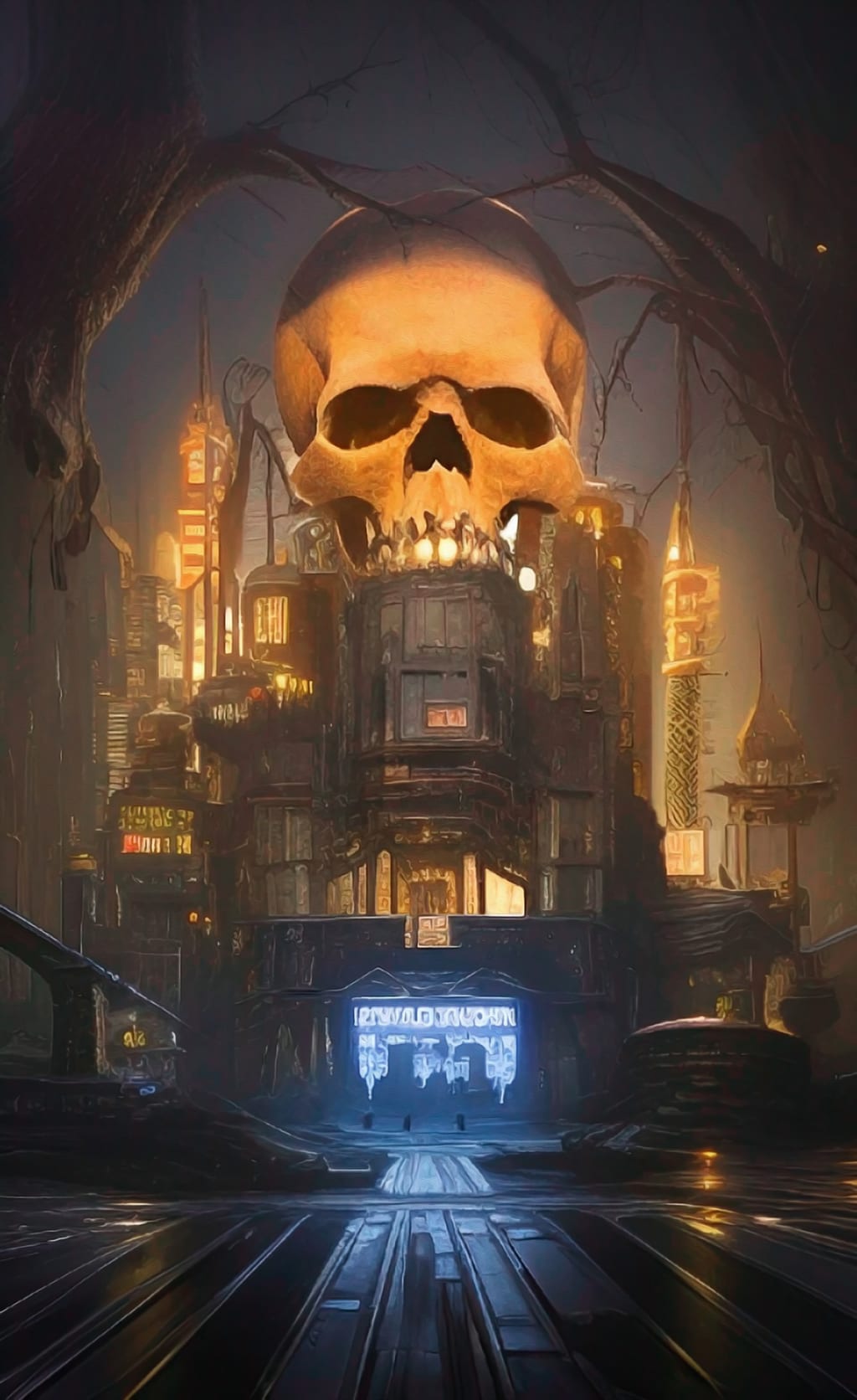 A picture is worth a thousand words, or so the old saying goes. And if you're on the Internet creating content, you need to have images to catch people's eyes so they stop scrolling long enough to look at what you've made. Whether you run a blog, create videos for a platform like YouTube or Dailymotion, or you just put out articles on Vocal, you need to have eye-catching images.
The problem is, of course, getting high-quality images for an affordable cost... especially if you are working with a shoestring budget that doesn't have room for keeping artists on-staff.
And that is why if you haven't checked out Pixabay yet, well, you really should.
What Is Pixabay?
The short version is that Pixabay is a website where you can go to get royalty-free stock to help you flesh out your projects in order to make them look more eye-catching, and so they'll get more attention.
As an example, the images in the above video I made for the Azukail Games YouTube channel (which you should subscribe to, if you enjoy the video) all came from Pixabay.
It wasn't just the images, though. A lot of the sound effects you hear in this little audio drama also came from Pixabay. The site also has video clips you can use in your productions, in addition to music that can really set the tone of a video or an article. While it might take some serious searching to find the exact things you want for your project, all it takes is refining your terms (and finding creators that you like) in order to really make your content pop!
From book covers to background images, and from intro music to SFX, Pixabay is your one-stop shop for finding all the things you need without busting your budget as a creator.
With that said, though, I want to leave some caveats here.
First, give credit where you can. You aren't required to, but a lot of the artists and contributors on the site are hustling the same as everyone else, and we've got to help each other out. As an example, I've found work from bntylr, ArtTower, and Art_Dreams particularly fun, and would definitely recommend giving them a look if you want a place to start your search!
Secondly, consider collaborating with artists whose work you like in the future, or at least funding their Patreons. We're all doing what we can to get by, so if a creator's account is still active on Pixabay, show them some love and give them a thank you for all their hard work.
Speaking of acquiring stock art and paying affordable prices, if you haven't read Looking For Cover Art For Your Book? Try Drive Thru RPG!, that post is also full of great resources for getting quality art without digging yourself into a financial hole that book sales may not actually backfill for you.
I Could Also Use A Little Help (If You Can Spare It)
If you made it this far and you'd like to help me, specifically, here's some things you can do!
- Subscribe to My Weekly Newsletter
- Subscribe to The Azukail Games YouTube Channel (where I contribute video content)
- Subscribe to My Daily Motion Channel (longer videos that won't show up on YouTube)
And if you happen to have some spare dosh lying around, consider becoming a Patreon patron, or leaving a tip by Buying Me a Ko-Fi!
Lastly, for more writing advice, check out my blog The Literary Mercenary, and particularly the Business of Writing section. There's a good 10 years of stuff on that blog that you won't find here on Vocal, and a lot of it might be right up your alley if you're trying to figure out ways to make a living off of this platform.
Reader insights
Be the first to share your insights about this piece.
Add your insights