Passionate Pieces
Creating passion one piece at a time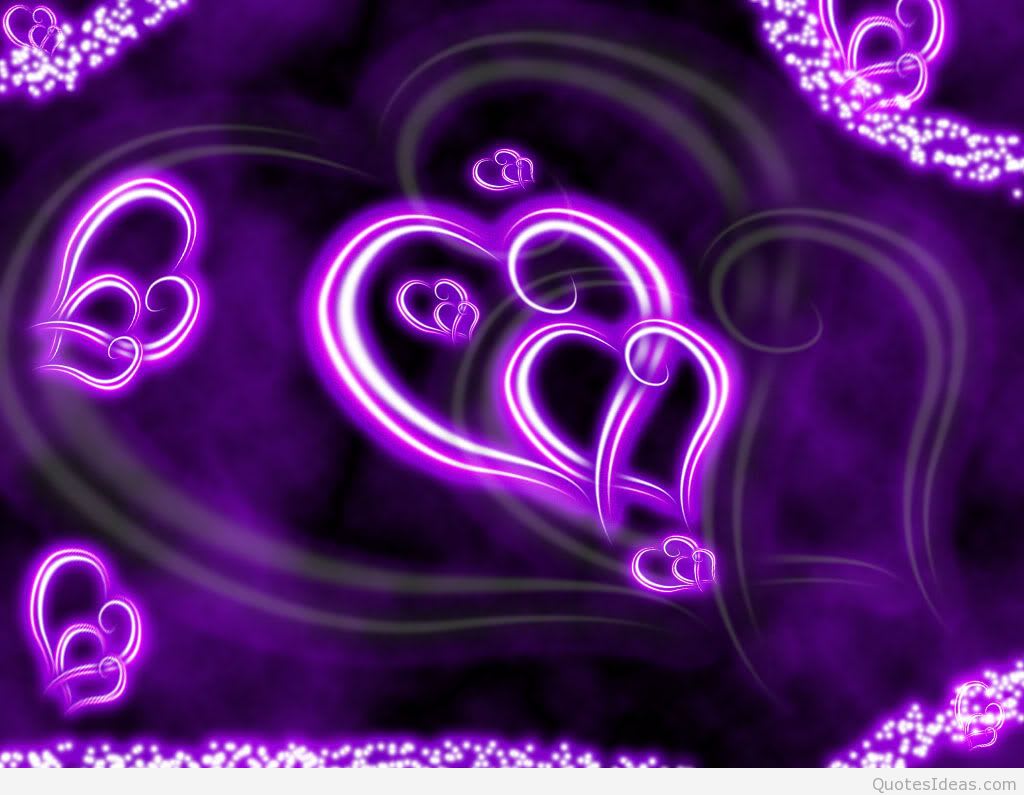 Over the course of my life, very few "things" remained constant for me to finally realize the difference between like and love. Entering into full adult mode, I finally found that neither like nor love held any comparison to something called passion. With passion I realized that the ambers that were there the whole time in the background, started to stoke a fire within.
Three things I have become passionate about that fulfill me to the point of overflow. The first being Vintage sales. I have had the most wonderful opportunity to be able to fall into a moment where finding new homes for pre loved vintage items were a needed necessity. The very first time I had uploaded and listed items from back in the day, there was a story behind each and every one of those pieces, and they were written inside their listing description, for the reader. This was done, so that others knew why the condition was the way it appeared; the idea took off and I was greeted with sales, day in and day out, from others that were looking for something specific to recapture some memories from childhood. There were also sales from those wanting to reconnect with an item that their loved ones used to have, or just in general from their overall fascination with objects that were from long ago.
Whether it was the lady who purchased an Enesco Mickey Mouse cookie jar from the sixties, because her mom had a set of Minnie and Mickey ones exactly the same that brought back fond memories of her in the kitchen baking for the holidays, or the gentleman from abroad, who really had to have that Vintage Bison Avon bottle to go with his collection for his "man cave," the reward of knowing that past items that seem to have no relevance in this day and age, really do still hold their value. Not in monetary weight, but rather weight in peoples' hearts. These items bring emotions inside others that stir the soul when they finally reconnect with that piece that they themselves found passion within.
No matter what the item is, I have found that shipping these items to my customers can bring just as much joy. Sometimes it can be overwhelming, for instance, I can remember the time when Hollywood called and said they needed to purchase the vintage baby monitor set from the eighties for their television show set, and they needed to know if the item could be overnighted from me to their location. Once they received the item, they filmed without any more "time period" consistency issues, provided me the show name, and the date it would be aired, what a wonderful wrap up for them and that item. That was a great moment in time for such a pleasant experience to have happened.
There was also the Doctor in Switzerland that had to have the vintage mink coat from the fifties because the quality was better back then. In the same breath she asked if I could send it priority so she could stop freezing in her current jacket when she travelled to and from work. It's moments like these that make me smile and know that I am serving others in a most delightful way.
To add a flare on that business, one day my husband had asked me about a job I once held, that I always held a deep fondness for in my memory bank. He had asked about a time long ago when I engraved and created items for people when I worked at a custom design laser shop. Apparently, when one brings up the same idea time after time in a ten year relationship, it's no longer considered a fondness, but rather a passion that you never forgot about. Engraving and creating pieces from when I used to work for that sign shop definitely made its mark in my life. I fell in love with designing items on a laser and his thought was that it might make for a good idea to consider re-visiting that distant dream, so as to incorporate it for the sale at our shop's site.
"The idea", he would later state,
"Was that it would expand what we currently had out there and bring more to the depth of the items themselves."
He knew it might be worth the investment to help spread even more love. If people knew that we could engrave the items to make them more personable or tailored exactly for them it might made the item more desirable for them to purchase.
That is when the idea and dream began for the long journey to purchase a laser machine to help marry the two ideas together. So when an Off Broadway production called and said they needed a vintage label maker from our shop to make some signs up, we were able to engrave some labels that were hand tailored for their stage show presentation. Of course, they still purchased the label maker as they needed it as a prop to represent the time piece they were re-creating for the play's audience. Having that capability to offer custom signs for their production was an enjoyable added bonus. They jumped immediately and took us up on the offer. How excited we were to test out the laser machine.
What we found, was that by sending the Off Broadway production the labels to use in their play, a museum curator who needed some art tags for his upcoming featured artist of the month, took note of them in the play and inquired about how he could get the same looking tags for his gallery. We started our official laser engraving business in a wonderful way.
As those two businesses started up, day in and day out we were receiving orders, requests and custom design demands. During all this though, I had the most unlikely event happen to me one night. This is where it gets interesting.
I have always been a very lucid dreamer, since the time I could remember, I wrote down all my dreams from the time I had been thirteen. Over the years as things grow and become busy, I never really paid attention anymore to the nightly escapades I would have while I rested my physical vessel. Until one night I had a dream that was so intense, it made me question my reality when I awoke the next morning.
This dream had taken me beyond this earth, both in time and space. The dream I had that night was so strong, it caused me to quite literally wake up go and sit in front of a computer that entire day. The reason was because I had to word vomit the entire dream that played out for me that prior evening. I was more than elated to sit and describe what had transpired, because as a child I had always wanted to become a writer and in the film business. I wrote the majority of the day and when I became exhausted from describing the dream and translating it into a story, I fell asleep to, yet again waking up in a world that was not my own, yet somehow very user friendly and relaxing for me.
This dream allowed me to continue on with the very same adventure I had experienced the prior evening. The dreams were intense and vivid that entire week. Every morning I would come back down stairs to sit and write about the escapades I was having at night. Those dreams turned into a month long journey of writing a humorous novel about some friendly aliens that now is currently being sold on Amazon (self-published, of course.) That story had finished it self nicely, but the dreams still continued on. With those additional dreams, I was able to complete a second book in the trilogy of 'Johnny Rockets' Adventure to the Third Dimension.'
The third and final novel is in the works, and as soon as I am able to finish all these lovely contests being held from Vocal I can refocus on the last tale of Johnny.
What I have learned from all this, is that no matter if your helping people reconnect with their memories from the past, creating new memories for people here for their future, or travelling interdimensional and inter galactically for those who want to read about a memory or two from someone's else's adventures, it is rewarding to know that I have several ways I am able to touch someone else's life by placing a smile on their face if only for a moment.
So as to why people should support the very "things" I hold a passion for, they need to look no further for a reason other than knowing someone's day will brighten up if I have any say in it and who doesn't want more smiles in this world?
About the Creator
Author of 3 published novels, working on fourth. Oneironaut, Great Dane Lover, Laser designer, Vintage Business owner... I could go on, but if I did, you wouldn't be taking the time to scroll through my stories, so I shall stop here 4 now!
Reader insights
Be the first to share your insights about this piece.
Add your insights