Passed 750 Stories But Won't See 1,000
The 3-year odyssey must come to an end.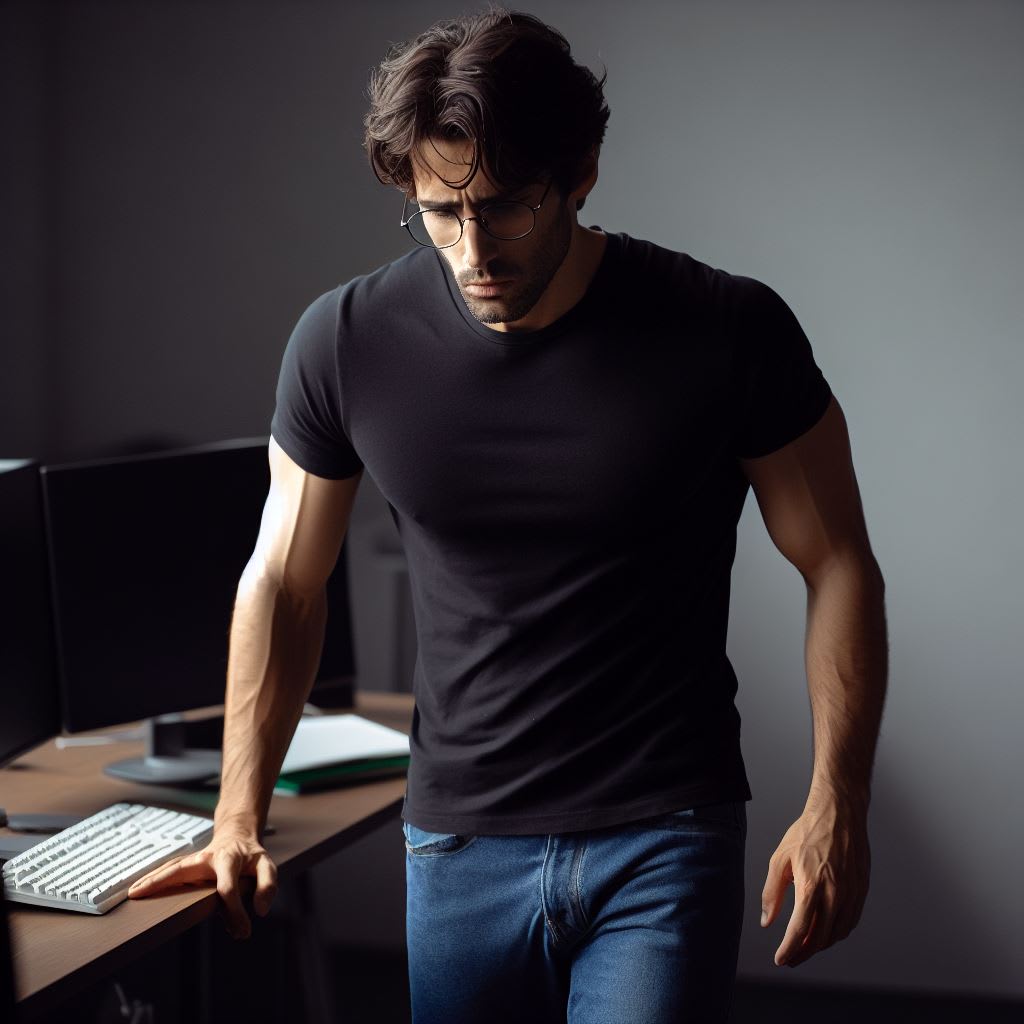 Created by J.Morton with DALL-E3
I just noticed that I passed my 750th story. Writing and self-publishing on Vocal has been an interesting experience filled with many lessons, realizations, and many ups and downs. There've been some wins, but most of all, the endeavor has been pretty dismal.
When I first decided to try writing and self-publishing stories, it was because of an advertisement on Instagram one November night in 2020. Lockdowns were in full swing, people were scared to do Thanksgiving with loved ones, and many of us were looking at social media more than ever. Then there was the advertisement. "Make up to $6,000 writing and sharing your story."
I've often wondered how many people jumped onto Vocal because of those ads. Boy, were we ever misled? The truth became all too apparent. There was no way that anyone would get a million reads on Vocal. Out of the members that Vocal's had, then lost, then gotten has anyone gotten a Million reads, or even talked to someone who has? I've been on the Facebook threads since December 2020, and I haven't seen one person share that they hit that mark.
A million reads is what it would take you to get there, in case you weren't aware of the math.
Of course, Vocal's had other ways of making a little for your effort. Nah...that didn't happen either. In fact, Vocal proudly advertises that it's up to the judge's discretion who wins. Art, being subjective and all, works that way.
There've been many great wins by people that were deserving. I take nothing away from those people. They brought their A-games. The more a person looks at the winners, and the pieces, the more it becomes apparent that the judges put an emphasis on style at times so no matter how much someone might bring their A-game, they aren't going to score a challenge win. Not even once.
It's been the reason many people left the platform over the last three years. I've considered it myself. Yet, there's that part of me that suffers from hope springing eternal. Lol...I know, foolish. Hope won't fill one hand any faster than Sh*t will.
You take the good with the bad and count small victories when the large ones are deemed impossible. At least that's the advice of a wiser man than I. Sure, I had a few victories. A few top stories, like 25 or so, and I even had a few viral pieces. Or as viral as they can get posting them on Vocal.
My Crowing Achievement
At 7,748 reads to date and $46.44 cents, this might not be the most stellar performer on the platform, but dammit it's mine.
Most of you've probably read this one. It's about a former pilot turned author and the suspicious circumstances surrounding his death. No, there's still nothing definitive to prove the theories, but one just needs to look at some of the circumstances to realize something stunk about this one.
There was once a lot of promise on Vocal. That died off as many took their work and left the platform. Sure, 33,201 reads is nothing to sneeze at. That averages 11,000 a year if you look at it from that perspective. The vast majority of those were earned in the first couple of years, with the last year dwindling drastically.
36 months and counting, and what have I learned? From the first story I wrote to now, I learned that Grammarly was a godsend. I look back at the first story I wrote and cringe. Maybe I was sad that day. It was, after all, about the end of the television series Supernatural. If you're a fan you'll understand.
Truthfully, I had a lot of improvement to do. Now, as I have improved, and developed into a much better storyteller, nobody reads them. I'll correct myself. Randy Wayne Jellison-Knock has been following my recent horror series. Babs Iverson and Mariann Carroll are pretty dedicated to the writers they have gotten to know. But, things have gone from the point where 1,000 readers per story was plausible to pages and pages of stories standing at 0.
It seems the odyssey is at its logical conclusion. After three years of trying to score one win in the challenges, or develop an actual following/audience through the platform, neither is something that is within the realm of possibility.
This gives me just shy of three months to copy my work from the platform. When the yearly membership runs out, I'll officially have thrown in the towel on the idea of writing and publishing online through this platform. As the others are dying because of management's ineptitude, there won't be anywhere else to go.
There's simply no sense fighting the inevitable.
About the Creator
I have always enjoyed writing and exploring new ideas, new beliefs, and the dreams that rattle around inside my head. I have enjoyed the current state of science, human progress, fantasy and existence and write about them when I can.
Reader insights
Be the first to share your insights about this piece.
Add your insights