My Progress on Medium
Things are really coming together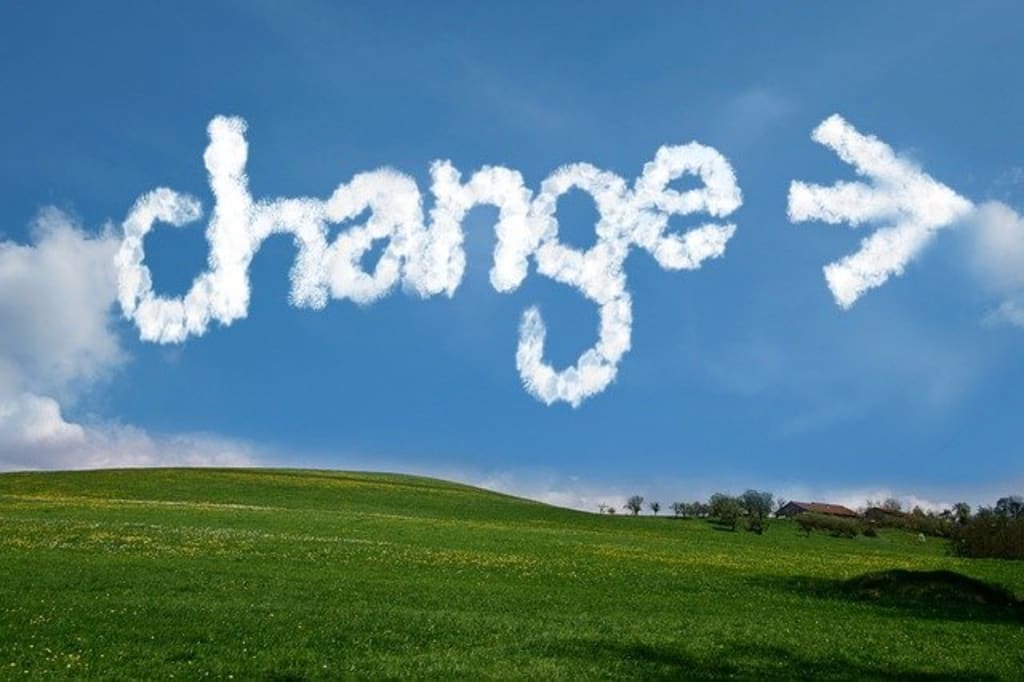 I started my journey on Medium some months ago. It's been quite the learning process and quite the experience so far.
In these months, I've gotten to read some amazing stories by some amazing writers on many different topics. Medium has opened my eyes to just how many talented writers are out there.
Leading up to these months, there's been some good and some bad, some ups and downs…
I wrote about some of the pitfalls as well.
I'm also proud of myself for my commitment to writing everyday…which I have kept up with for the most part.
I have joined a number of great, newbie friendly publications and some awesome niche specific publications.
These publications have been so kind and helpful and have really helped me to get off to a great start.
In addition to submitting to various publications, I've seen relative success with self publishing some articles as well.
While I set out to only publish articles in the self-help/inspirational genre, I now realize there is an array of other topics I enjoy writing on that seem to be doing relatively well for me.
These topics include: weight management, nutrition, career, and spirituality.
I advise everyone to switch it up from time to time.
I hope your individual journeys are positive as well.
But I saw some major breakthroughs in February!
Not only was it my highest earning month thus far, but it was jam-packed with many firsts!
I feel like I'm finally finding my groove and refining my niche.
I'm also getting better at SEO practices and expanding my reach more outside of the Medium!
And I gained about 200 new followers!
It's been an amazing journey thus far and it's only getting better!
Milestones
This was a month of many firsts.
I am so happy about the progress I've made.
This month I had one story with over 30k views.
Even though most of the views were external, this is still huge for me!
No other stories have even gotten close to this amount of views.
On top of that, I also received my first subscription referral!
I also set up a coffee account and received two Kofi's!
It was such a blissful month with so many blessings!
Top Writer
Something that was totally unexpected was receiving a top writer badge!
Even though I always try to be mindful of the tags I used, I didn't necessarily think that I would become a top writer.
So it was a huge shock when I received the email that I had been awarded a top writer badge in advice!
Yes, February was a great month!
Did I Make It to the 100 Club?
Well…not quite.
But I actually came very close!
My total earnings for the month of February came to $92.67!
And when you add the $5 I made from Ko-fi, the total comes to $97.67!
Can you believe it?!?!
I'm just in awe.
Final Thoughts
Well I know the final total wasn't huge, but it was truly huge for me.
My time here on Medium has truly been a blessing.
It is a labor of love that comes straight from the heart.
So it's not all about the money, but the money and the amazing milestones represent progress and forward movement.
What has been your experience on Medium? Comment below!
I'm also so blessed to be able to connect with such a wonderful community of people that show so much love and support.
Thank you to my Medium family and community!
I'm in such a state of bliss as I write this!
Thank you to all of you!