My Medium Importing Nightmare
Hopefully I can help others to avoid this experience.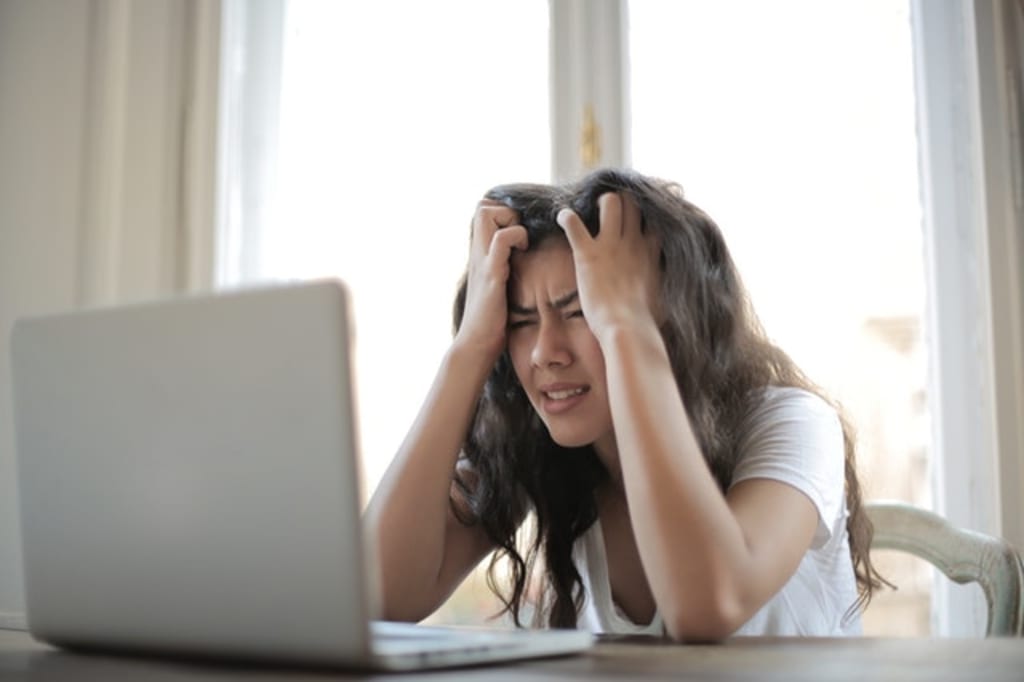 My start on Medium has been a little rocky to say the least due to this reason…
How I Heard About Medium
I heard about Medium a while ago.
At the time I thought this seemed like a great platform to increase the reach and engagement for my writing. But at the time I was so consumed by my blog, I kind of put it on the back burner. It was kinda like…out of sight, out of mind…
But about two weeks ago, I got an email from Medium which brought the platform back to mind. I remembered reading about Medium, but still didn't know exactly how it worked.
I was still preoccupied with my blog, but I realized that I could import posts from my blog. I thought, Great, this will be a win, win scenario!
I had a not so great day today on the platform. I wrote a story yesterday that I was really proud of. I put my whole heart into this story and really tried to give it my best effort.
Getting Started
So after writing my About Me post, I began importing some posts to Medium. I selected my publications pretty carefully and read the rules meticulously. I made sure to do everything perfectly to give myself the best chance to be accepted and to gain the most visibilty and exposure.
The Problem
But to my devastation, my first post (not About Me) got lost in the shuffle. It was absolutely nowhere to be found in the Publication.
What the hell happened?!??!?
I reached out to the editor…she wasn't quite sure either…
So I tried another publication…and guess what???
The same thing happened!!
As you can imagine, I was getting more and more agitated and annoyed.
I told myself, Don't get discouraged…
There's got to be a simple, reasonable explanation for this.
Ooooh, I thought…I guess I was supposed to put the publication name in the tag…and now…third time's definitely gonna be a charm…
Well…I was able to find my story in the pub…but it was pretty far down.
Then I finally figured it out…
The Resolution
Because my stories were being imported from my blog, the original publishing date was being imported with the post.
Publications post stories based on the date of publishing, so all of my blog posts were being pushed to the back.
So, yeah, my early progress here on Medium has been a bit rocky and kinda depressing…
The Way Forward
But hey, at least I figured it out, right?
And hopefully I can help you to not make the same mistake.
But I'm not giving up, I'm still in the game and still hopeful.
Can't get discouraged. Just gotta dust myself off, regroup, and pick myself back up…
So, as I prepare to go off to bed, I plan to lay my burdens down, drift off to sleep…and let it all go.
Tomorrow will be a beautiful new day.
Stay encouraged my fellow writers…
There is something beautiful just ahead on the other side…
On a lighter note, the weekend is almost here!
I know you all have been working hard all week and are in need of a much needed break.
Take the time to do something fun this weekend!
Go to the beach, check out a movie, or go listen to some jazz music.
Just do something that makes your heart sing and your spirit smile while you forget about the cares of the world.
Have fun and enjoy!
Have you had a similiar experience on Medium? Comment down below.
2
Good luck everyone, and happy writing!!