Marketing Tips for Your New Invention Launch
Does your invention matter if nobody knows about it?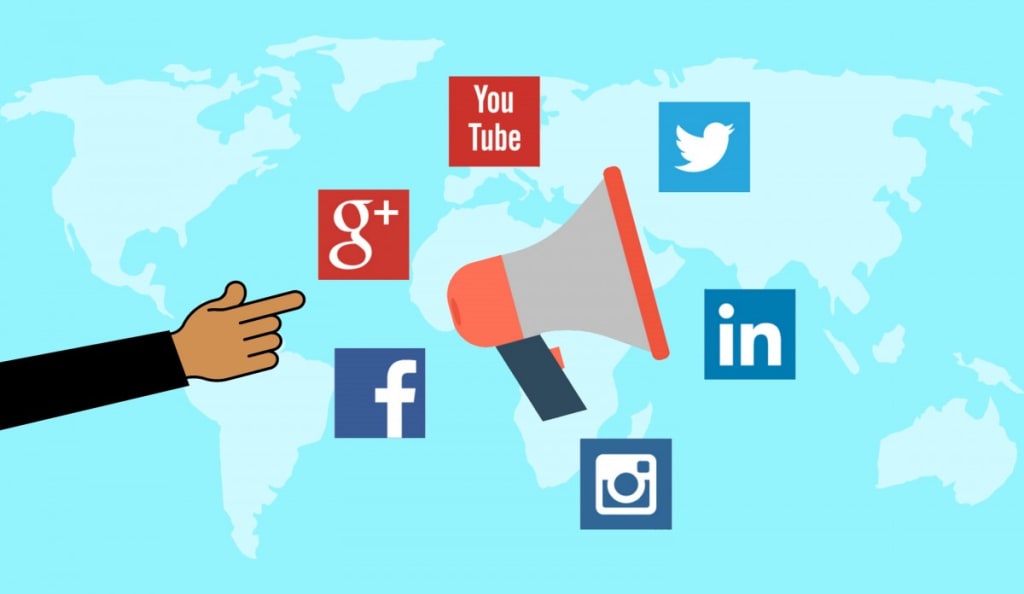 Countless brands, whether big or small, are faced with coming up with fresh marketing tactics in this fast-paced global economy. There is also the issue of transitioning over from traditional media outlets to the internet and finding the right combination of both.
If you are launching a new invention, startup, or work on the marketing team, here are some tips to get the right message out there.
Sell an experience
Technical features and facts are quite nice for those well immersed in your niche, but to appeal to the average consumer, you will also need to pitch a relatable story. Don't make up some fantasy for social media, but rather tell a true story about the development of your product while trying to engage with a range of emotions. This will activate other parts of the audiences' brains, and make them more likely to click that share button.
This doesn't mean you should discount clarifying the real-world benefits of your invention, albeit avoiding a dry tone.
Take advantage of internet scalability
The internet is very flexible, scalable, and reaches further than any other medium of advertisement. Having said that, you have to be very creative to get engagement high since advertising has such a low barrier of entry.
One idea would be to offer free information, tools or services to drive traffic to your platform. Thous could be producing useful info-graphics, web applications, or publishing regular articles.
For example, it would be beneficial for a food company to put out recipes, nutritional information, and other ideas that are closely related to the market.
If your product is a service or SaaS, evaluate the option of going over to a freemium model. This means providing a barebones product for free and giving the option for additional paid features, membership, or added customer support.
Going around the competition
In a market where the competition is quite competitive or dominated by just a few authority brands, it can be useful to try marketing angles that nobody else is doing. At this stage in the game, any attention would be better than none (but within reason).
This means making more daring social media videos, endorsing unlikely influencers, or perhaps even reforming your product to fit a new demographic. Playing it safe won't necessarily guarantee success, and certainly not big leaps in popularity.
Spreading efforts too thin
If you're on a shoestring marketing budget, it's best to focus on one or two platforms that are producing results, rather than putting thin content on every medium known to man. For example, if you are getting hype on Twitter and Instagram, it might not be time to blow the rest of the budget tweaking your website's blog and playing around with Google Adwords.
Selling products on platforms
While some would prefer to be the master of their domain, pragmatically speaking, it's very advantageous to sell your products through a platform with an existing audience. This can include setting up eBay, Amazon, or Etsy stores and creating well-optimized product listings. Customers can discover your brand through internal product searches, and sometimes even Google since these sites already have lots of authority.
While not so straightforward as e-commerce, you can also try to get your products in retail stores for more brand recognition. You will either need a ground-breaking product to get considered, and networking with an invention company could help get in contact with the right people.
Hyping and Under-delivering
A good company is not one that makes a quick buck from social media ads, but one that can back up their claims with an amazing product. This can easily happen to companies using a third-party firm for marketing or social media management.
In short, advertising doesn't fix a broken product.