Make Your Business Grow by Engaging Your Employees
#Business #Marketing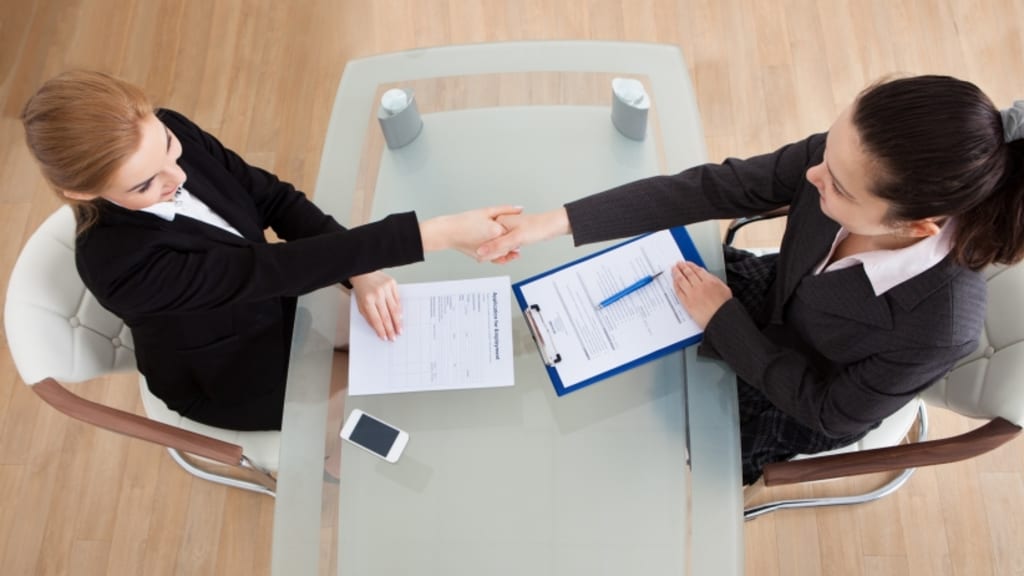 A company's success depends on many factors, including market trends and management. However, the employees are the ones who make sure that all the mechanisms of that well-oiled machine function properly. And they cannot do that right if they are not motivated. The secret of making your business grow actually lies in making your people grow. This is something you can achieve with a solid employee engagement strategy. Unfortunately, there is no one strategy to fit them all, and each business has its unique requirements. Still, there are some basic guidelines we can give you and you can tailor your plans from there.
Don't Create Tension
According to the American Institute of Stress, 40 percent of workers are extremely stressed and more than 20 percent of the surveyed workers often feel burned out. This is something that is bound to affect their performance at the workplace, as well as their satisfaction. Although some positions are naturally more stressful than others, managers should do their best not to create unnecessary tension by setting expectations that are too high, disregarding their workers' needs, having a negative attitude, and creating an environment where the employees are not able to speak up about their problems.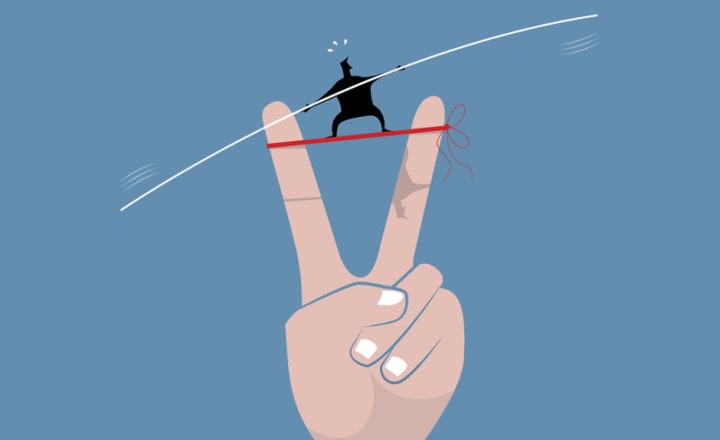 Detect the Potential in Individuals
Your company may have tens or hundreds of employees, and you should observe each and every one of them as individuals with unique capabilities, talents, needs, and frustrations. There could be two or three workers with the same job description, but they don't have to have the same proficiencies in the same areas. That is why you should find out what they enjoy doing and where they contribute the most.
Don't Micromanage Everything
You are a manager, not a micromanager, right? So don't try to supervise and control even the tiniest tasks. If you step back and give the employees a chance to step up, they will feel much more confident in what they are doing, and they will show you the limits of their potential. Empower them to show initiative and wait for the results.
Outsource the Areas You Are Struggling With
Forcing your employees to do a job they are not proficient enough at can be stressful for them. New skills are something that can be taught in time, and your employees should be given a chance to expand their knowledge, but until they reach a satisfactory level, those areas can be outsourced to expert companies like The Pipeline which deals with marketing. Other commonly outsourced branches are IT and accounting.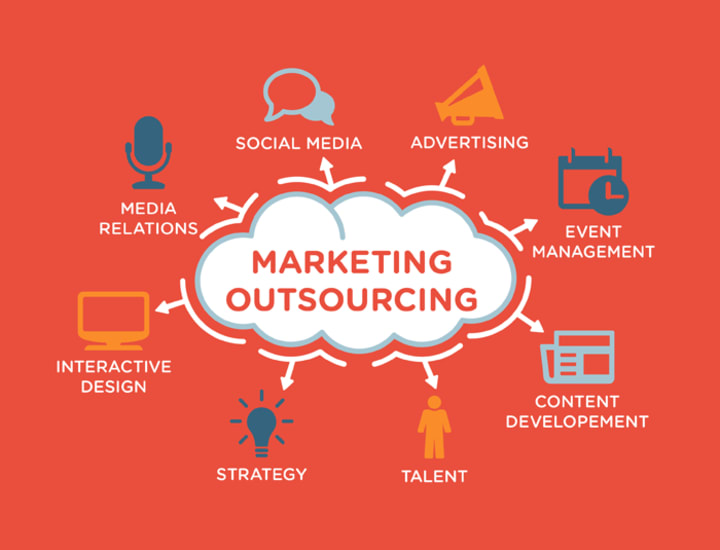 Ensure Healthy Workplace Communication
There are a lot of things managers can do to improve workplace communication, but before you get to them, you need to start from yourself. Treat your employees with respect and as your equals. When you are giving them tasks, you should give them directions, but also ask for their opinion, and eventually provide them with a feedback. They should feel like they can always turn to you if and when they have any problems. Your employees shouldn't fear you, they should respect you. As for the communication between employees, team building exercises, and forming teams based on their personalities and expertise can help.
Offer Them Opportunities to Grow
Your employees come to you with a certain set of skills, and if those skills remain at the same level for some time, you are not doing a good job as a manager. Give them a chance to grow by sending them to important meetings and events. Provide them a chance to participate in seminars. It is a good idea to enable them to cross-train in other responsibilities and roles as well. Shaking up the routine can prove beneficial not only because they will learn something new, but also because they can prove to be more valuable assets on other positions.
If your employees are showing up at work with feelings of pride and motivation they will perform better and provide a higher quality of service to your clients and customers, and when those things happen, your business is bound to grow and your revenues will surely increase.
business
About the author
Carolin Petterson is a businesswoman and content marketer with years of experience under her belt. She has had the opportunity to contribute to a number of popular business and marketing websites.
Reader insights
Be the first to share your insights about this piece.
Add your insights