Lumber & Effects On Home Pricing
Lumber prices have soared in the past year as the US economy - and building - roars back to life resulting in unaffordable housing being even less affordable.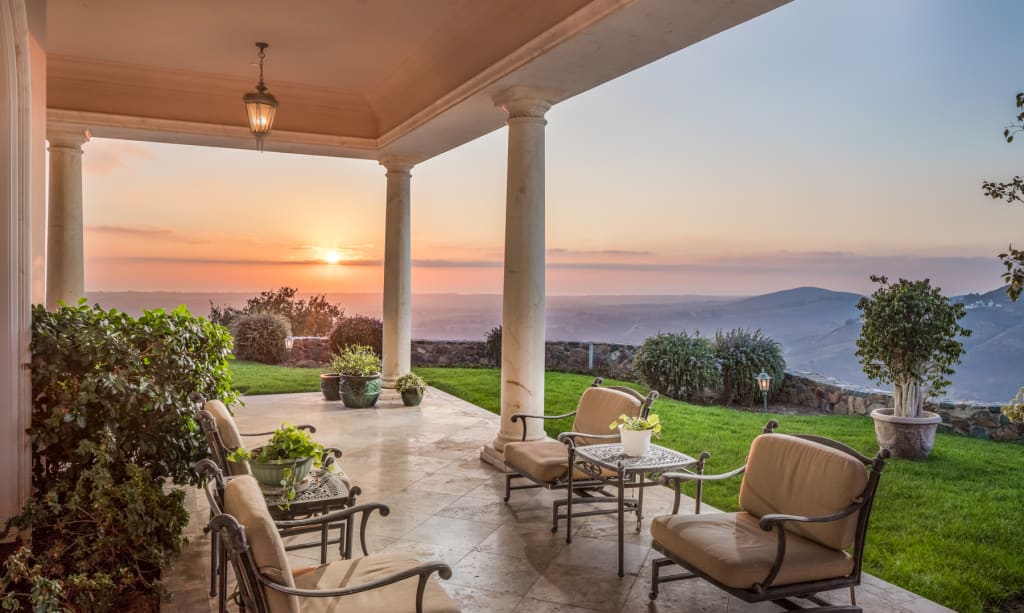 The average home costs about $ 12,000 more to build based on the massive escalation of lumber prices. Lots of blame is going around.
Lumber prices were about $275/1,000 board feet in January 2015. By January 2018 pricing was around $460....up 67%. By May 2018 it had jumped to around $620....up another 34%. By January 2020 it was trading down a bit at $400. And then it hit $260 in March 2020 as COVID lockdowns took hold. Last week it was trading over $1,500.....up 476% - just shy of its peak over $1,700! How did Lumber become the bitcoin of building commodities??
How is it possible that pricing would soar this fast, this far? Here are some thoughts on the subject:
1. Pricing is driven by supply and demand. Demand was sharply down in 2020, but then rose dramatically as the economy and building re-opened.
2. The US has been under-building for a decade.....now it's trying to catch up. Building industry is at an all-time high, especially single-family homes constructed using wood primarily.
3. In April 2017, the US imposed a 20% tariff on wood imports from Canada, a large source (30%) of wood for the US. This protectionist policy - maybe well-intentioned to protect US manufacturing - cut supply. The U.S. Department of Commerce argued that Canada's lumber industry is unfairly subsidized by the Canadian government, as most of Canada's lumber comes from publicly-owned forests, as opposed to the predominately private operations in the US.
4. In 2019, supply chains of lumber had started cutting back already possibly assuming a cyclical building recession. The industry was still reeling from the 2008/9 collapse.
5. COVID shutdowns caused mills and suppliers to cut back inventory anticipating a recession. It has taken months to ramp up production, and even more difficult to staff.
6. While wildfires in the West depleted lots of timber, most of that was never destined for lumber as it exists on Federal protected land.
7. Building a new sawmill today costs around $100 million, takes two years to build, and there's no guarantee you're going to have the raw materials to run it. And you could hit a weak economic moment when building is cut back.
8. It is difficult to staff the lumber industry: the work is tough and dangerous and does not pay well when lumber is not selling at high prices.
9. About 30% of US lumber consumption is from Canada - lots from British Columbia that have been dealing with a multi-decade beetle infestation that's hurt the supply.
10. In the US South, another area abundant with timber, they have a glut of timber. Until the region has enough sawmill capacity to turn that timber into lumber, this raw timber sits idle.
11. The mills are making most of the money....the tree suppliers/growers are not happy! The distribution of the 'wealth' is very unequal.
12. High prices might encourage those in the lumber industry - not unlike OPEC in the oil industry - to keep production down....and prices HIGH!
13. The US is not the only country experiencing much higher lumber - and other commodities - pricing as building and economies soar back to life.
14. Single-family housing starts dropped 13% in April, the biggest decline since the Covid pandemic hit.....higher prices always curb demand sooner or later. This is not good news in a market with less than one week - days on market and very limited to no inventory.
There is no shortage of timber/wood or trees. In fact, there is an OVER-supply of it. There is a shortage of capacity at the mills - who are reaping most of the price surge profits. Maybe some good old-fashioned price gouging is happening disguised as inflation? The diamond and oil industries limited supply for decades to keep prices up. Most experts believe lumber prices will come down to a more 'normal' range by the Fall.....