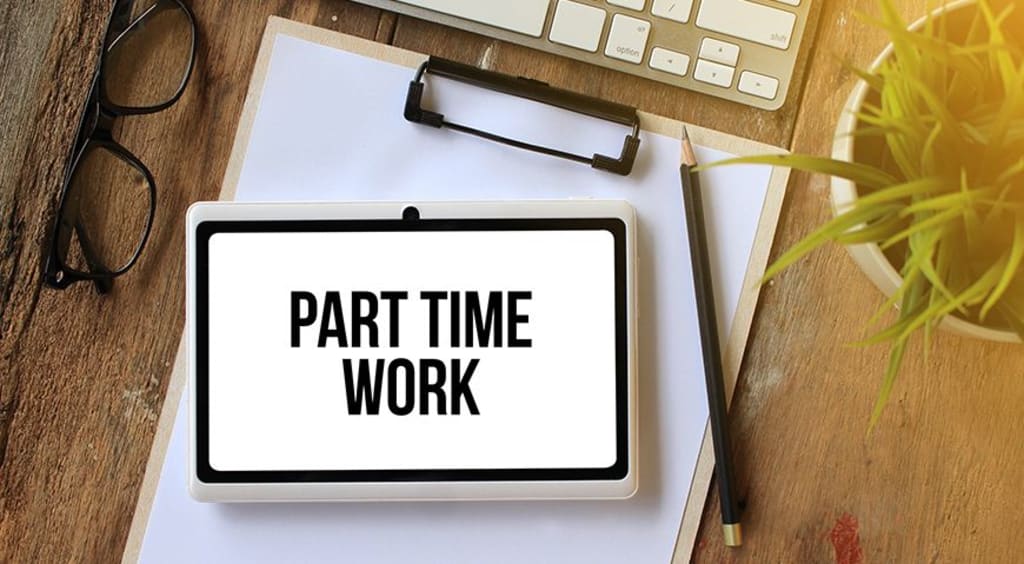 Back then, when you wanted to apply for a job, you had to look at the local directories or the newspaper to find any work. The other option you have is to walk on the streets and take a look at shops and stores that are probably hiring. Nowadays, you can still do those things but the good thing is that you have the internet for your needs. That's right, finding a job can be convenient when you use the internet and you don't need to walk down the streets to find a place that's hiring.
How you can use the internet to find a job
• The good thing about the internet is that there are a lot of things that can be done for you in a convenient manner. What you can do is access something like a search engine site. When you arrive at the site, you can type in words like jobs near me. You'll then see a list of jobs near you that you may want to check out.
• You can read these results online and see what kind of worker they are looking for. This helps you save some time and effort because you don't need to walk down the street and ask the shop personally. Reading up the details when it comes to the job online can be a good thing.
• There are even those that allow you to apply online directly. Let's say you plan on applying to be a kitchen staff at a restaurant. They give you an email address where you can email your resume. All you need to do now is to send an online resume. Just wait and see if they call you or you can go there and ask for an update because you may have not made the cut.
• There are also websites out there where you can look for listings in your area. Think about accessing a site where it has New York jobs available if you live in New York. You can browse through the list and see if there are jobs based on your qualifications. You can change the search options to have things like your educational attainment, work experience, and more.
• Then, there are sites where freelancers can find a job. The good thing about these sites is that you can work far from your client. Your client could be from the USA and you're somewhere from Vietnam. Online working is a good thing for a lot of people where they can work remotely from home or somewhere else.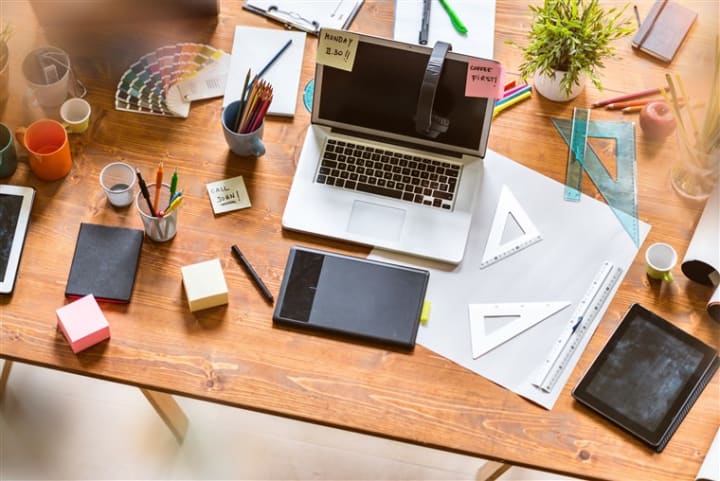 Just a few things to keep in mind
• Looking for jobs online can be easy but if there is a case where you still need to go to the shop and send your application, then you need to do it. It just takes out the part where you have to do some walking to find shops that are hiring.
• When you apply for work online and you haven't gotten a reply, that means that you didn't make the cut or you can ask for an update by going to the store and see what's going on.
• Online work is also good but make sure to use a site that has a good variety of positive reviews. You don't want to work online and not get paid because that can happen and a lot of people have been scammed in the past.
Finding work nowadays can be easy but the question of getting hired is still up to the employer and that's part of job hunting.