Larby Amirouche Explains the Benefits of NoFollow Backlinks
Benefits of NoFollow Backlinks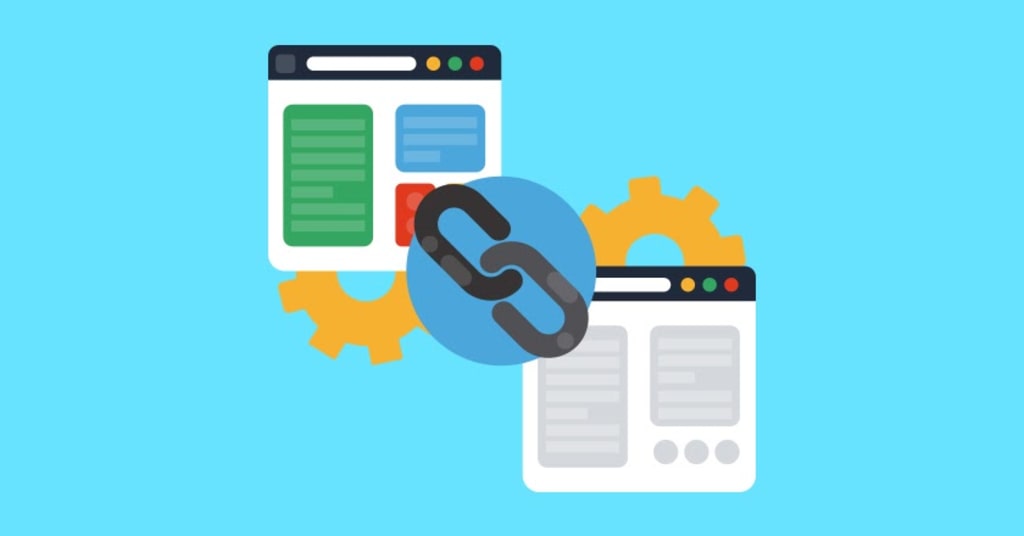 Search engine optimization (SEO) involves a variety of tasks. Every task is equally important to the health and strength of your website. Backlinks are essential elements of SEO because they contribute to building your website's domain and page authorities, which directly affects search result rankings.
Digital marketing and online presence are more essential to businesses, bloggers, and basically everything online, today more than ever. The demand for SEO and link building is high.
This landscape is always changing. The need to understand and implement high-quality campaigns if you want to compete and thrive online is very important nowadays.
Larby Amirouche is a digital marketing expert, Throughout his career he has proven the effectiveness of link building. He compares it to networking in real life.
He has been a digital marketer for several years now. Aside from link building, Larby Amirouche has observed loopholes and discovered silver linings in this practice.
What Is Link Building?
It is the process of getting hyperlinks from other websites to add to your own. A hyperlink or link allows users to navigate from one page to another across the Internet.
Search engines like Google use links to crawl the web; they will crawl the links across website pages then they will crawl the links between websites. Link building is a difficult task, just ask an SEO. There are many techniques for building links and it varies depending on the difficulty.
Once search engines are done crawling pages across the web. They will now decide what content is worthy to be extracted and add it to their indexes. They will check the quality of these pages to be ranked well for relevant keywords.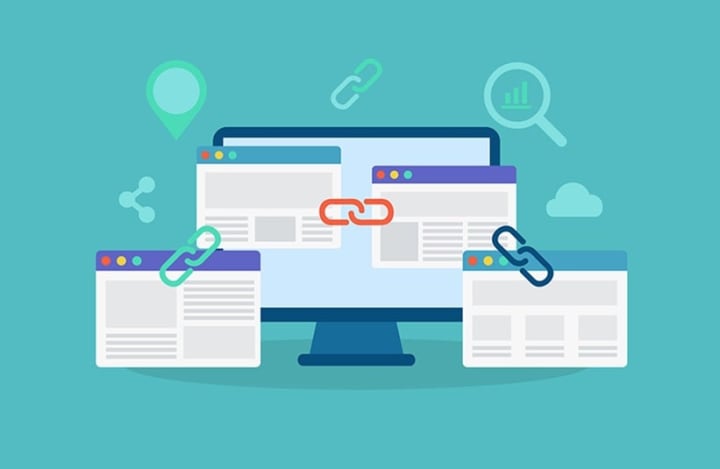 Follow vs. NoFollow Links
Before defining these two types of links, Larby Amirouche will quickly explain the pointing system Google makes when a page has links.
When a website page gets an inbound link, pointing to a specific page, the page gets a small SEO boost. Having said that, it means the more links, the more points you have.
Google keeps scores. It supervises how many inbound links a page has and from what sites. Google depends on the quality of a page by counting the number of links connected to it.
To make things more efficient Google created a metric called PageRank. This automatically calculates the link points your page has. In SEO terms, this is "link juice."
The link juice flows through sites and into new sites through hyperlinks. The more reputable the site, the bigger boost of link juice the linked-to site gets.
What is "follow link"? These are links that help you to gain points by pushing SEO link juice and boosting the page rank of the linked-to sites. Follow links help sites to go higher in the Search Engine Results Pages (SERPs).
On the other hand, nofollow links are links that do not count as a point in the page's favor. It does not boost PageRank, and doesn't help a page's placement in the SERPs.
Truth Behind NoFollow Attribute
But if you might ask, why create a nofollow attribute if it does not pass any link juice?
Larry Page invented PageRank, it was meant to see what pages are the most popular. It also aimed to filter the best quality pages and suggest them to searchers.
With the desire to be on top, some SEO "experts" created a trick for search engines. They cheat on their rankings using black-hat. Link building back then was an easy way to artificially boost page rankings.
After the launch of PageRank, all of a sudden it was all about the links. SEOs are spamming everyone on the web to get them and manipulate their SERPs.
The blogging community was worried because they are missing their chances to be noticed by these search engines. In 2005, Google stepped into the scene. Google's Matt Cutts and Jason Shellen of Blogger teamed up, hence, the birth of the nofollow attribute.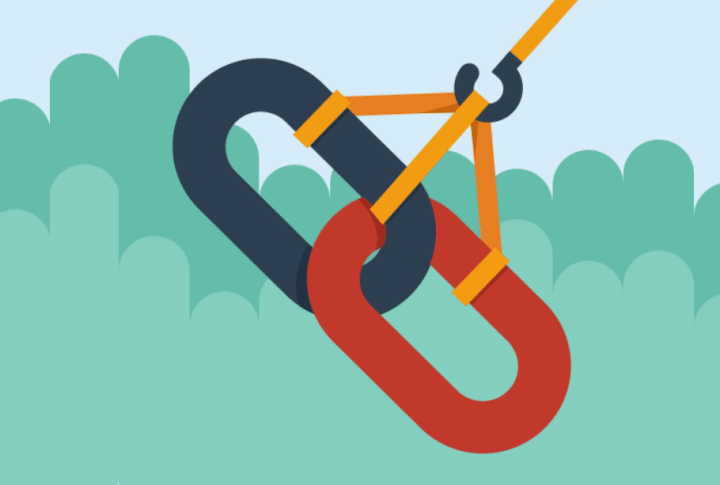 Larby Amirouche Explains the Benefits of NoFollow Backlinks
Even though nofollow links do not count points, it still has advantages. The following are some of the benefits NoFollow Backlinks can provide your site according to Larby Amirouche:
1. It Builds Traffic. For any website, traffic is important because this is the source of conversions of any form - ad clicks, leads, sales, etc. And in this situation, a nofollow link is still a relevant source that can directly help you boost your web traffic.
2. It Makes Your Site Look Natural. Inserting a good balance of both nofollow and follow backlinks make your site's link profile look natural and more diverse. This keeps you safe from updates that alert Google to penalize you for making backlinks.
3. It Builds Awareness. Aside from awareness, it also makes your site more credible. Regardless of how much a link juice your site gets from SEO, they still help you build awareness.
Obtaining nofollow links in relevant, highly helpful articles could possibly boost your traffic. From this, your site increases the chances of reaching more people who are clueless about your existence.
When you gain new site visitors, you also gain potential customers.
4. It Could Actually Benefit SEO. Google doesn't always tell us the truth. Surprise. The thing most link builders believe in is that the crawlers don't follow the links. They think that nofollow links are just ignored, therefore, it is not important.
However, one theory states that the natural element of nofollow links helps improve your trust flow, which can have a positive effect on your rankings.
5. Metrics Other Than Google's Use Nofollow Links. If you really want to be on top, you should be using other metrics aside from Google. Domain Authority and Alexa Rank are some of the other metrics that can really help you with SEO.
These "unofficial" metrics are meant to evaluate your website's potential to rank high in Google, and they rely on your nofollow backlinks, too.
Aside from these benefits, Larby Amirouche said that search engines today are considering a lot of factors when ranking. If you did not know social signals from Twitter and Facebook are another nofollow links but are increasingly valuable.

Larby Amirouche
Larby Amirouche is a trendsetter in internet marketing and e-commerce. He is famous for his successes in boosting branded products through direct-response campaigns. He is passionate about enabling entrepreneurs to chart their own destiny.
See all posts by Larby Amirouche →