Just Writing, then Rewriting with Structure - The Violet Project Diaries - Entry 18
A day-in-the-life diary series about the development of my writing career as a dark fantasy novelist.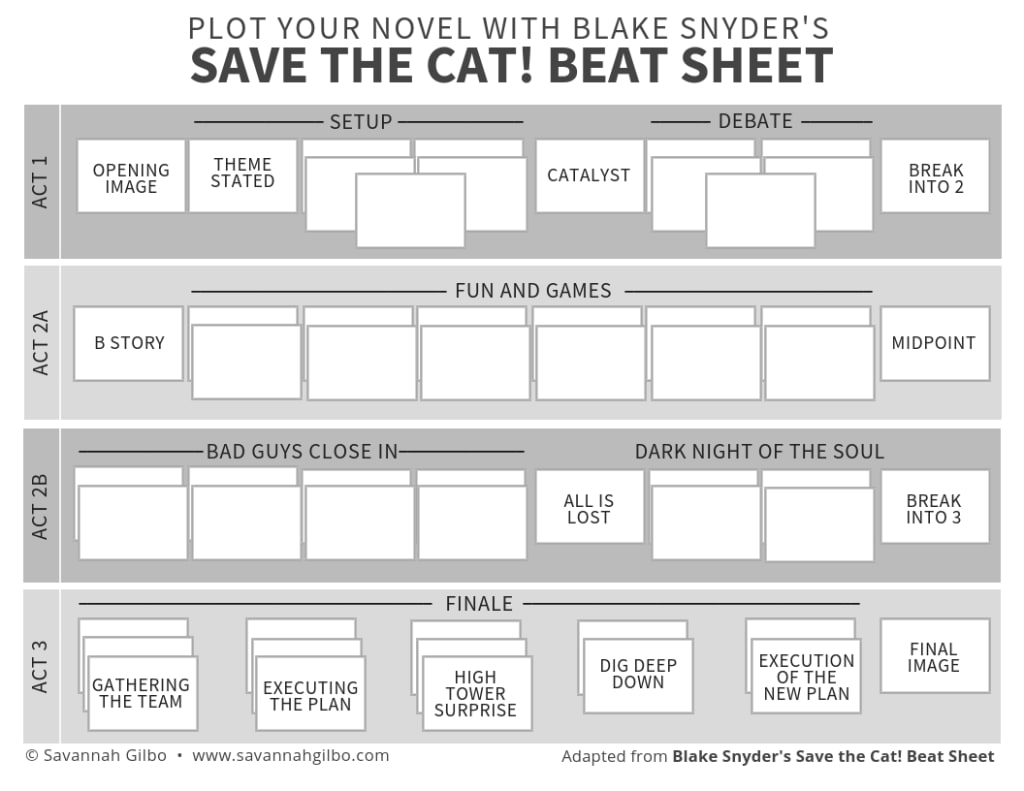 Image by Savannah Gilbo
My first draft characters are becoming more believable (and pretty messed up) in the second draft. I love it. However, that is only one pleasure out of the many other struggles I've been dealing with. Lately, working through my second draft either feels like a brand new story or pulling teeth and reminding me of how chaotic my first draft really is. I didn't have a solution to this dilemma until I ran into a video interview of John Truby, American screenwriter, director, and screenwriting teacher (Wikipedia), on YouTube Channel FilmCourage where he explained exactly what I was going through.
"That first draft turns into concrete…It solidifies in such a way that it is then very difficult to break that apart and to make the key structural changes that need to be made." - John Truby
That's EXACTLY what I've been going through. The second draft has been like carving through concrete. I propose the writer community rethinks the universal writing advice of "just write" because it may work for most of us, but it's also a quick way to pave the path of self-sabotage, I'm finding. Getting past the writer block for the first draft just to write really made sense at first. I just needed to push through it, but now look where I am! I'm looking back at my work and it's so jagged and half-baked. The prologue alone took forever to rewrite. Now here I am at chapter one and it's like… Ugh.
Truby also pointed out the need for prep work before writing the first draft was necessary. Initially, I thought that's what I was doing a couple of years ago. Clearly, it wasn't enough. But I'm totally fine with this. I spent the last two days making more thoughtful character design choices and becoming more meticulous with world building. When I thought about it, the past couple weeks of working on my second draft was really uneven. I spent more time on writing and rewriting the history of my world and character arcs than the second draft itself. I would make some headway in chapter one, then stop to rehash a fundamental element in the story. I have been hitting concrete roadblocks one after another demanding that more prep is needed.
So now my approach is shifting from how much progress I make through the second draft to breaking down the structure of the entire story. I'm going to be looking through each scene and polishing it up before even thinking about writing through the second draft again. Currently, my prep work consists of making further notes on the settings and characters in a separate document and using the character profile template I created and am quite proud of.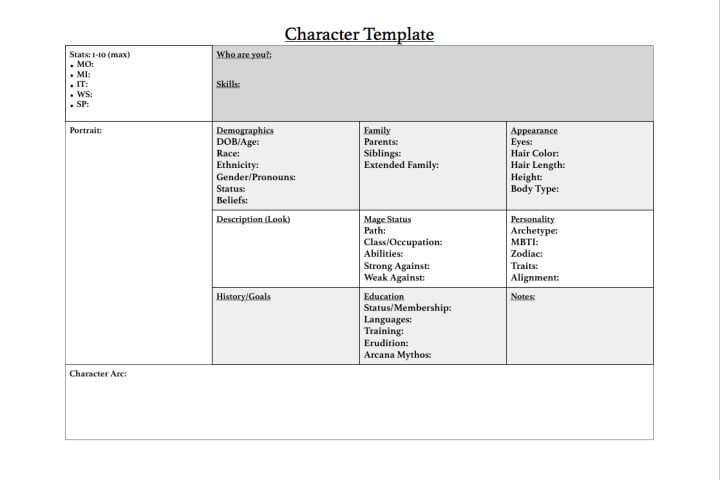 I'm eager to start breaking down each scene in the stories, the present characters, and the setting (along with visual references about the setting that will help me describe it in more detail – seriously, I was struggling with that more than anything, which made character placement even harder). Doing this helped me feel more grounded in my work. I'm no longer flailing around, tripping over roadblocks and to be fair to myself, I don't believe my first draft was entirely a mess. I know a plot structure well enough to know that even in my "just write" days, I wasn't writing nonsensically. It's called a rough draft for a reason; sure, it's missing a lot of substance, but there's some kind of plot there. A flimsy plot, but a plot nonetheless. I'm just grateful I found a technique that's helping me to see and LEARN from my mistakes rather than abandon all hope, like we sensitive writers tend do. Waking up to my own mistakes is making me feel alive and determined more than anything. Again, I'm grateful.
To end, I wanted to share Blake Snyder's Save the Cat, a story structure template that every writer has heard of except for me. If you need just a basic structure guideline for your story, start here. It was reassuring to look through. I feel like my flimsy first draft is definitely on the right track and my earlier paragraph wasn't just silly humble bragging.
Thanks for reading
Contact:
My horror short "Autonomy Bleeds Black" is available at Kindle, Barnes and Noble, Smashwords, Scribd, and other ebook outlets.
advice
About the author
Leliel, mystic and creative spirit, loves to write about metaphysics, the occult, and literature, especially horror.
Owner of Authentikei LLC