Joining Creatd, Inc. and crossing a bridge...
Striding over the river towards a new adventure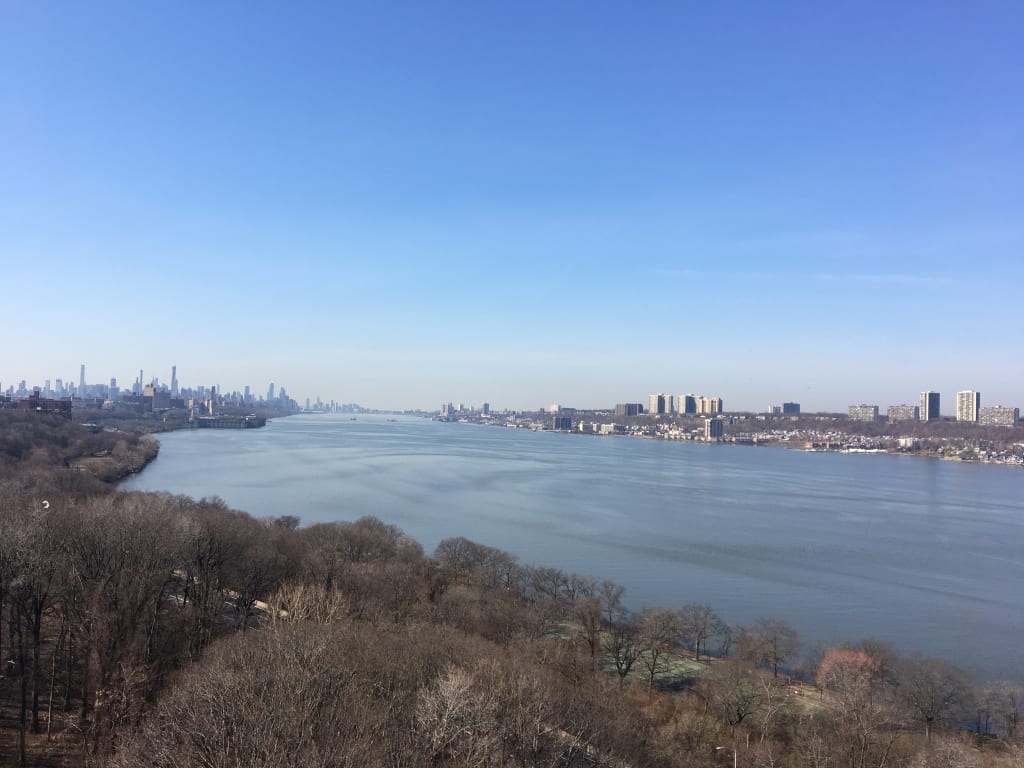 Looking down the Hudson from the approach to the George Washington Bridge
The first time I visited the offices of Creatd, Inc. — two years before I joined the company as Lead Editorial Innovator — I walked across the George Washington Bridge to get there. I was staying in Manhattan, where I grew up; I took the A train to 177th Street and headed west, towards the Hudson River, towards the narrow path that switchbacks up towards the great steel span of the bridge.
I'd known the company's founder and co-CEO, Jeremy Frommer, for a great many years. In all that time he'd consistently shared his vision with me, a vision that was always about learning and change, even when he was toiling away on Wall Street. To an outsider, his way of being and mine might have seemed very different: he worked in high finance, I worked in literature and the arts. Yet we always spoke the same language. Asked the same questions. What's missing here? What needs changing? What can we make that will shift the way people think?
In 2016 came the launch of Creatd's flagship platform, Vocal. And so I began to see my world and Jeremy's world come together. As a writer I wanted my voice to be heard; as an editor, a teacher of writing and a long-time public advocate for cross-cultural communication, I wanted many voices to be heard. Vocal offered — and of course continues to offer, now to a million plus creators and over 30,000 Vocal+ members — a safe, accessible space for a whole community of voices, a wonderful chorus of creativity.
Poetry in Steel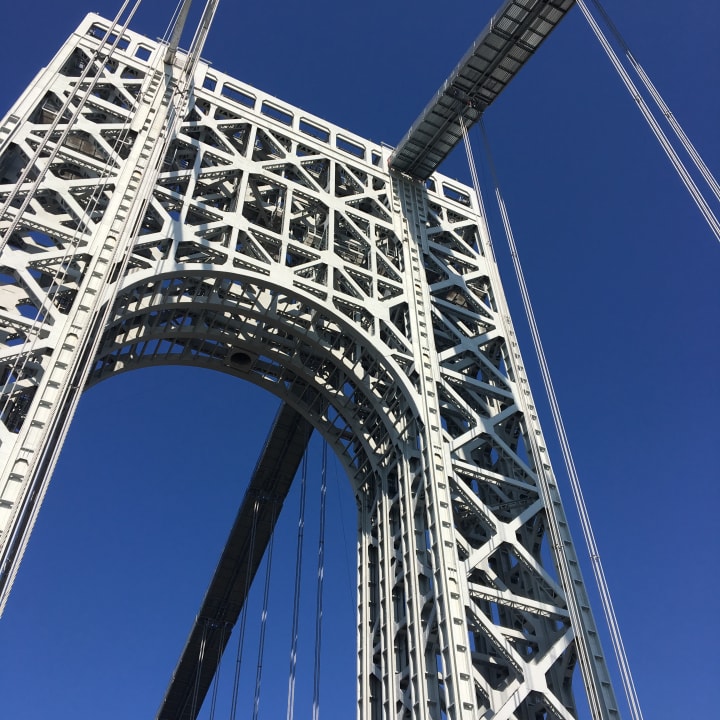 Work on the George Washington Bridge began in October 1927; chief engineer Othmar Ammann's design was twice as long as any previous suspension bridge: how to span the Hudson River between New Jersey and New York had stumped planners and engineers for decades. Just two years after construction began, however, the Roaring Twenties came to a shuddering halt when — on a day known as Black Monday, October 28 1929 — the stock market crashed, an indicator of the global economic instability that would lead to the Great Depression. Within four years nearly half the banks in the United States had failed; and 30 percent of the workforce was out of a job.
But despite the challenges facing the country — and indeed the whole world — construction continued on the GWB, and it was completed some months ahead of schedule, in October 1931; 30,000 people attended the span's official opening, presided over by Governor Franklin D. Roosevelt of New York and Governor Morgan F. Larson of New Jersey. Just a year later, of course, Roosevelt would be elected the 32nd President of the United States.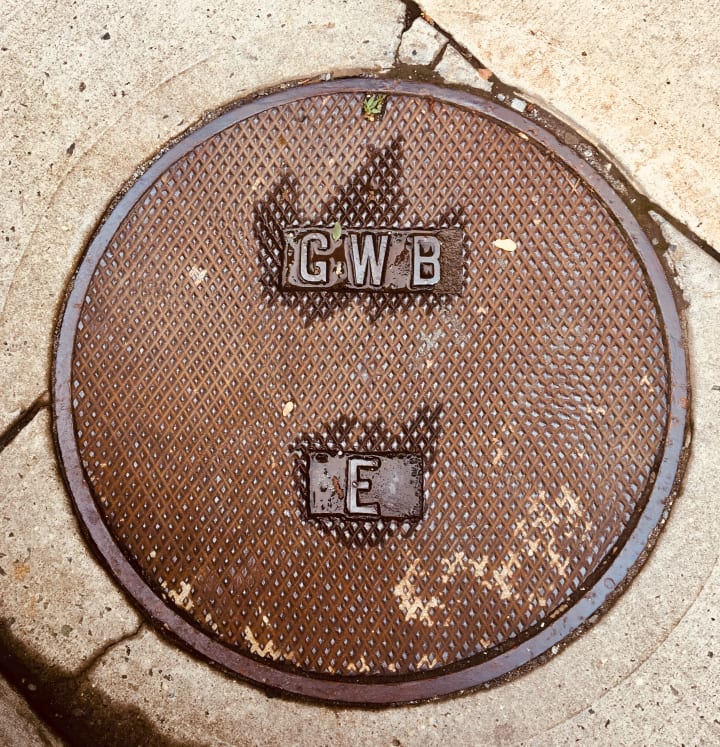 Ninety years since the first crossing, the George Washington Bridge is no longer the world's biggest bridge — but it is officially the busiest bridge in the world: every year, more than 50 million cars, buses and trucks make the crossing. When you walk across it, traffic thunders at your shoulder; you can feel the structure flex as suspension bridges are designed to do, strong in the balance between compression and tension.
But a bridge like the George Washington Bridge is never actually finished. Bridges need not only maintenance; they need to adapt if they are to remain a vital part of our infrastructure. If you cross the bridge right now, you'll see men and women in hard hats, working on the "Restoring the George" program — a $1.9 billion investment in the future of the bridge. But this is really nothing new. When the bridge first opened, there was only a single deck for traffic; construction on the lower deck began in 1959. The whole upper deck was replaced in the late 1970s. If the bridge hadn't moved with the times there would be no bridge to cross at all.
The other bridgebuilders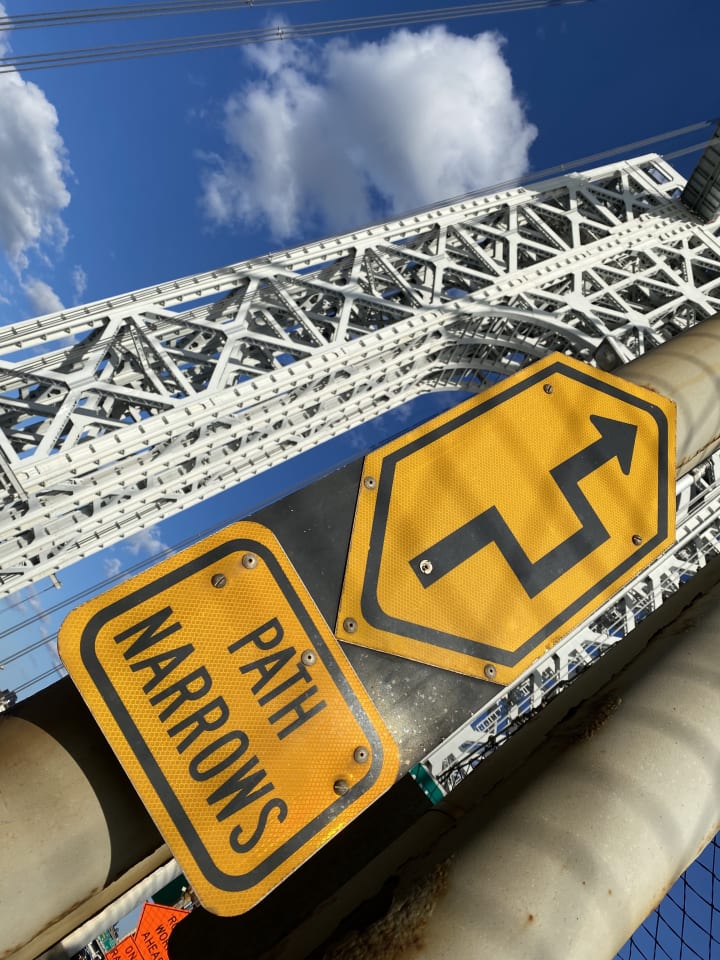 Why am I telling you this tale? Why did I think about it as I walked over the bridge to Creatd's offices not long ago? Perhaps, in part, because I was feeling nostalgic: I knew this was the end of one era and the beginning of a new one. Creatd at the time was in the process of moving their offices to a cool new location in lower Manhattan — a 19th-century building with wrought iron detailing and gorgeous exposed brick that has itself moved with the times — and so entering a new phase of its development.
Creatd is a company invested in storytelling. And storytelling, I like to think, is about building bridges. Bridges between people, between communities. Bridges of understanding and acceptance; these days, surely, that's more important than ever. Challenges like "A Day in the Life", centred on how creators' jobs help them make an impact in the world; or our Moleskine-branded "True Colors" challenge, celebrating Pride month, have a chance to build real bridges — with stories, with words.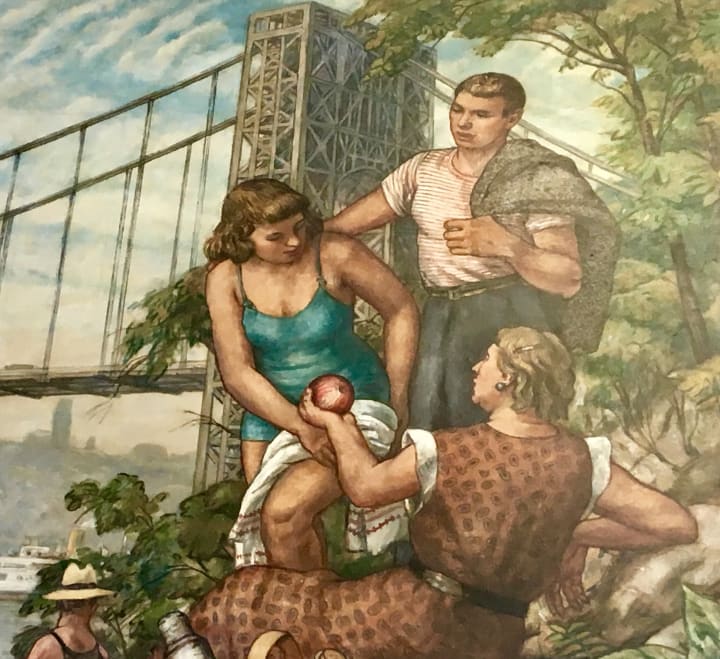 From the beginning, Creatd has remained focussed on providing economic opportunities for creators of all stripes. Challenges and Bonuses offer Vocal+ members even more ways to monetize their content. One of the reasons I'm joining Creatd is to bring my expertise in content — in writing, in editing, in publishing and across the media sphere — toward our community of creators. Vocal now has a digital global audience reach of 150M, and 39 topic-specific communities: how can we, as a company, help our creators develop their content? How can we grow as a company and help our creators grow their voices and talents? Those are the questions that face us as a company.
Bridgebuilders — the practical and the metaphorical ones — must necessarily be acquainted with both sides of the river before construction begins. Bridgebuilders need to see a vision of the future. They need to build something that lasts; but something that can also change as change is needed. That's what I've thought about as I've walked from New York to New Jersey and back again, as I've felt the steel of the great grey bridge shift with my steps and lead me forward. Creatd is anchored — like the bridge — in its founding principles, its commitment to creators, its awareness of the terrain that surrounds it; it will adapt and grow with those creators' needs. I, for one, am excited to cross that bridge, and those we still have yet to construct.
Erica the Editorial Innovator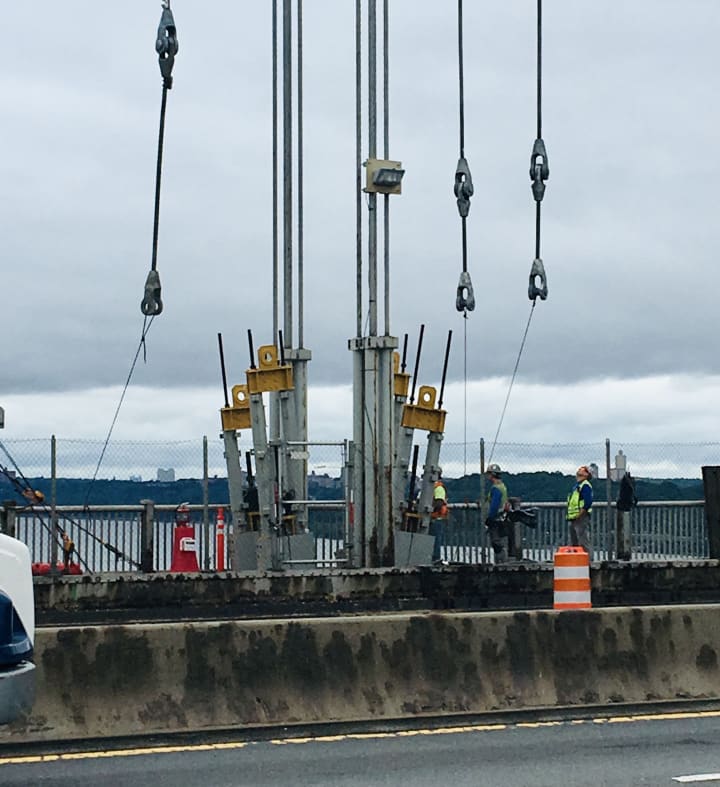 My decades-long career in literature is founded on a profound love of stories, and on my commitment to seeking out fine storytellers from all over the world to help them get those stories seen and heard. Over the years I have borne witness to the establishment of Creatd's vast narrative universe, the wealth of diverse voices who entrust Vocal with their stories, to help the story go farther than they could have achieved alone. That's where I come in.
Whether your dream is to become a published author — or to write the next blockbuster, to catapult your blog into a podcast — as Lead Editorial Innovator my primary aim is to find the perfect matches between Vocal creators and the entertainment world that lies outside its bounds. This idea — drawing on our crowd-sourced storytelling machine to surface the most deserving and commercially viable ideas — may well transform the way the publishing and entertainment industry sources and produces content. I intend to use my 20+ years of editorial, curatorial, literary and publishing experience to not only find the best of Vocal's stories, but pair them with the right partners in publishing, TV, film, podcast, or other digital media.
I believe Vocal already an environment rich with stories, stories with untapped potential and uncaptured opportunities. They just need a bridge to bring that content over to an expanded creative universe.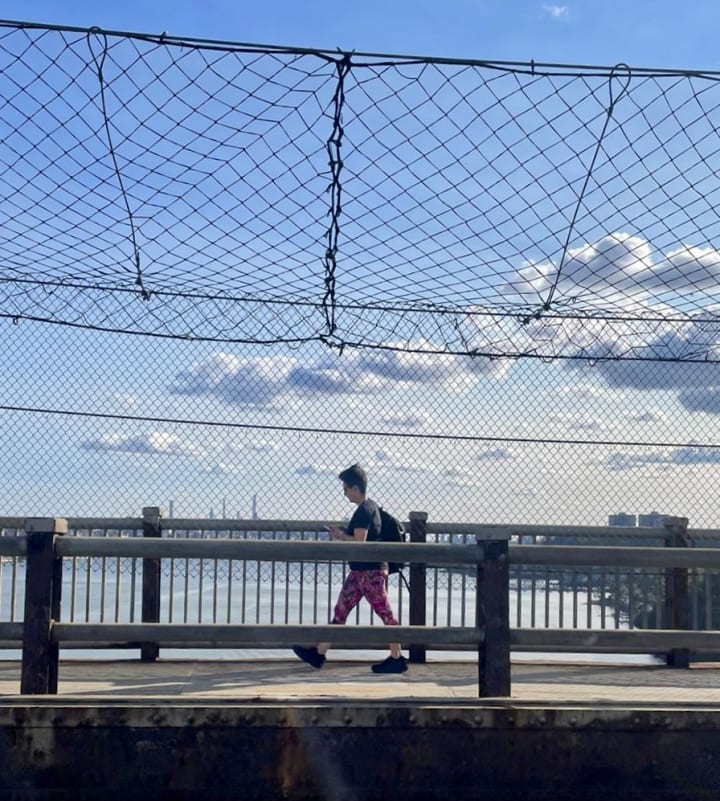 About the Creator
Lead Editorial Innovator, Vocal. Author, critic, friend, parent, cook. New book: Chief Engineer: Washington Roebling, The Man Who Built the Brooklyn Bridge. Twitter: @EricaWgnr, Insta: @ericawgnr
Reader insights
Nice work
Very well written. Keep up the good work!
Top insights
On-point and relevant

Writing reflected the title & theme

Easy to read and follow

Well-structured & engaging content

Eye opening

Niche topic & fresh perspectives
Expert insights and opinions

Arguments were carefully researched and presented

Compelling and original writing

Creative use of language & vocab

Heartfelt and relatable

The story invoked strong personal emotions

Masterful proofreading

Zero grammar & spelling mistakes

Excellent storytelling

Original narrative & well developed characters
Add your insights