Is Jamie Dimon The 'Wokest' CEO on Wall Street?
Are his pronouncements on diversity driven by the zeitgeist or a genuine commitment to change?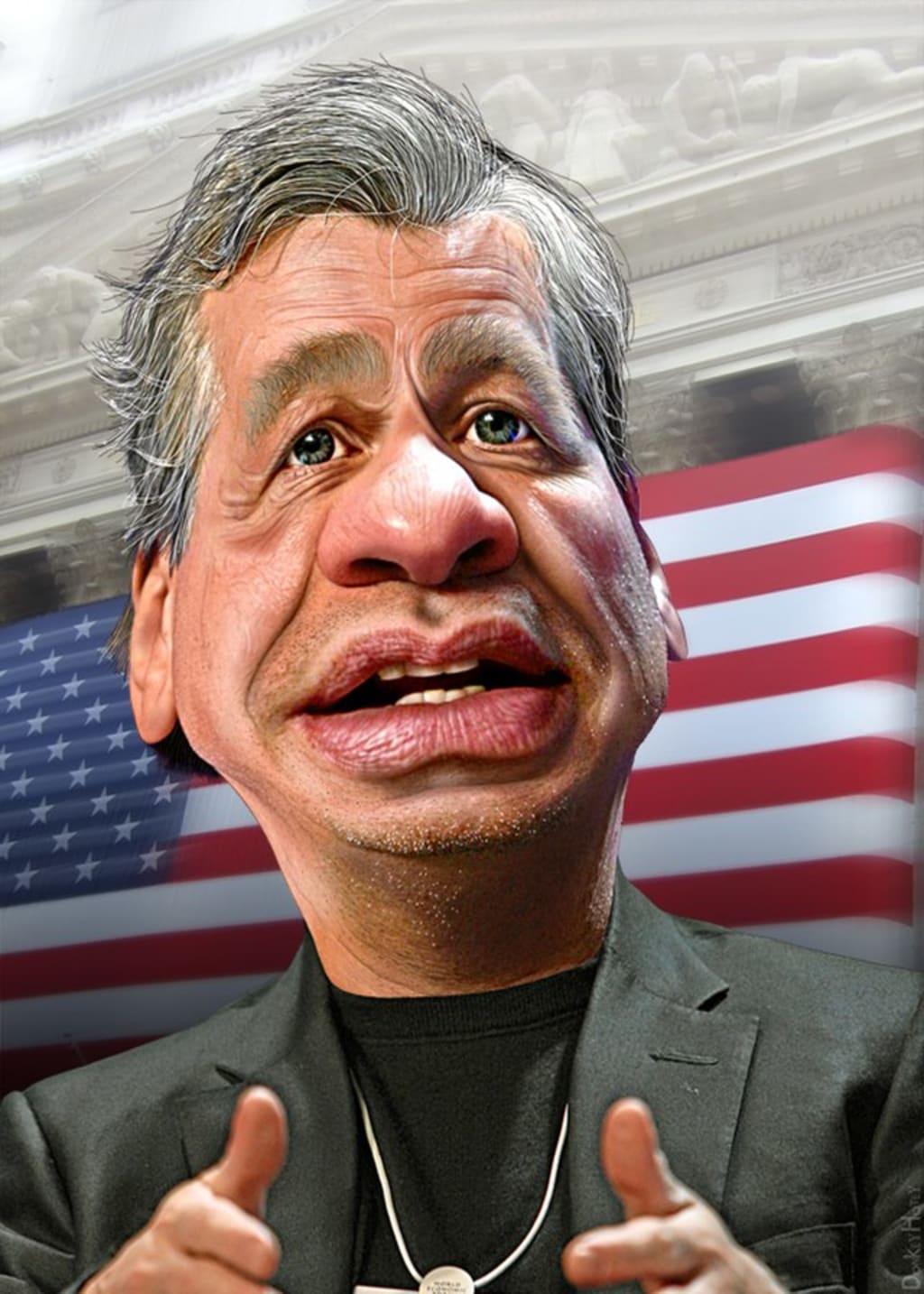 Jamie Dimon via Wikimedia commons
Jamie Dimon, the CEO of JP Morgan chase flew into Britain, a few weeks ago, to hold a global town hall meeting at its sprawling offices in Canary Wharf - the world famous financial district area in the city of London. For all those privileged to be at the event, nothing could have prepared them for the extraordinary pronouncements that their boss would go on to make.
But before we delve into the issues that were discussed at the meeting, I should like to give you a bit of background information into the man himself.
Mr. Dimon has been the head honcho of JP Morgan since 2005; This was after the merger of his previous financial house, Bank One and JP Morgan in 2004. It was on his watch that his outfit incurred losses of several billions of dollars executing complex trades. It was also on his watch that his bank accepted $25 billion of government money via the troubled asset relief program (TARP), when it seemed that the global economy might crash. It is, however, pertinent to point out that his establishment was in much better health than the other players who were bailed out in 2008.
But back to last week's town hall meeting in London.
Our man spoke plainly and powerfully of his company's execrably poor record on diversity; He pointed to the dearth of Black faces in executive management. To fully underscore this point, Jamie Dimon gave the example of two very senior Black players who left JP Morgan to work at other investment banking organizations.
Upon asking the former employees why they left, they told him that they saw no prospects of advancements even though they were high performers. On putting this point to head of human resources, she entirely concurred with the views expressed by the senior black players and said the reason why they weren't promoted to MD positions was that they hadn't managed large teams.
Since then, one has returned to JP Morgan and the CEO announced that he is working on getting the other senior player back to the fold.
According to Jamie Dimon, the conversations conducted with the head of HR and the senior Black employees led to his moment of epiphany.
To him, this particular episode was a microcosm of his organizational failings on unearthing, retaining and promoting Black talent and by extension, on the subject matter of diversity.
JP Morgan's Diversity Push
To Jamie Dimon, the company's focus on Ivy league degree holders has got in the way of recruiting the very best talents. To deal with this, he wants to do the following:
· Actively recruit gifted Black tech candidates without degrees.
· Seek out Black candidates who have criminal records as young teenagers, which have never been expunged.
· Recruit Black and Brown tech candidates who went to less illustrious universities.
· Actively encourage gender neutral pronouns in the workplace.
·Identify and aggressively train talented Black and Brown employees, with a view to ensure that they are viable candidates for promotion, within the organization.
But to the longstanding left wing crusader, Robert Reich, who served as Bill Clinton's secretary of Labour from 1993–1997, Dimon's 'woke rhetoric' is nothing more than the usual platitude from wall street player keen on burnishing his credentials to the rest of his peers and look good.
Professor Reich points out that Investment banks are the largest donors to the Republican party and they get the biggest say on policy.
An interesting case in point is the large tax cuts passed under the previous administration. The passage of the huge tax break wouldn't have been successful if it weren't for the outsized influence of Dimon and his billionaire chums.
So given the chasm between rhetoric and reality from Jamie Dimon and his ilk, where exactly does it leave us in view of the pronouncements made at the town hall meeting last week?
Owing to the nature of his public pronouncements and his willingness to put his head above the parapet, we should be prepared to give the JP Morgan CEO the benefit of the doubt on his commitment to diversity and change.
If he turns out to be successful in the short to the medium term, Jamie Dimon would be hailed as the closest thing that wall street has to a 'woke activist'.
For the rest of us watching on the side lines, it would be interesting to see how other executives on wall street would go about in emulating Jamie Dimon.
Reader insights
Be the first to share your insights about this piece.
Add your insights