Interview with TSOLife CEO David Sawyer
CEO David Sawyer is passionate about his company TSOLife's vision in this exclusive interview.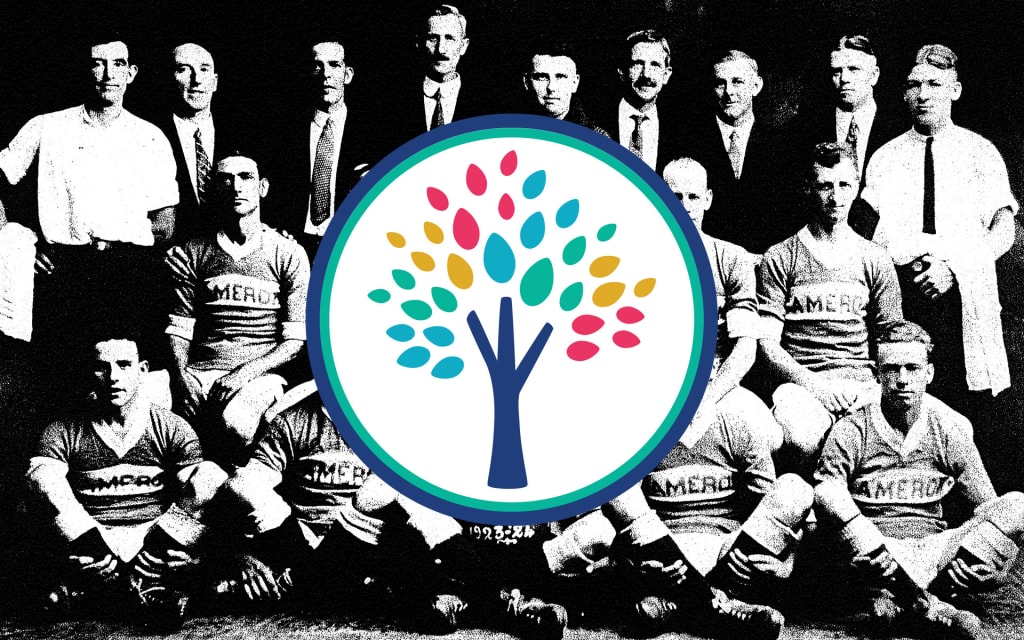 His grandmother's death inspired a vision; David Sawyer's interview may inspire you as well. Storytelling is the most powerful way to put ideas into the world today. For David Sawyer, storytelling has allowed him to become one of the youngest CEO's in the country. As a senior at Stetson University in Deland, Florida, Sawyer is the CEO and founder of TSOLife, a web application that allows users to share their own legacies for future generations. The Story of Life, LLC (TSOLife) is an innovative genealogy and personal narrative service that revolutionizes how we record stories and present our legacies to future generations. It does not follow the typical path of searching for public documents. Instead, it empowers users to write their own histories. Through TSO Life's web platform, users are allowed to be remembered the way they want to be remembered and pass down a personal legacy to their future generations.
Encouraged by the success of his business, David has launched his second version of TSOLife that will allow anyone to use pictures, videos, and audio to record their major events, which can then be passed on and played for future generations. While many people create a business for the sole purpose of profit, Sawyer says the idea was born out of necessity. When his grandmother died, he wished there was a way to hear her share her memories as she would like them to be remembered. With TSOLife, stories will no longer die after a loved one passes on. Instead, if Sawyer can continue making TSOLife a success, we will become digital legacies.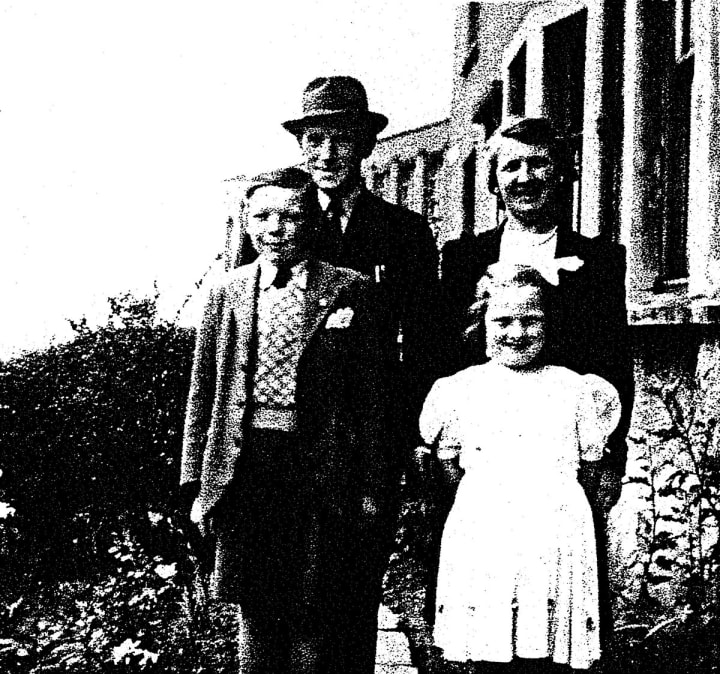 Journal: TSOLife was "born out of necessity." Could you elaborate more on TSOLife's inspiration, early days, and first steps?
David Sawyer: My grandfather was a remarkable man. He had the opportunity to be an Olympic athlete and was the recipient of the civic recognition award – and he was inducted into his high school's hall of fame. His life is not only worth celebrating, it is worth remembering. The stories of his accomplishments could currently soon be lost. Verbal history dies after only two generations. There is no Wikipedia page dedicated to his life, no published biography documenting his many achievements; there is strictly what we remember.
As it currently stands, history is only recorded for the famous or infamous, the rest are left to be forgotten. TSO Life was created with the conviction that we are all worth remembering–that life should be celebrated, passed down, and remembered. We all deserve to leave behind a personalized legacy. History isn't just for the famous or infamous but for all of us to leave something behind.
What inspired you to call your company, The Story Of Life?
The name plays into our vision. We are trying to capture everyone's life story on this platform.
How would you like to present your own legacy to future generations?
I want to live a very long life and I want to tell future generations in person, but I know longevity is not a given and anything can happen in life. At a young age, I want to start preserving it all and allow that to be what transcends my life.
You're currently a senior at Stelton University. How has becoming the CEO of TSOLife impacted your academic career? Tell us a little bit about "David Sawyer" when he's not running a company, or going to class.
You cannot be a full-time student and a full-time CEO. Teachers have been kind enough to help me out, and I do most of my work outside of the classroom as I am traveling. One thing I do care about a lot is Stetson University's ENACTUS program, of which I am the president. I care about the social good in business, so I spend a lot of time doing that.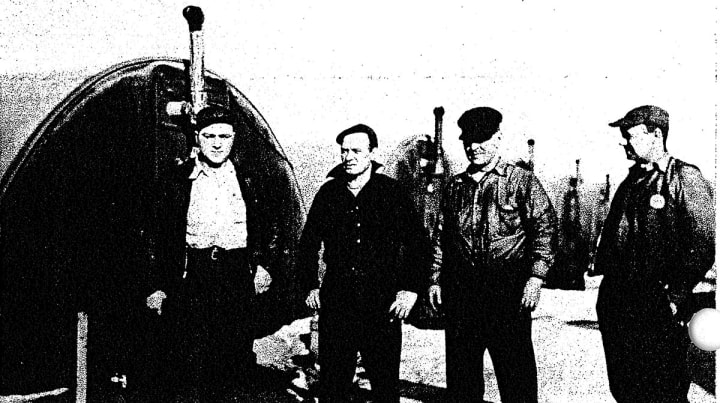 In compiling preliminary information for the first launch of TSOLife, have you come across any stories that have stuck with you? If so, could you share them with us?
When working at a local retirement community with WWII veterans, we were conducting interviews and giving accounts as part of the beta testing process. Two of the veterans we worked with were in the same battle. One of their ships sank and the other's ship was rescuing the survivors. It turned out when we were reviewing the interview information, we recognized that they were in the same place. We introduced them and they had no idea they were in the same battle. It was amazing to be able to connect people.
What differs between the first launch of TSO Life and the second?
Version 1.0 took us just over a year to develop and we made many mistakes. Once we released the product and received consumer feedback, we realized the mistakes would limit our ability to make a better product. So, with version 2.0 we started again from scratch learning from our mistakes and consumer feedback. It took us less than two months to complete due to the newly gained knowledge and direct vision for the new site.
How do you factor in privacy for TSOLife? If it is for everyone to experience, how can you control the information? And do you want to?
One of the unique things about our platform is that every individual story has its own privacy setting. Our users can control what is public, for connections to see, for specific people, or private. We do want history to be for everyone, but we realize privacy matters. Also, we do not sell information to third party vendors. Our end users are our sole customers. The fee allows for us to protect our users' privacy and not need to sell their information.
It seems that TSOLife is targeted more towards an older generation. Would you like your peers to become involved in your storytelling experience? If so, how would you compete with other social media platforms, which already share information daily?
We recognize that history does not start when you are 55 years old. The majority of people just take interest in genealogy at that point in their life, but so much has already passed by. We advocate for the younger generation to take an active role in preserving these moments in life as they live them. When you post something on social media, it is for the instant viewing experience. It is not meant to be viewed 5 or 10 years from now.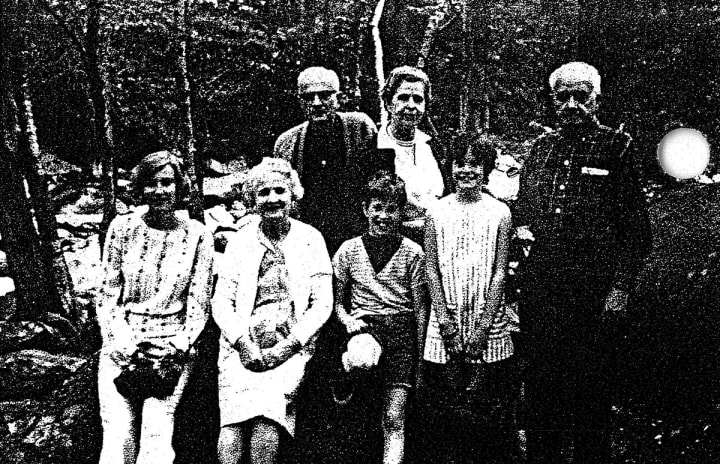 Did you have a mentor in your entrepreneurial endeavors?
I have been very lucky to have several mentors at Stetson University--Dr. Bill Andrews and Louis Paris. One who has played a large role is Dr. Tara Batista. She now sits on my board. She has been an excellent mentor over the years and has been vital in the success.
How do you think TSO Life can evolve even further in the future?
Holograms are clearly the future. We aim for virtual reality and just trying to preserve the most realistic memories.
The Story of Life is a web platform that allows you to record your life history which is then stored forever. On the website, you record stories, upload photos, and videos, and then share memories with your friends and family. For a one-time fee, your life history is stored forever for future generations to discover.
The CEO and founder of The Story of Life, LLC, David Sawyer, came up with the idea when his grandmother died one Thanksgiving:
"While I was at her funeral listening to all the stories of her life that I had never heard, I realized that my children would never get to hear those stories. It is said that verbal history dies after only two generations. The implications of this fact didn't fully resonate with me until my grandmother passed. The only lasting legacy future generations will find of her is her funeral service page. All my grandkids will know is her date of birth, occupation, and the names of the family she left behind … and possibly the rumor that she said, "Behave!" a lot. They won't ever know she told us to "Behave!" as a means of telling us she loved us. The need to fill this legacy gap, not only in the lives of the elderly, but also in the lives of the generations they leave behind, was the motivation behind the founding of TSOLife LLC."