Insights and tales from the years of a McDonald's burger flipper in 90s London……
A trip down memory lane when life was much less complicated.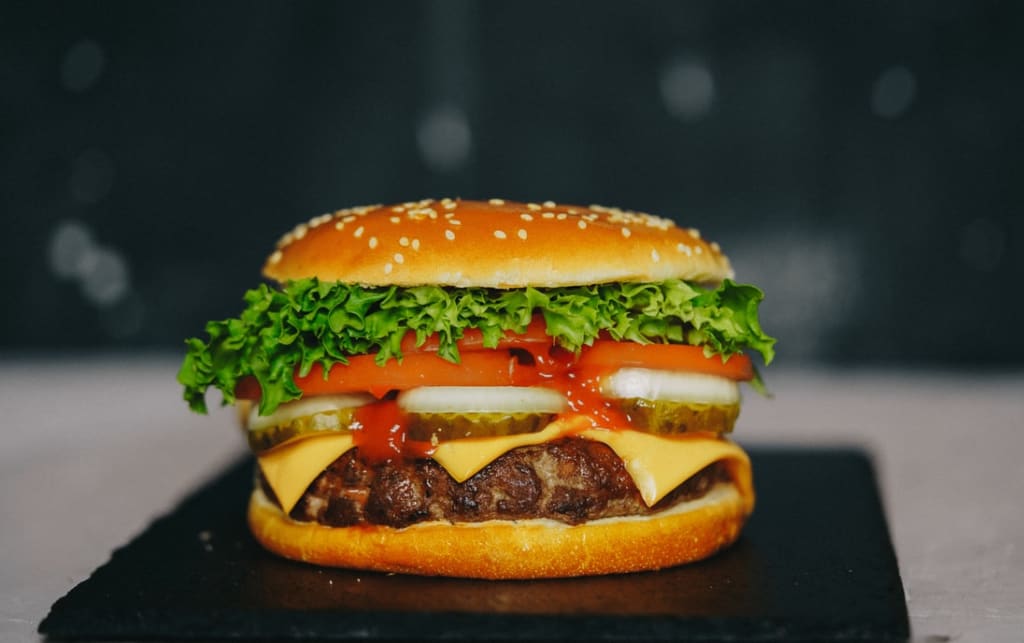 Giorgi Iremadze https://unsplash.com/photos/5ZR4DxAG3RQ
Back in the 1980s and 1990s, when healthy eating was still an abstract phrase and the ubiquity of gymnasiums was very much a life time way, an American multinational called McDonald's, ruled the British high streets. During this time of explosive growth (weekly new store openings), the company had a reputation for extraordinarily high staff turn over, hourly paid and salaried managers with exceptionally poor people skills, free lunch meals and shift flexibility that no other employer of labor could match at the time.
It was against this backdrop that a fresh faced teenager walked in for job as a crew member and had his life forever changed. The following points are my insights gleaned from my time as an hourly paid crew member (£3 per hour) to salaried manager.
1.Whatever you do, make sure you avoid doing the "dive" or "trash walk"
At the bottom rung of the highly hierarchical system in McDonald's is the crew member. As with all lowly positions, the newest staff gets to the jobs that no one else wants to- in my case- this meant doing the "dive" the washing up of everything from the spatula to filtering machine. Although my superiors were keen to have me carry on "diving", as a sort of punishment, I had other ideas and was quick in ensuring that the latest recruit took over from me.
2.The notion of highly exceptional performance and performers, were for the better part doctored..
The obsession among managers and crew members alike in store, were the following:
Food Cost
Labour %
Daily waste
The thinking back then was that rationing the condiments on every burger made and sold would lead to a fantastic results with food costs and that managers who consistently achieved below 24% on yield costs were the GOATS- only problem was that far less than half had any idea of the stock that they were holding at any point in time and hitting the optimal figures was purely guess work.
As regards, daily waste figures, the numbers were forever being made up and it was never unusual finding a 2 hour old burger (standard duration time, 10 minutes) in the production bin.
3.Management theft was far more rampant than was acknowledged by the higher ups
Back when service tills were touch screens, before executive management at 11–59 high rd, East Finchley, cottoned to the huge amounts being made on T reds before, managers and crew members were literally all in on the act. At the Ealing Broadway branch, back in 1998, the then store manager Nigel Cates, with his assistant, Ian O' Sullivan had an especially field day helping themselves to the coffers.
4.The very best managers in the system always started from the bottom
There were managers who started as crew members and worked their way to the very top, who knew the operations manual inside out and yet paradoxically, never went to University. These guys were without question, the ones that everyone looked up to. The graduate management hires, on the other hand, were pretty much a mixed bag- over entitled, hubristic and seldom successful. Having said that, a young gentleman who started working at the Wembley high road branch in the 1986, went on to become President of the organization by 1995.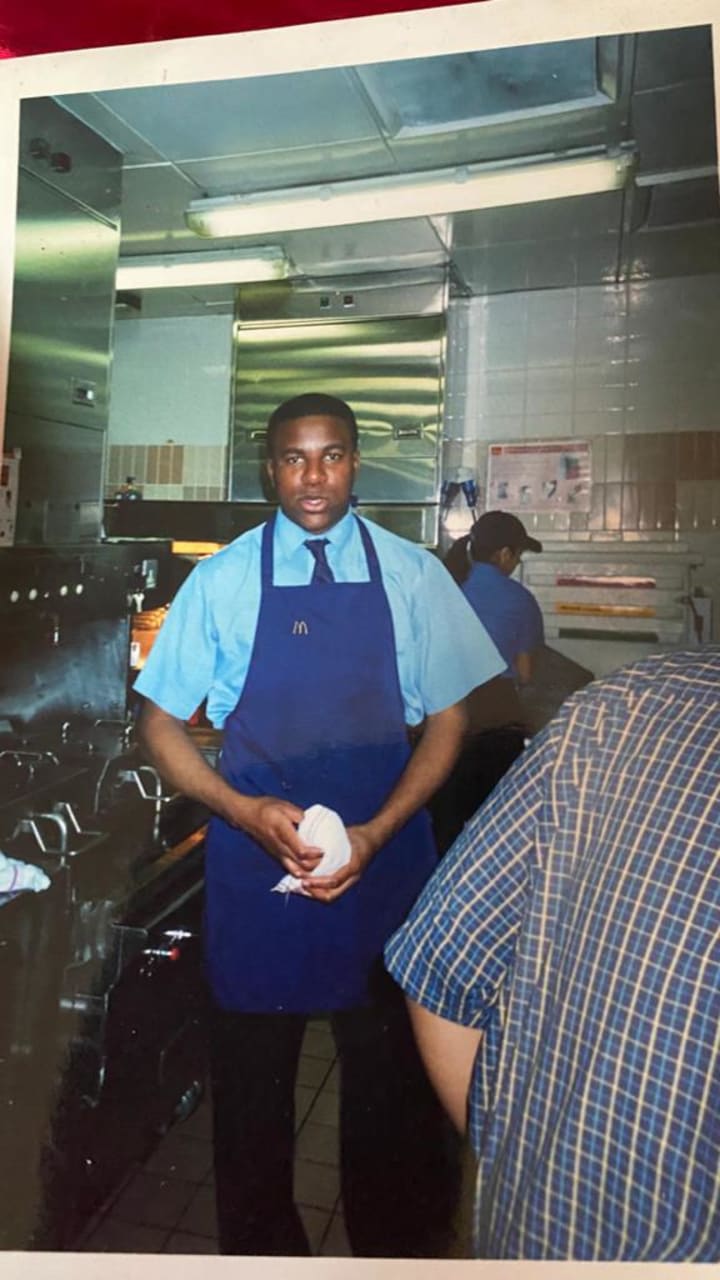 5.Happy meals toys' were always a source of great excitement- even for staff members…
Back when happy meals sold for £1.99 and people weren't too hung up on nutritional meals, the higher ups were quite savvy in tapping into the movie industry and ensuring that Disney releases dovetailed perfectly into toys being handed out with every happy meal. The results? a complete explosion in sales, from internal and external customers. Today, these toys are worth a huge fortune, for those who have kept them.
6.Store managers were gods and Ops managers were demi gods: anyone who worked in inner city London would remember store managers like Ashish Choudhury, Brian Edmonson, David Newman, Mark Ellis etc. The fear factor, however, was left for the likes of Clive Forrester and Ahmet Mustafa, who bestrode various restaurants in and around North London like a colossus. Back then, these area managers( known as Operations managers) could sack, curse and routinely humiliate people with no fear of reprisals…
7.The Buy one get one free promotion of January 1999, was as huge a PR disaster as it got…..
To commemorate 25 years since opening its first store in Woolwich Arsenal, in January 1999, some bright spark in the company decided to launch a big giveaway- buy one get one free Big Mac. The only problem was, no one had really given any thought to stock levels, logistics or the immense popularity of Big Macs at the time and the result was the ensuing chaos that will live long in the history of the organization.
For those of us flipping the burgers on the shop floor, seeing the incompetence of Ops consultants, Ops managers, Market Managers and above all else, the then President of the company was a source of great encouragement; It simply made us realize that our superiors were just as stupid and clueless as the rest of us.
Epilogue
By the time, I became a Store Manager in my early 20s, I was about rounding off my Bachelor's degree and the world I knew as a teenager had changed irrevocably; New healthy options were being introduced, Gyms were becoming fashionable and McDonald's restaurants were no longer opening on a weekly basis- Britain's infatuation with the big mac had all but disappeared. But for a while, It would seem that an entire generation of Brits grew up on nothing else….