I'm a Bubblehead
Using Redbubble for Fun and as a Side Hustle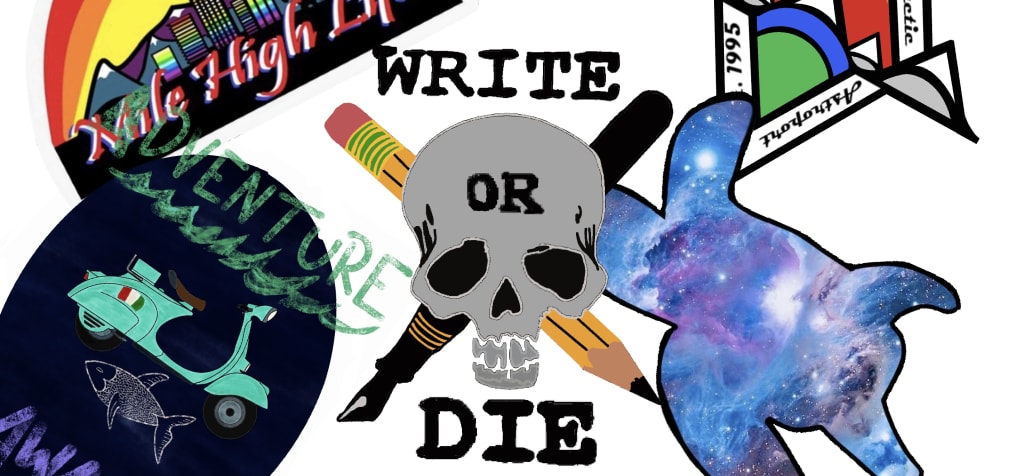 You see them everywhere now. Stickers on cars, laptops, water bottles, and everywhere in between. You see people with awesome, yet random fandom t-shirts. You see what looks to be merch from your favorite show, but can't find it on any official website. You see great retro art that imitates the styles of the 70s and 80s. And always wonder, why can I get that?
Well, my friends. One of those places is Redbubble.
What is Redbubble you may ask?
Redbubble is a place where creators share their visual art. Some like to focus on pop culture, by producing works based on movies and TV shows. Others take their cue from the various worlds of nerddom. I have bought quite a few things off of Redbubble merely because someone had created something from a sci-fi or fantasy world I love, and was excited that someone had already created it. Or, as often happens to me, they made a better version than I could come up with.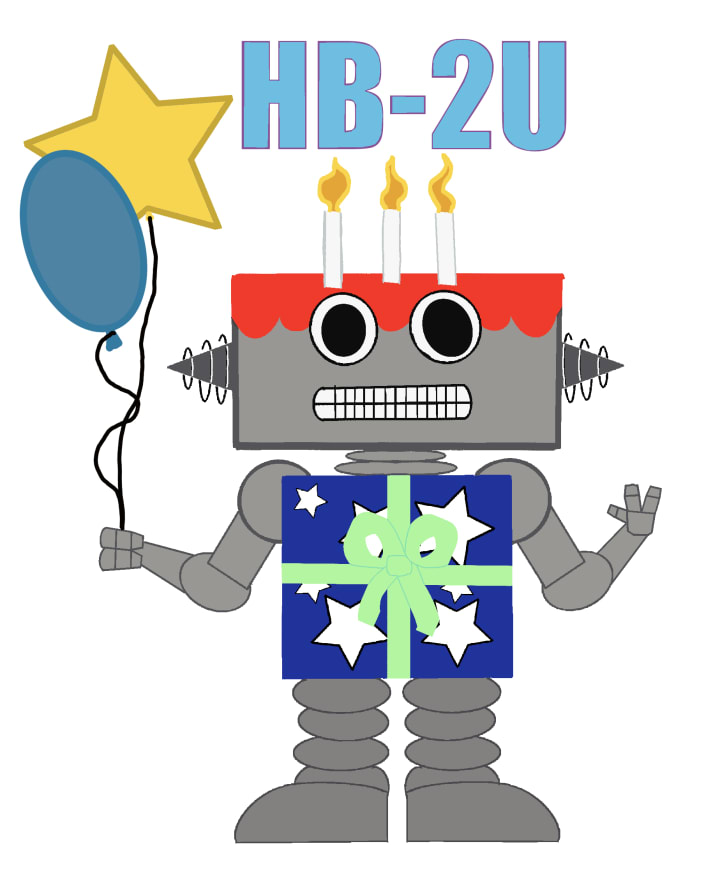 What got me started on Redbubble?
Well, like most people, I started as a customer. I was introduced to the site by my sister-in-law. I noticed some of the stickers on her water bottle. After ordering a few stickers, I started poking around on the website, seeing what other people were doing. This in turn inspired me to start creating.
My first designs weren't great. I made an Area-51 related sticker in 3D Paint. This is not the best software if you're going to be making a lot of products for Redbubble or any other similar site. It works well enough to start, however, it's clunky and it is very hard to do very detailed work. That is why I have switched to using Procreate. This app is great and has helped me increase my productivity in creating art for Redbubble.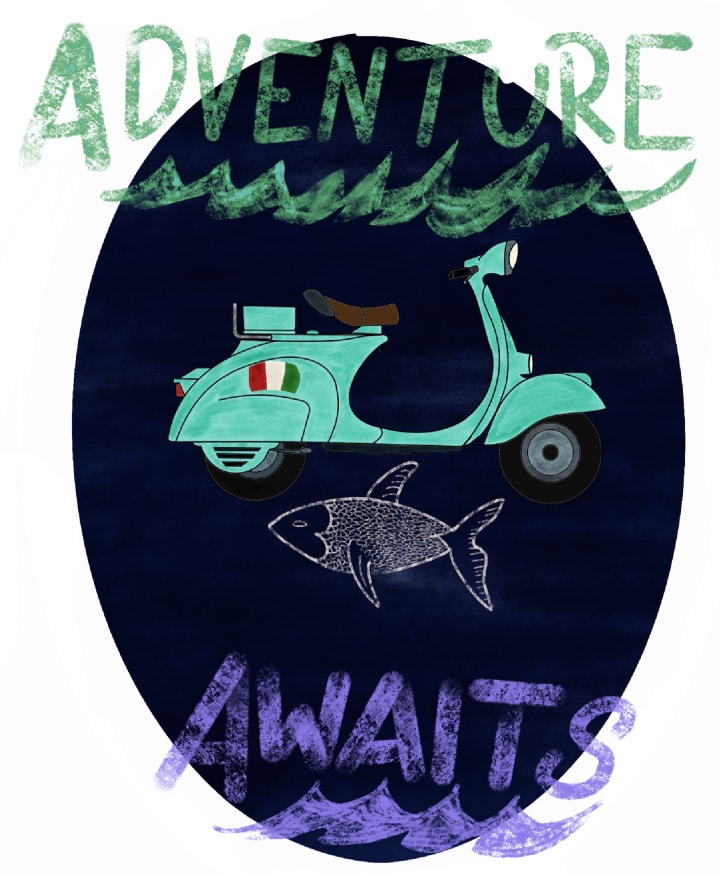 In addition to helping increase my productivity, Procreate is great for making highly detailed designs. I often use reference photos for my detailed work, and this is where Procreate is the best at making art to sell on Redbubble. By using the layer function, one can use reference photos without having to erase or find some other way of getting rid of the references. This is also a great way of making art using stills from TV shows or movies. These seem to be some of the more popular ways that one can make money on Redbubble.
Speaking of ways to make money on Redbubble without having to spend a ton of time learning a new app, there are nature prints. I have been slowly uploading the many photos I have taken of sunrises and sunsets to make them available for large prints. These are a great way to make money on Redbubble, as they have a wide appeal. Whether someone is looking to spruce up the office or their home, these provide people with a great option if they are not the type to go for some of your other fairs.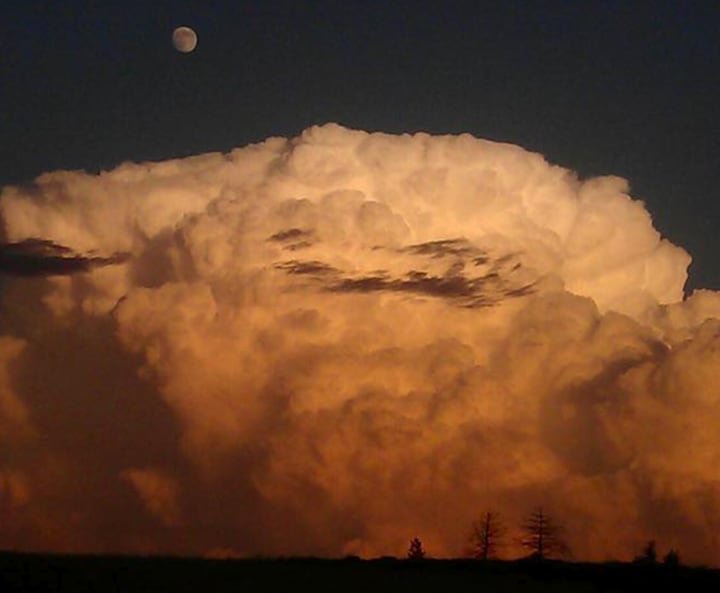 And variety is one of the most important things to remember if you decide to include Redbubble as one of your creative outlets or as a side hustle. There are a lot of people making similar things on the internet, if all you're doing is chasing the latest trend or a very popular fandom it's going to be hard to stand out. So, get out there, make some art, and show the world what you can do. And maybe you'll become a Bubblehead too.
Thank you for reading my work. If you enjoyed this story, there's more below. Please hit the like and subscribe button, you can follow me on Twitter @AtomicHistorian, and if you want to help me create more content, please consider leaving a tip or a pledged subscriber.
More from this author:
art
Reader insights
Outstanding
Excellent work. Looking forward to reading more!
Top insight
Heartfelt and relatable

The story invoked strong personal emotions
Add your insights