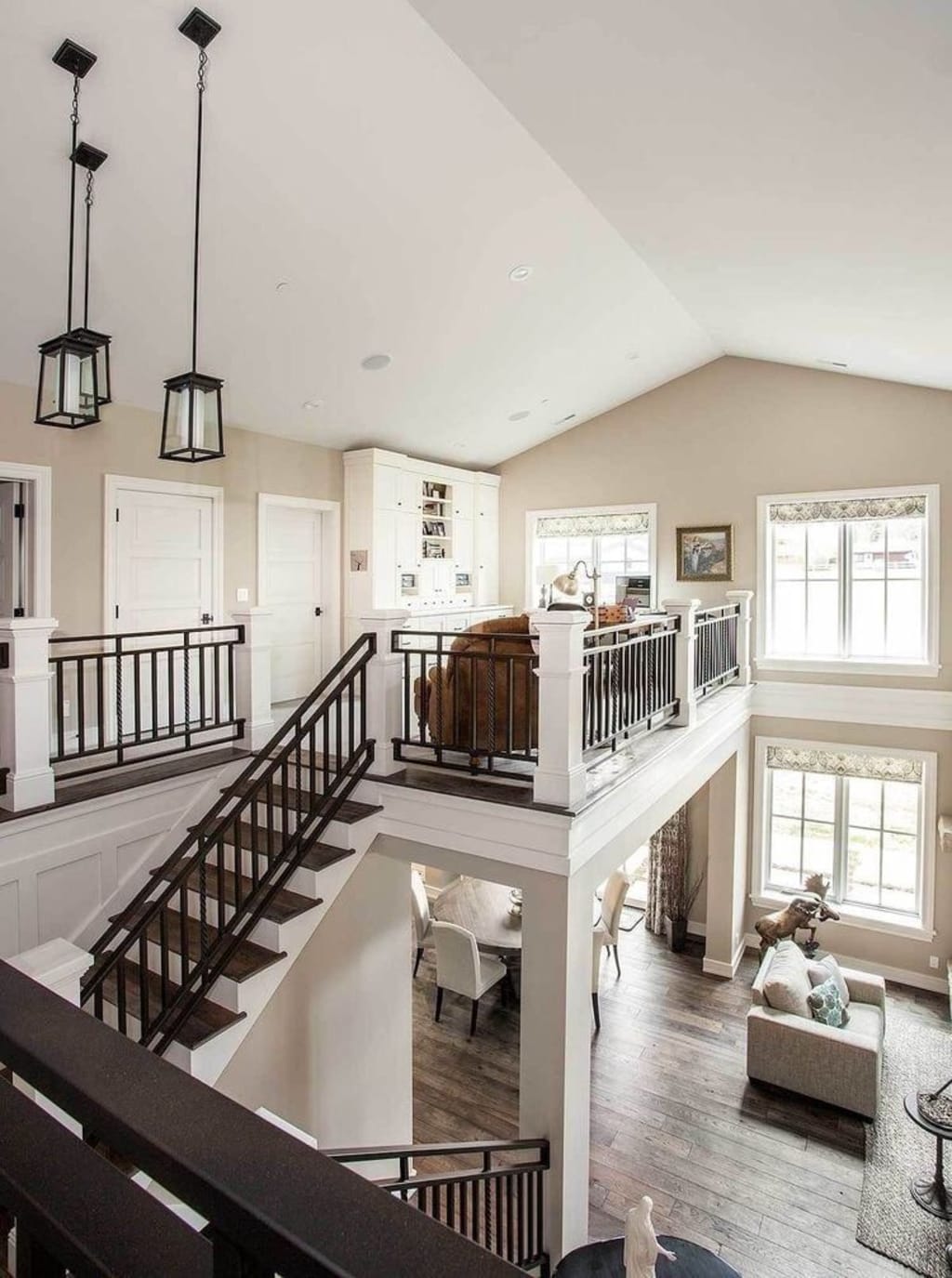 My Job is the best job in the world.
I am a mom, I stay at home, I live on hobbies and search for the best job possible. I was a customer service rep and enjoyed very much getting people into classes. I worked for a mortgage company as the "counselor and admin" as I described it. People looking to start a career, educate themselves in the mortgage field, make a change, add to their skill sets, all went through me with any questions they had. I got to help direct people through their courses, talk to them about how to manage the schedule of learning so much information. The best parts were hearing people's stories about their motivations in life and sensing their urge and desire to take a course. I support education and empowering ourselves to become better people, to reach goals and push ourselves to be the best we can be. I also was and am interested in the information myself and find it to be very good information to learn about so it made telling people about the courses very fun. I, also took the classes and studied the information. We all need a roof over our heads, everyone needs shelter, a home and we have to be able to afford that somehow. The other side of it was to support the people teaching the courses who share their knowledge and insight to educated others, preparing them to help people in the process to achieve buying home as well as educating home buyers and doing this professionally with all of the necessary information to answer questions and achieve the goal. Surely you have a dream home. A goal to live in a home. Or perhaps buy a condo, or an apartment. Some go the extra step of investing in property which not only is a great investment, it also provides an affordable home for someone who may not know where their dream home is yet or what it looks like, or perhaps shares the same dream home and allows both of you to have it. Or maybe you can afford a rental, and so the person who can afford having another property to rent out makes that achievable while, investing in their own success as a landlord. There are possibilities with it. The big picture, make sure everyone has shelter, a place to call home, a place to live, lay their head peacefully at night, wake in the morning and go to work and come home, or work from home, stay home , and know that they are safe and warm. This is an essential part of life. As well as a dream come true.
I then got another job working in customer service booking hotel rooms. In all truth, it accomplished the same goal, to provide shelter. Not only that, travel is a huge educational step in life. This can be a goal to check off of a bucket list and personal goals list of seeing new places, or visiting family and still having your own space. People travel and stay in hotels for many reasons, sometimes their home isn't the safest place and so while that gets fixed, a hotel is convenient nearby option. Travel for work, go on personal or family holidays. Some times, being in a hotel is just a nice change of pace and can be some good self time to let go of the past and make room for the future.
All of these jobs, allow me to do the real bigger job. That , is being a mom. For me that is mom and dad. I play , I nurture, I provide, I bath , I change, I clean, I feed, I teach, I protect, I comfort, I party the best mom-baby parties. I went from being a baby sitter, to a nanny, to a preschool teacher, to a director of a preschool and now it's my turn, to be the mom. And I love it.
humanity
KerMama is a little nickname I go by.
With all of the outlets and places to share our experience of life, I like this one. To share art, photos, writing, I would like to share and maybe this will help someone somewhere. Have fun, enjoy be El
Receive stories by Vocal-lady-ist Ms. Kerri in

your feed