I Got the Lead Role In a Baseball Movie Sequel
But my health insurance is poorly planned.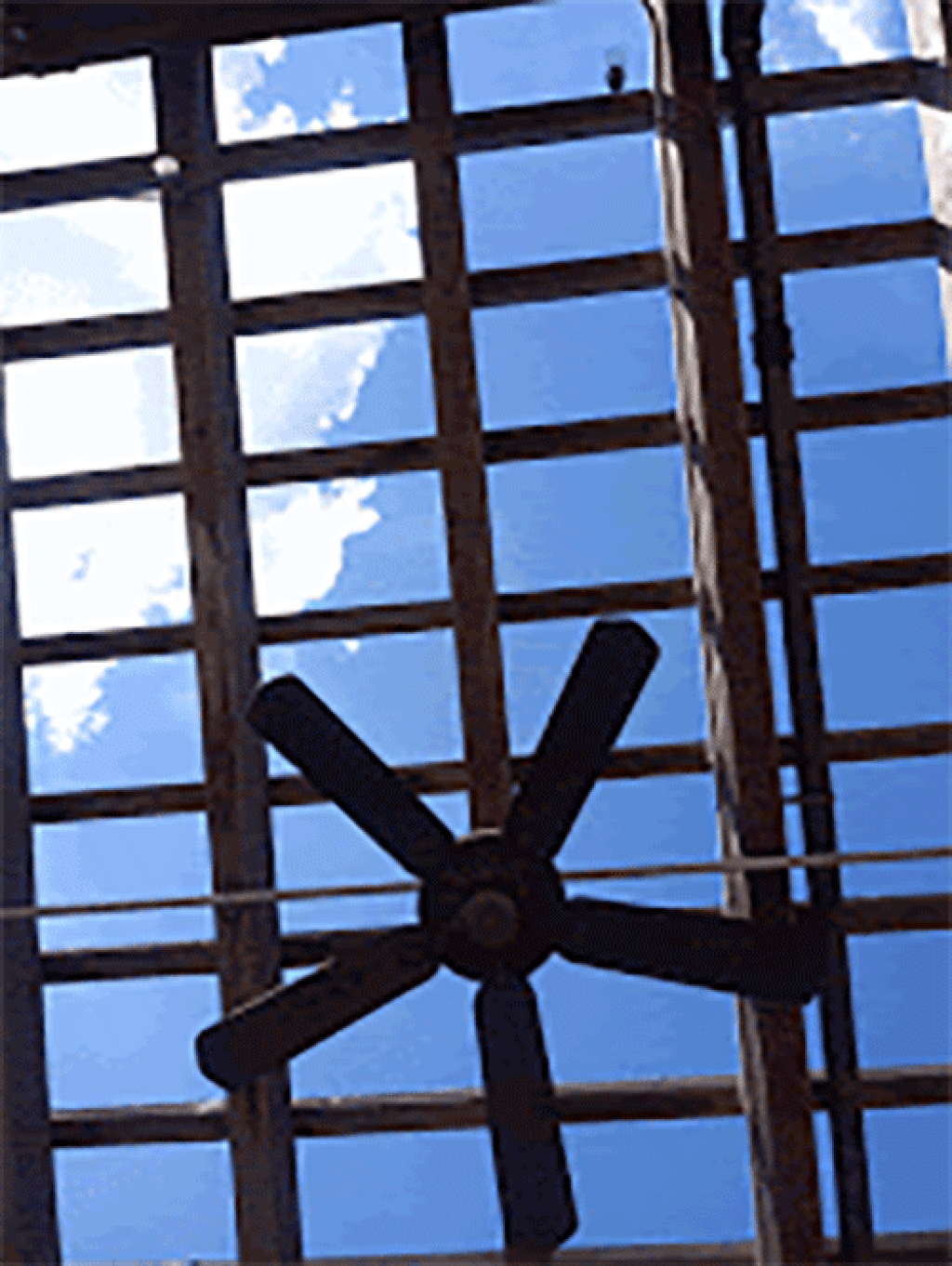 Well the night's begun and you want some fun. Do you think you're gonna find it (find it)? You got to treat yourself like number one. Do you need to be reminded (need to be reminded)? --"Shout It Out Loud," Kiss.
MY DAY VENT
These kids I work with, they have no priorities at all, with the exception of themselves. I don't understand it. The world is freaking falling apart. The careless attitude with which you eat Chick-Fil-A matters tremendously, not only because it was murdered six weeks after it hatched. Pull up your pants and buy a damn belt. Stop using the N word in front of me. I am not your friend, I am your coworker. And for the love of G-D, and Thelma and Louise, don't call me miss, or any woman checking out at my resister. I'm a widow. So the manner in which you address me should have nothing at all with my marital status.
QUICK REWIND AND REPLAY
Again, I was medically excused from work for eight weeks because: (A) I'm a supermarket cashier in New York and neither my doctor, nor I wanted me anywhere near the Virus curve; and (B) I live with PTSD and had an anxiety relapse in February. For both reasons, my general internist practitioner doctor wrote a note to my employer. This doctor's note cost me, a full-time insured American, $80. My company chose not to pay me during my leave because I was showing no symptoms of COVID-19. I am a tremendously healthy 52 year old, and I needed that mental health coverage, which I thought was excellent. Then I received a bill from the collective at which I attend therapy. My weekly sessions, the portion that my insurance doesn't cover, is $80 per weekly session. I don't have an extra eighty bucks lying around. Seeing the psychopharmacologist, the guy I get my meds from, $114 every other month. I haven't paid rent in four months. I haven't had it. And dare I say my landlord has been cool about it. Even he knows that you can't own a building at the end of the subway line and think you're going to receive rent on time from your tenants, especially during a global crisis, which hit New York worse than Ivan Drago in Rocky IV.
During my time off, the billionaire who owns my company became a trillionaire. My life has become Mother Courage, and I'm not even working for Meryl Streep. What a kind, generous, and funny human, with an incredible spirit. She was the last actor I saw in the lead roll. I wouldn't mind working with her again, so if you're reading Meryl...call me.
I don't think the world owes me anything. And the only three things I can think of which my company owes me are decency, humanity, and compassion. If I were to put a monetary value on it, we're talking about eight weeks of pay, with corresponding accrued time off. But since I'm already vastly underpaid, it's the equivalent of being cast in the lead in A League of Their Own 2, but I have to pitch from a gaping hole instead of a mound. We do not manufacture anything at my store, and our substandard food is ridiculously upcharged, and our frozen berries are from Serbia. And I allow this situation to continue every single time I walk in the front door, and punch in on the time clock. But I am merely discussing basic necessities here, not a Porsche. Management has made it abundantly clear that they do not like me. But when I see who they consider promotion material, I'm totally okay with that. For some reason, I can throw away two perfectly honorable college degrees, and make a pretty good cashier. I don't need to invite them to my pool party, and I certainly don't need to be invited to theirs. What I don't understand is how the hell I owe a mental health clinic over $1,000, as an insured, full-time American. I have been working on the books since I was 15. I have reached out to my councilman, senator, and borough president (NY's next mayor). They are aware of my situation, and they are doing the best they can in the middle of all this craziness that New York is right now. My congressman, who is in the reserves, was deployed, taking care of massive amounts of other people. There is not a single person of higher rank than me, in my building, with whom I feel comfortable discussing any of this. But I don't feel comfortable calling the corporate snitch line either. That's not what I do. I could have snitched big time on my previous employer to a major authority. But that hasn't happened, and it won't happen. I'm going to let those organic, artistic, not-for-profit chips fall where they may.
I need to start speaking out on my issues. I can not change the world, clearly. I am not Ghandi. I can only do my best to change my situation.
"FACE THE MUSIC, A LIFE EXPOSED," PAUL STANLEY
When you come down those steps, you are confronted with the totality of your life. For many years when I left the stage, all I could think was 'now what.' Back then, home was a sort of purgatory. During the short periods when Kiss was not on the road, I would sit on the sofa in my New York City apartment and think 'nobody would believe that I am at home and have no fucking place to go.' The band was my life support system, but it was also a way to stave off establishing the types of relationships that constitute real life. At home all I felt was hunger. An important need wasn't being addressed, wasn't being filled by anything else. In one sense, I was always on my own, remote, and inaccessible. But in another sense, I couldn't stand to be on my own.
With time the line between the character and the man blurred. I began to take part of that guy with me, off-stage with me. Girls wanted that guy. People just assumed I was that guy. Still I really knew I wasn't that guy. I could suspend reality on stage, but I couldn't sustain it. Heading through the whole day as the Star Child was difficult, because I didn't believe it. I knew the truth. I knew who I really was. I was also very defensive...
Hit me once, and I'll hit you twice. It's easy to live your life with your hand closed. But you get nothing with a fist you can't get in multitudes with your hand opened. Unfortunately that message was lost on me for a long, long time. And throughout that time I felt a struggle within, a sense of dissatisfaction, inadequacy, and profound loneliness."