How WordPress and Bluehost are different from each other?
A brief comparison between Wordpress.com and Bluehost.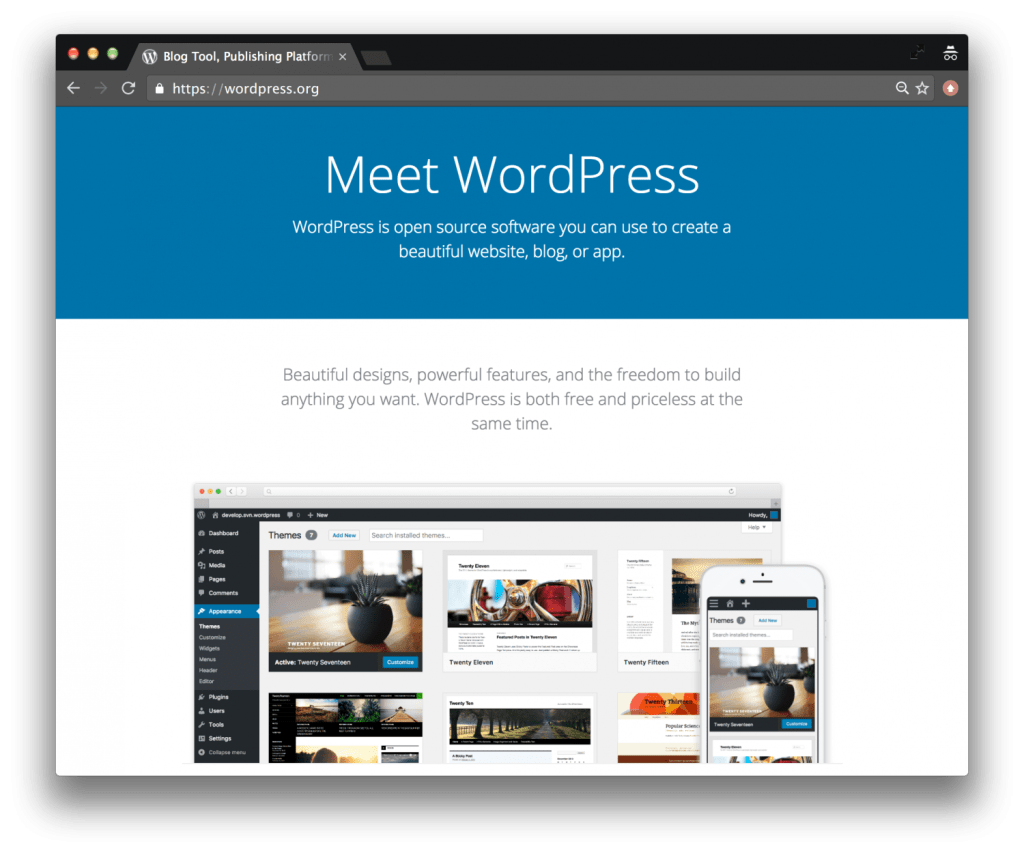 When launching a website it is very important to choose the right host for your website. The host impacts many important factors like speed, security, performance and reliability which are essential for running a website smoothly.
WordPress.com and Bluehost are two big names when it comes to web hosting. WordPres.com and Bluehost both focus on web hosting for Wordpress. WordPress.com is the variant host version of WordPress, provides full-service solution to the users who are interested in creating and publishing a new site without consuming much time on site maintenance or technical matters. Whereas, bluehost is a self-hosted version of WordPress. It offers various hosting plans.
WordPress.com or Bluehost, which one is better?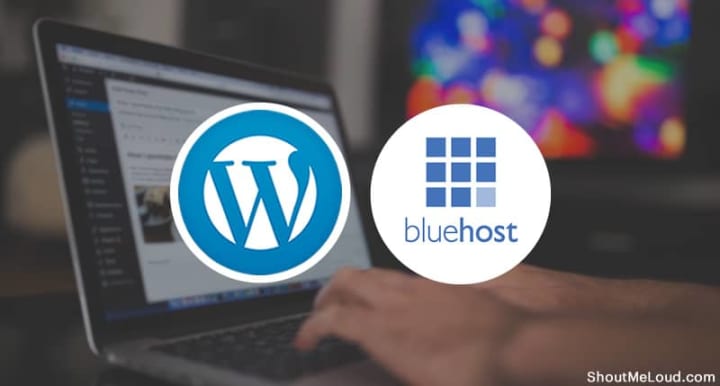 We will look at different aspects to compare both WordPress.com and Bluehost to get a clear idea about which one is better than the other.
1. Full Page Load Time- The first aspect we are going to look into will be the loading speed. When we visit a website, our first impression always based on the time taken by the website to upload the full page. This is very important to choose a web host that ensures top performance for our website. There are many tools available that analyze the speed performance. GTMetrix and Time to First Byte (TTFB) are tools that can used to test the loading speed.
2. Features and Services- when we are newbie in creating a website, we always look for an easy and non-complicated web host to build our website. If we look into the features and services provided by the web host, we will get an idea about whether we will get what we are looking for or not.
If we look into WordPress.com and Bluehost, WordPress.com is best suited for a blogger who wants to get online easily and quickly. While Bluehost provides more detailed and versatile service.
If we campare the features, WordPress does not allow to uninstall preconfigured plugins or install new ones. This causes to slow down the loading speed of a Website.
Whereas, Bluehost gives complete freedom to customize your Website. It also allows installing new plugins and uninstalls pre -configured plugins which helps in maintain a good loading speed.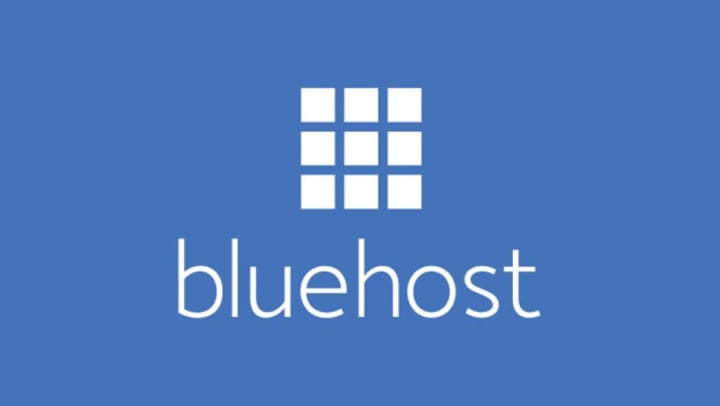 3. Free hosting for WordPress.com- It is always adviced to go for free hosting plan when someone starts a new website. It gives the time and idea about the function and system regarding the web host. Both WordPress.com and Bluehost and provides free hosting plans.
WordPress.com provides free plans but there are a lot of limitations. The limitations and restrictions makes in unsuitable for hosting a professionalized website. WordPress.com does not allow using own domain address but have to use WordPress.com domain. Even the ads can't be removed nor can we manage the contents.
4. Bluehost Basic vs. WordPress.com Personal- earlier we looked into a free plan, now let's have a look into the paid plans. Bluehost Basic and WordPress.com Personal is the basic paid plans and is very suitable for newbie starters. When we look into the Bluehost Basic and WordPress.com Personal plans it is not difficult to notice which plans giving out more benefits.
In the WordPress.com Personal we get one website, 6 GB storage space, no email address and unmetered bandwidth. It is completely focused on WordPress. Also there is no plugin installation and they do not give online store services.
While with Bluehost Basic we get one website, 50 GB storage space, 5 email address and unmetered bandwidth. Bluehost Basic also allows plugin installation and online store.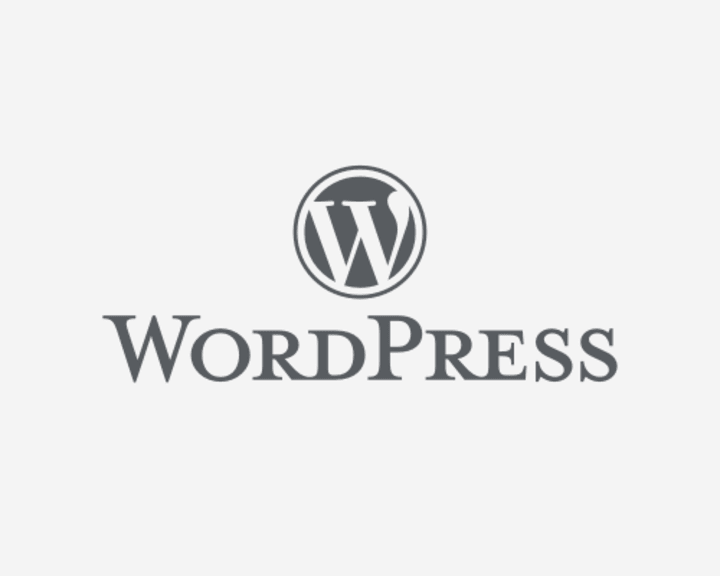 5. Customer support- WordPress.com and Bluehost both focus towards beginners. So it is very obvious to have high expectations for customer support. With WordPress.com the only customer support we get is through email. Though they say 24x7 customer supports but it is quite uncomfortable to wait for their reply every time you need some help.
While when Bluehost say 24x7 customer support, they mean it. They provide email, live chat and phone call. It makes it very easy and time saving to work on your website.
6. Safety and security- Safety and security are the one aspect in which WordPress.com is more suitable. WordPress.com provides complete security for all the issues. Their tech team supervises firewall protection to all the accounts and servers and regularly run tests against malicious activities. They also have several plugins preinstalled. Thus, there is very little to worry when building your website with WordPress.
Bluehost does not provide any preinstalled plugin but one can install when needed. They also do not give proper backup support to your data as it is already mentioned in their terms and conditions. The user must have its own backup.
End words.
The aim of this article is to state the obvious difference between WordPress.com and Bluehost, not to discriminate between the two. But it is quite clear that Bluehost is better than WordPress in many ways. Wordpress is good in its own case where Bluehost is more versatile. One can always change its host if not satisfied by the service as both WordPress.com and Bluehost comes with the plan of 30 days cash back. Customer satisfaction is the most important aspect when we look to our service provider and no comparison can state the needs for the customer, its always depends on the customer to know its needs and opt for the best option available.