How to Think & Act Like a Builder
When it comes to building your property, it is important that you not only act but also think like a 'builder'.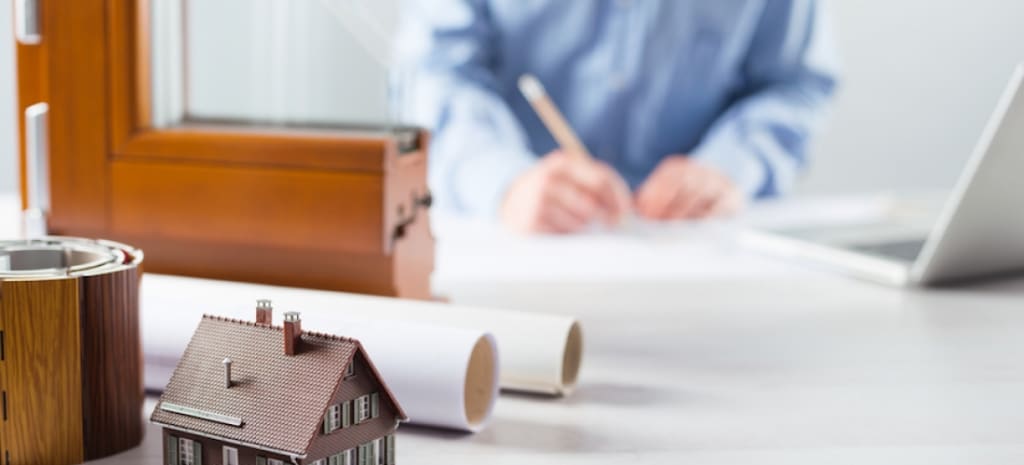 When it comes to building your property, it is important that you not only act but also think like a 'builder'. At every building stage, you need to ensure that you are meticulous, willing to snap into the builder's brain, and thorough with your plan.
Here's how you can think and act like a builder:
1. Quotes
Before you reach out to the trades for getting the quotation, you must have a clear idea about the quotes. If you are still unsure, then getting the correct quote can be a challenge.
Pro Tip:
Get a list of all the trades you need once you have the quotes, provide the final plan along with an electrical plan
Provide identical information to all the trades where you need quotes from
2. Decisions
Once you have the quotes, it's time to make the decisions. Following are some tips:
Be aware that the quotes from the same trades can come at different prices
Avoid always opting for the cheapest option
If you are struggling to find the right trades, ask for recommendations from the trades you already have
3. Next steps
Once you have received the quotes, ask the trades if according to the building specs there can be any further variations.
Remember that the contractor variations can happen because every site and structure is different than the others. If the site is comparatively easier, then there are rare variations. However, if the site requires excessive digging, then this involves variation.
Pro Tip: Before you accept any request by the contractor, get that in writing. It should come in clear writing stating that any variations need authorization before proceeding.
4. Building specifications
Every building owner needs its custom building specification. For instance, when it comes to carpentry, it will involve identifying the wall frames, roof variations, and lock-ups required for the property.
For electrical, you will have to mention the electrical outputs and inputs and several light switches required, and more.
All these specifications mean lesser variations in the job.
5. The agreement
When you start with the project, you are not looking at hiring a builder, but a sub-contractor, wherein you will be responsible for supervising similar to a builder.
Pro tip:
• Hire only a licensed builder
• Write down a sub-contractor agreement with every trade
• Mention all the payment and billing terms in the sub-contractor agreement. Remember to mention the payment timeline as well
• Add the final quotation and give identical copies to all the teams working
Thinking and acting like a owner builder qld can seem intimidating, especially with new or bigger projects. However, it is all about having a clear idea about the project, requirements and end goals stated correctly, to complete a project.