How to make money online without investing: ideas and methods
Make Money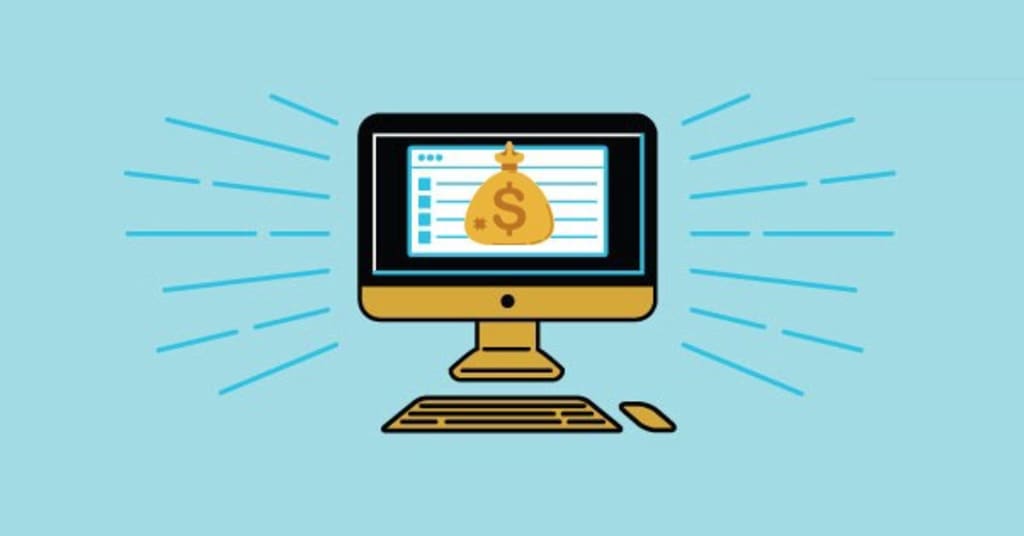 In this article we will look at how to make money online through a number of methods that I consider effective.
There are at least 100 different ways to make money on the internet, however only a few of these are achievable and can allow you to earn significant amounts in the long run.
Among all the methods we will see, there are some that do not require particular knowledge or skills, while others require specific skills.
As you can see, in most cases, the gain is directly proportional to the time and difficulty.
Unfortunately, in this world no one offers you anything for free and I know it well, even if we often prefer to believe otherwise.
I want to make it clear that almost every online money-making strategy we see can be combined with each other, and it often turns out to be the right move.
Let's begin!
1-How To Make Money Online With A Blog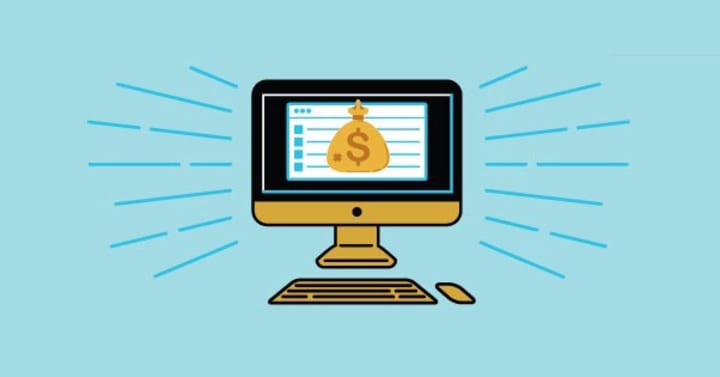 Difficulty: medium
Requirements: WordPress or other CMS basics
Time: A lot
Money: Many
Let's start with a solution that can allow you to earn interesting numbers.
Monetizing a blog is definitely a great choice, even if it unfortunately takes a lot of time, dedication and commitment.
The possibilities of making money online through a blog are many and we will see them along the way.
Niche freelance blogger
2.Selling e-books
3.Offer and sell courses online
4.Coaching and consulting activities
5.Paid membership plans
6.Make money from ads and banners
7.Affiliate marketing
8.Sponsored posts and reviews
9.Sell physical or digital products
10.Niche virtual summit
11.Accept donations on the blog
12.Podcasts
2-Make money with TikTok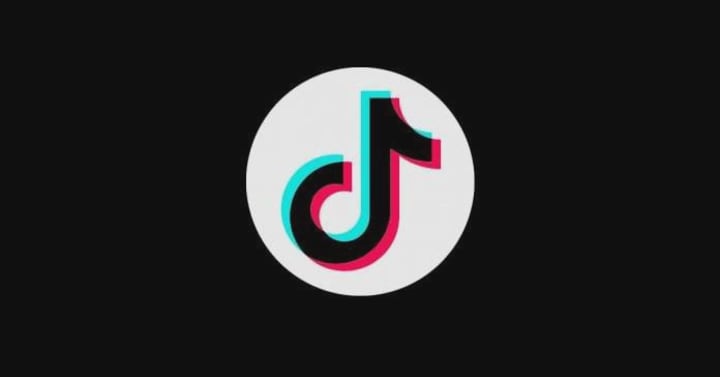 Difficulty: Easy
Requirements: creativity
Time: a lot
Earnings: medium
The chances of winning on this platform are numerous and constantly growing, especially we have three main chances to win:
earn live shows
earnings through sponsorships
gain through the Creator fund
In this modern entertainment platform, it is possible not only to share videos, but also to organize live shows, thanks to which content creators can interact directly with their users.
In order to be able to broadcast live, it is essential to have at least 1000 viewers and to be over 16 years old. Winning through live shows means earning an income thanks to the support of its users, who demonstrate their appreciation by purchasing coins and virtual gifts.
Virtual coins are used as a form of donation to the Content Creator to demonstrate appreciation for a live or uploaded video. Any sticker or coin that is shared during a live can be converted to real money.
This winning method gives TikToker complete freedom to create all kinds of videos and entertainment materials, and then lets users show their appreciation through free donations.
3-Open a YouTube channel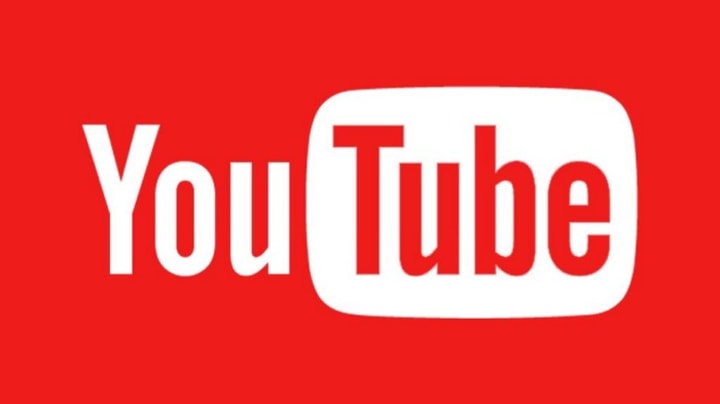 Difficulty: medium
Requirements: create and edit video
Time: a lot
Earnings: medium
YouTube and videos are on the rise on the web when it comes to making money online, with the focus on this sector being a safe investment today.
There are several ways to earn through YouTube videos, but the best known is channel monetization.
Today, being able to monetize a video is extremely easy unlike in the past, you just need to access the YouTube settings, click on the "channel" element and then "Monetize".
Once activated, banner ads will start appearing on your videos. At this point, the only goal will be to increase the channel's popularity as much as possible.
Update: YouTube has recently set limits for monetization, only channels that have reached a minimum of views and subscribers can activate it.
Needless to say, without thousands of visits a day, earning significant numbers is almost impossible, but given the sheer number of people who upload videos to this social network every day, it's a method to consider. .
Even the most inconceivable content managed to go viral in a fairly short time.
However, when you reach a relevant audience, you'll see that monetizing your channel is truly the ultimate source of revenue for YouTube.