How to Make a Brand for Your Company
This will assist you in attracting new clients, increasing your visibility, and allowing you to make a fast profit.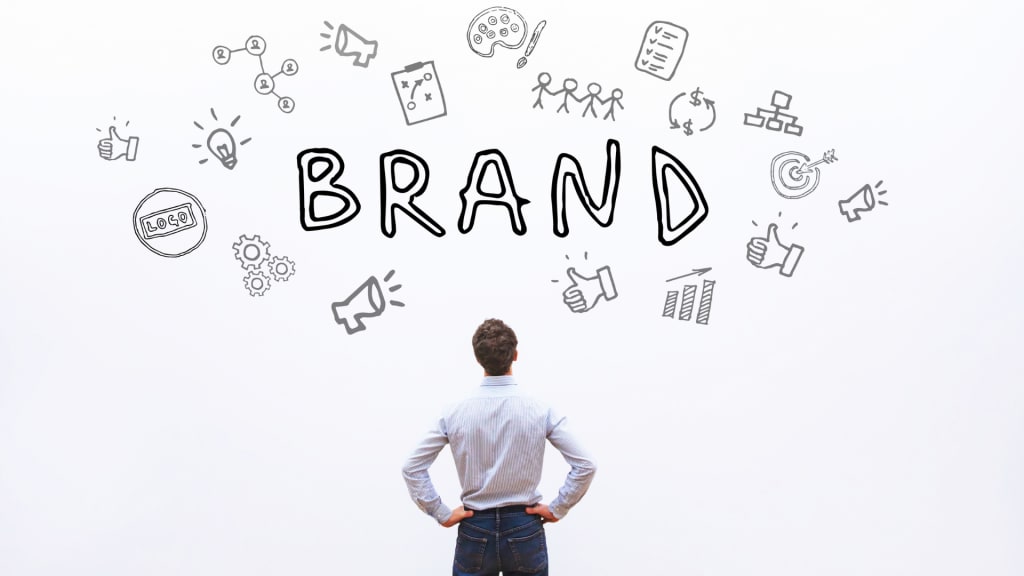 Make an appealing logo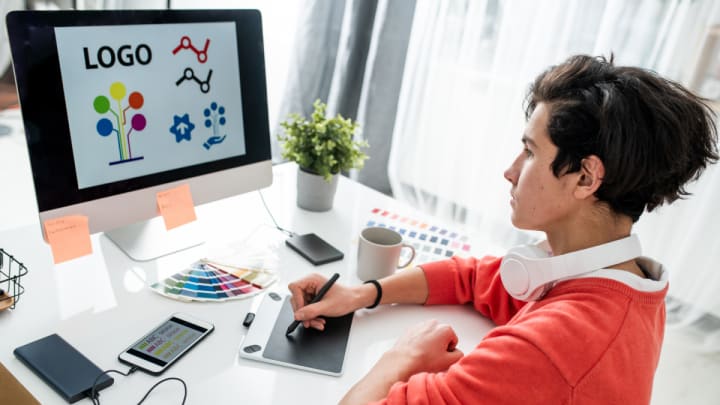 The use of the company or product's logo is one way to provide successful branding. The logo should be created in such a way that it is easily remembered by consumers and appeals to them a good logo should not only establish a strong brand identity for your company, but it should also give your company a sense of direction and intent.
A good logo will also help you stand out to potential customers and establish a strong identity for your business.
Use Social Media Marketing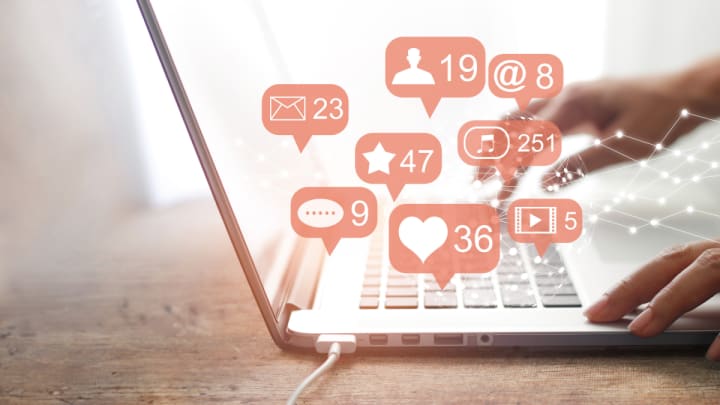 Using social media marketing is another strategy that can assist you in achieving effective branding for your business. Social networking sites like Facebook and Twitter are great places to start a conversation about your business. You can advertise your company to a large audience at a very low cost by using these pages. Creating competitions, for example, is one way to encourage consumers to visit your website.
If you build a profile for your company on a social media network, for example, you must ensure that people know who you are. The trick to effectively branding your company is letting people know that there is a real person in charge. This is essential for the creation of a viable persona.
These social media techniques will assist you in creating a strong, but a low-cost, and successful brand for your business. These methods can also ensure that the company is well-known and attracts the interest of potential customers.
You can still read as many of the comments that have been left on your different pages as possible. You should also respond to the numerous questions, suggestions, and concerns that they raise in response to your material. This will demonstrate to others that you read and consider the reviews you get.
When it comes to online marketing, keep in mind that if you have any negative feedback about the product or service you're selling, you can work to have them deleted. This is because most online companies do not have enough customers to replace those that have left negative feedback. By deleting these reviews, you're also replacing any negative encounters that may have left a sour taste in the mouths of those who read them. You must be able to get your name out there to ensure that you are meeting or exceeding all customer standards.
Video Content Is a Fantastic Way to Include The Audience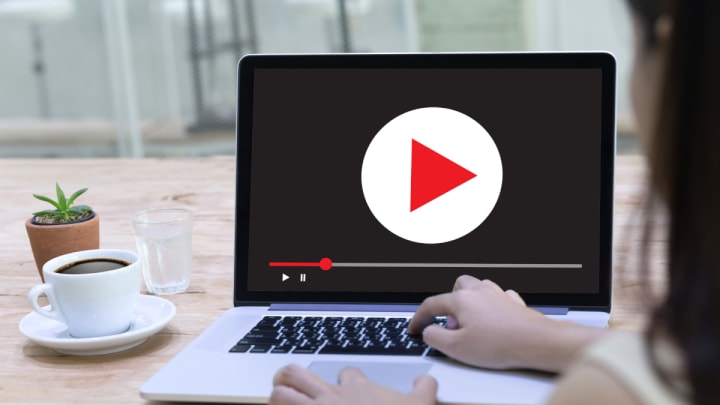 Businesses used to have to employ a TV production team to sell their goods and services, but marketing has come a long way since then. Businesses now have the potential to generate and distribute videos to a far larger audience than ever before, thanks to advancements in video technology. Video marketing, in particular, receives much more exposure than conventional marketing because it takes a completely different approach to the market. Many company owners are now adopting this new strategy.
The first thing you can do is create a video series and upload it to your website as well as all of your social media network accounts. To do these, you don't need to employ a creative team or invest in expensive equipment. Even if your budget is that of a traditional shoestring startup, you can still make a brilliant and really catchy video.
The trick is to make a video that tells people about yourself, your business, and the products and services you have to offer. This does not necessitate a million-dollar investment. If you don't have any other options, you can make a video right on your phone.
However, you will need to do some minor post-production to ensure that the video is suitable for web use. You may even want to try a few simple tricks to spice it up. You can make a time-lapse video in a variety of places on the internet.
If your current marketing strategies do not involve video, it is also a great way to get the word out about your business. This can be accomplished by including the video in a news release or as part of a larger information kit. The video may also be sent out via email to promote new releases and promotions. You can show customers what your company has to offer and then let them determine whether or not they want to buy from you by sending out videos as promotional tools.
Develop a Communication Style That Is Consistent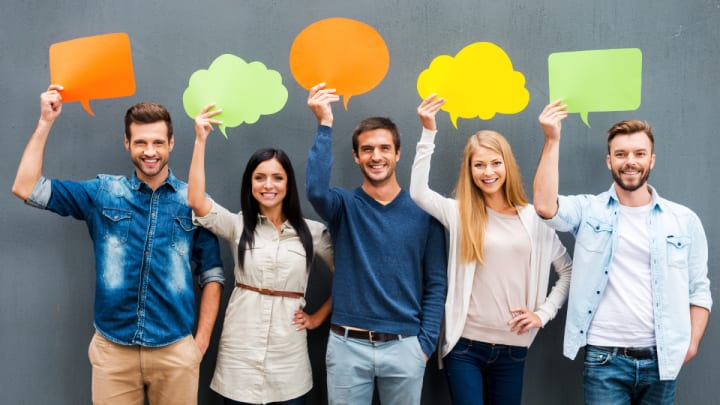 "Finding your voice" is one of the most important aspects of branding. The first step is to develop a clear style of communication with your audience. Developing a high degree of continuity will ensure that your customer understands that all of the messages they receive from your company are coming from the same individual.
This is critical to your brand-building initiative's success. People need to know that you are still "on brand" and that your answers are clear. This will help to establish a sense of familiarity with which your audience will eventually become at ease.
Another way to market is to create a blog or website and promote it through search engines. This will assist you in obtaining a large number of customers in a short period of time. You should also aim to create a newsletter for your customers that contain useful information. These marketing strategies will assist you in achieving your goal of creating an effective brand that your consumers will be proud to own with a little effort.
It's Easier Than Ever to Build a Business Brand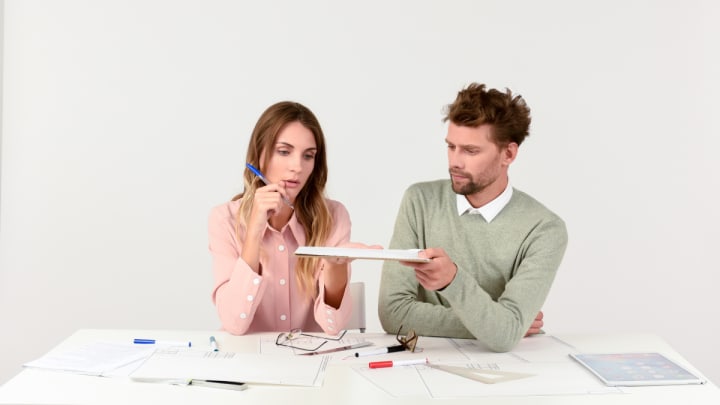 The last point to remember is that building a brand for your company is now simpler than it has ever been. Many of the same laws, however, still apply. When it comes to the character you portray to the media, you must be extremely cautious. Maintaining a positive public image is essential for building a long-lasting brand. If you're looking for more marketing advice, check out blogs like the Basis Point.
Conclusion: Now that you've finished reading this article science Articles, it's probably time to start thinking about some of the most cutting-edge strategies for creating a successful brand and putting them to work to help you develop a strong and profitable company. Creating competitions for your clients and asking them to vote for your goods and services is one of these strategies.