How to Invest in Precious Metals
Investing in Precious Metals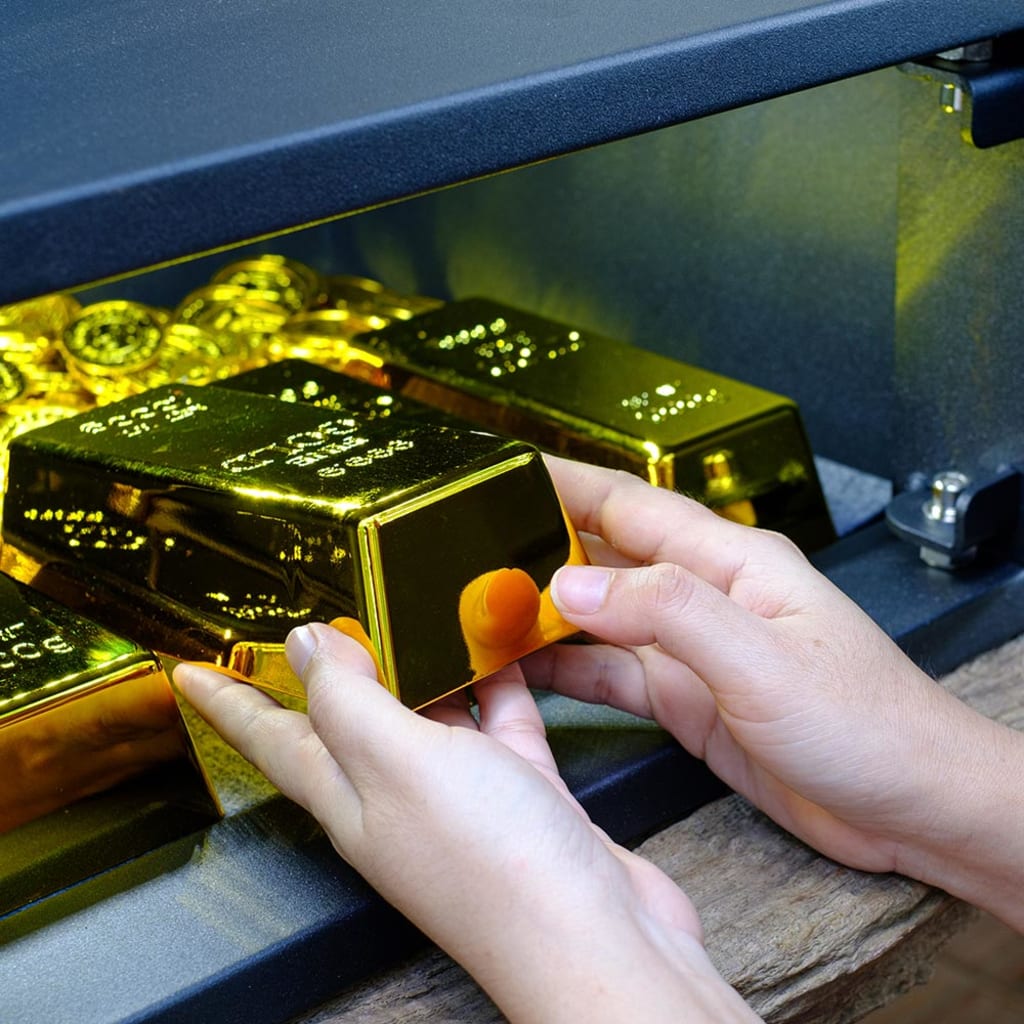 Wall Street Investment is a leading investment company that can help you invest in precious metals. To know how to invest in precious metals, get in touch with us today.
How to Invest in Precious Metals
Precious metals are one of the most exciting commodities in the world of investing for a number of reasons. Not only are they a tangible asset you can actually touch and therefore easily quantify, but they also stand the test of time and look absolutely fantastic, which is always nice, especially in a world of vagueness and non-physical investment products.
Here at Wall Street Investments Group, we've got a passion for all things precious metals and years of experience in the industry. We pride ourselves on passing our knowledge and expertise on to our customers, helping you make smart investments when it comes to gold, silver, platinum, and palladium.
So, with this in mind, let's take a look at the different kinds of precious metals you can invest in, where you can buy and sell precious metals, investing in precious metals with an IRA, and everything else you need to know about investing in gold, silver, platinum, and palladium.
Investing in Precious Metals – Gold, Silver, Platinum, and Palladium
Let's start by taking a look at the various forms of precious metals you can invest in. The most popular form when it comes to the investment market is gold and for good reason.
Gold is a rocksteady investment and has been for hundreds of years. All the pieces we provide to our investment clients are easily recognized which means they are also very easily traded, and gold pieces are some of the most appealing forms of investments available today.
Silver is not quite as popular as gold but is still very much up there when it comes to the world of investments. Much like its golden counterpart, it's easily recognizable, and many of the pieces available on the market are easily traded because prices can be checked online very simply. This makes it attractive to investors as silver is easy to hold on to as well as move on, with less volatility than many other investment commodities.
Platinum is one of the relative newcomers in investment circles, but one that is growing in popularity by the day. It's more unique than gold and silver, which makes it highly investable due to its relative scarcity. The cost of platinum also means you can make more money due to the higher innate value of the material itself.
And finally, palladium. Palladium is another relative newbie in the investment game but is not far behind platinum and the others we've mentioned. It's another high-ticket item with beautiful designs, and it is incredibly appealing to investors due to its limited availability when compared to gold and silver. Again, it's very expensive as raw material, making it a brilliant investment opportunity.
How to Invest in Precious Metals
If you're wondering how to invest in precious metals, or are looking to purchase gold, silver, platinum, or palladium, then there's only one place we'd recommend – Wall Street Metals.
Not just because they're our sister site, but because they offer the absolute lowest prices on all precious metals available. Throw in the fact that you can check live spot prices and historical data for each of the precious metals available, and you've got a recipe for success when you purchase with Wall Street Metals.
And when we say that prices are unbeatable when it comes to precious metals, we mean it, because Wall Street Metals guarantee to beat any written quote from a competitor.
All of this means that you know you're getting the absolute best deal possible when you invest in precious metals with Wall Street Metals. The staff are also super friendly and accommodating, and you can even invest in precious metals through your IRA, but more on that later.