How to Improve Your Results on Medium
Hope this helps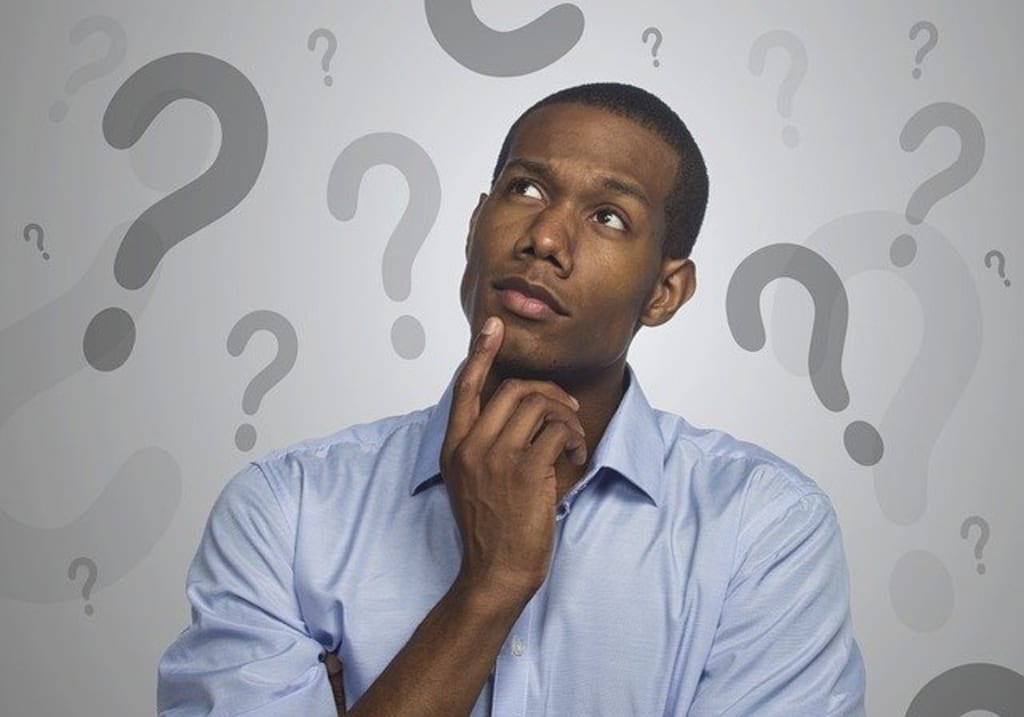 I recently joined Medium.
I've been reading a lot about how to succeed there and the advice has been mixed.
Now that I have some experience on there, I have some advice for those of you that want to get started on there.
— If at first you don't succeed, try, try again
In an earlier article I talked about my struggles in my first two weeks on Medium. Things got off to a rocky start to say the least — due to an import issue I was having (that I wrote about here).
But I vowed to stick with it and not get discouraged.
I decided to redirect and keep going. The import issue, as well as some other issues, in addition to advice I've gotten from other writers, and good ole' trial and error has caused me to come up with a new Medium Game Plan.
The following are 3 techniques I have decided to include as part of my new Medium regimen (to become more successful on the platform):
1) Write Everyday
This is advice I've heard from many, many writers on the platform. The main reasons why is because it will help you to learn the platform better, get more practice, and potentially increase your earnings.
This is something I definitely plan to begin doing. Because I must say, the more I write the better my writing gets and I definitely am learning more about the platform in the process.
And it tends to only make sense that my earnings would improve as well.
2) Write Different Genre Types
I've also heard this advice from several writers on the Medium. At first it wasn't something I thought I'd be open to…
I'm a blogger and I write self-improvement content…that's what I do, and that's what I know…period.
But, I've come across some different articles on Medium that I actually really enjoyed outside of my usual genre.
Poems, articles about Medium, articles about how to advance at work, and how to make money are some that come to mind.
I didn't realize I'd find these articles so interesting until I actually got on the platform.
Now I'm excited at trying my hand at something new.
3) Try Out Different Publications
In the past two weeks since I began on Medium, I've joined several publications that have been sooo kind and gracious and welcoming to new writers.
What I've started to realize is that in addition to catering to different genres of writing, each of these publications has a different vibe and feel to it.
Some publications seem to have more community engagement, some seem to get more claps and comments, some have monthly challenges, some may promote your work outside the pub (for greater reach), some offer more writing tips, and some offer extra incentives.
But they all offer value in some way and help you to increase your reach.
And I've noticed that different stories fit better with the vibe of different publications.
So this is why it's important to try out different publications and to get a feel for which stories work best in what publication.
As you can see, even in this short time, I've managed to learn a lot about the platform.
And a bonus tip I can offer is to read as much as you can about Medium…it will help you to avoid unnecessary mistakes and bad techniques in the long run!
Happy Writing!
Support myself and other writers by signing up for a Medium membership ($5 per month)through my link here(affiliate). You can also earn money to write!
Subscribe to my email newsletter here